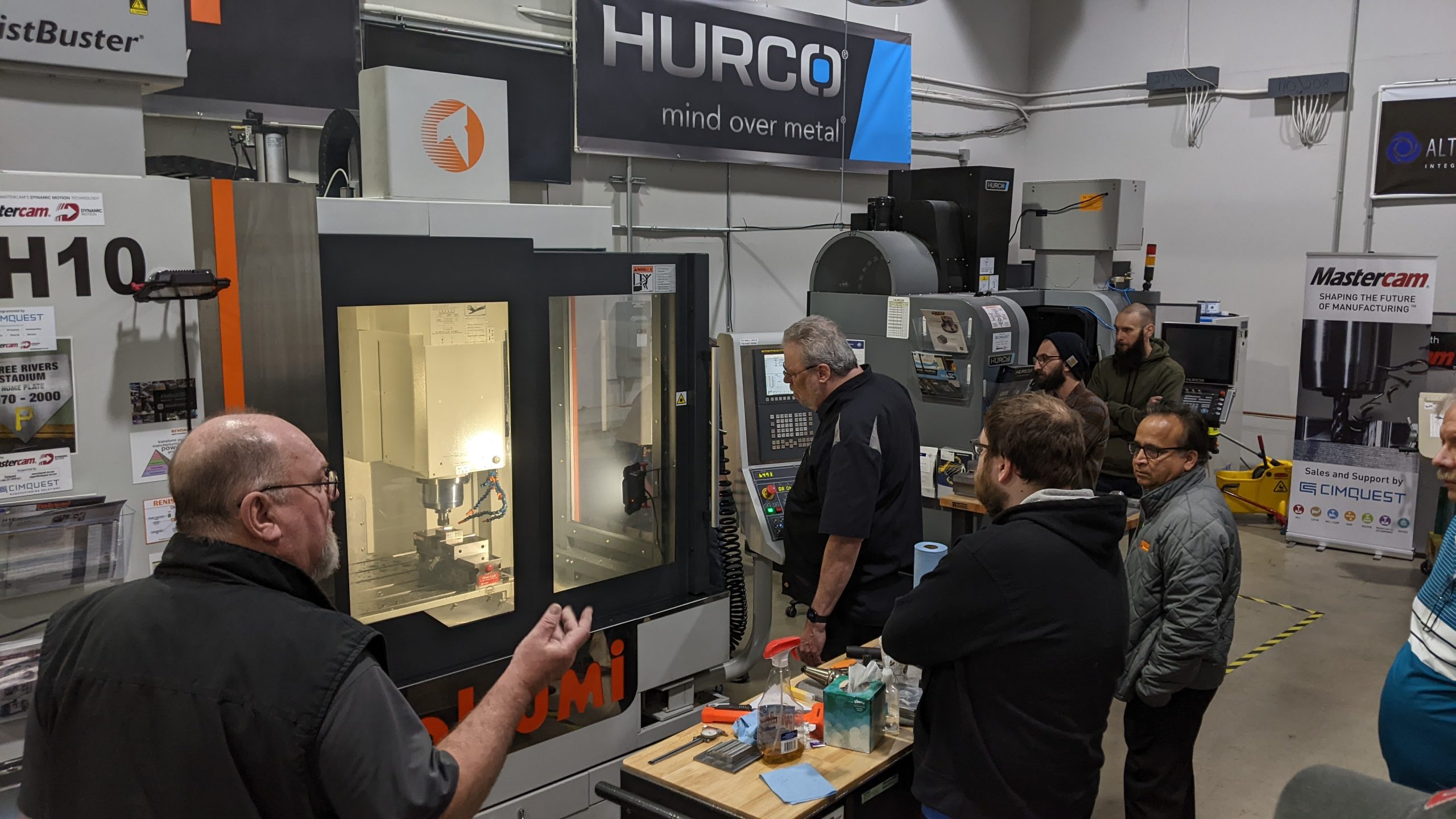 High Efficiency Milling (HEM) (In-Person)
Duration: 3 Days
Prerequisite: Basic proficiency in Mastercam Mill and knowledge of CNC mill setup and operation.
This is an intense course on how to implement, evaluate and select components for high efficiency milling to get shorter cycle times, reduce tool wear and extend machine life. Students will learn guidelines to selecting key components with hands on interactions to build their ability in identifying and creating an efficient milling process. The outcome of this course is for students to analyze the whole milling process, select the correct components and create an efficient CNC milling process to increase productivity using Mastercam Dynamic Motion.
Major Topics
Identify materials and Material Groups
End mill selection and calculate parameters for specific material groups and programming methods
Tool holder selection and maintenance
Work holding methods for different part features, materials and programming methods
CNC machine specifications
Program multiple parts with different geometry using Mastercam 2D High Speed Dynamic Motion
Calculate and analyze productivity outcome of Dynamic programming
Live milling demonstration every class
Share This Story, Choose Your Platform!