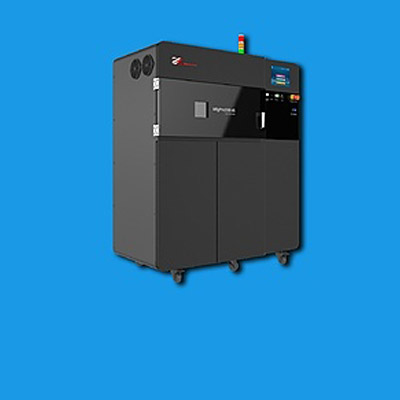 XYZprinting 3D Printing for a MfgPro236 xS
September 29, 2022 @ 11:00 AM

-

12:30 PM
Find out why the XYZprinting MfgPro236 xS SLS system is ideal for producing 3D-printed parts with robust mechanical and thermal properties.
XYZ Printing leverages high-performance smaller build volume SLS machines to produce high-quality parts with less waste – all within an affordable open platform system. This open-platform system allows users to decide which powder they want to utilize and purchase from any material supplier.
Find out why this combination of speed and material availability is a game changer at some of the world's best print service bureaus.
Join us for our webinar hosted by Cimquest's Dave Macfie and XYZ Printing's John Calhoun, where we will be discussing this exciting, new technology!
Share This Story, Choose Your Platform!