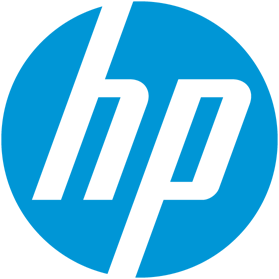 The 3D Printer Revolution Starts Now.
Meet the HP Jet Fusion 3D 4200 Series Printing Solution
Transform part properties voxel by voxel enabling a future of limitless applications, materials and colors. Imagine a future where we can produce 'Smart Parts' with embedded electronics and integrated traceability and intelligence. HP is here to help your business get ready for a future era of Digital Manufacturing.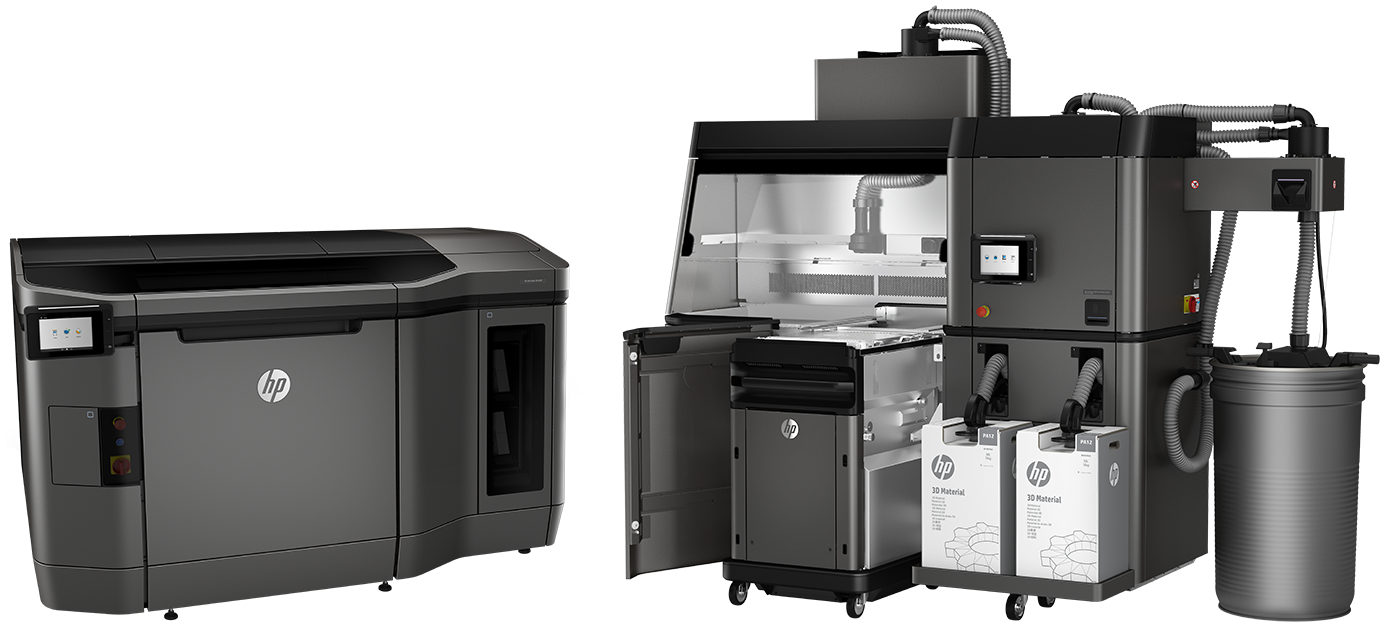 Additional features only available on the HP Jet Fusion 3D 4200 printing solution
Use advanced and custom print modes to control mechanical, functional, and aesthetic properties, accuracy, and speed
Benefit from advanced part quality monitoring during printing
Add additional parts – while printing is already in progress – for urgent jobs
Experience enhanced performance thanks to a higher disk capacity and additional memory
HP 3D Materials and Applications
HP's unique Open Platform approach is fostering widespread adoption of 3D printing by expanding the availability of new materials to address a broader set of applications, lowering materials costs, driving performance improvements, and creating new possibilities for part properties that address specific industry needs.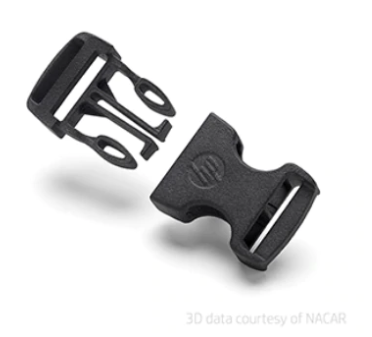 HP 3D High Reusability PA 11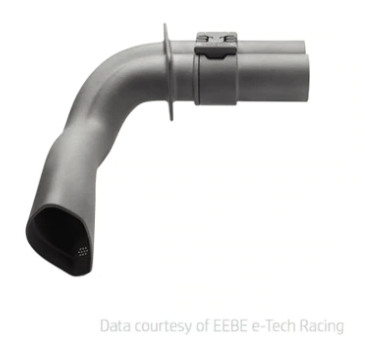 HP 3D High Reusability PA 12
Strong, quality parts at a low cost per part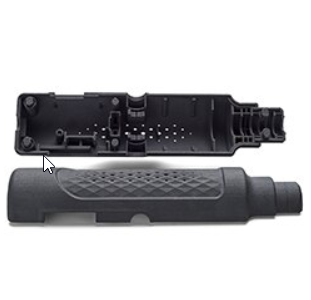 HP 3D High Reusability PA 12 Glass Beads
Stiff, dimensionally stable, quality parts.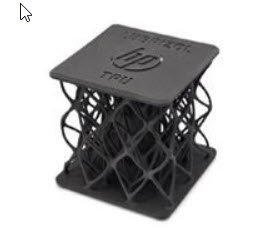 ESTANE® 3D TPU M95A

High rebound and low abrasion resistance.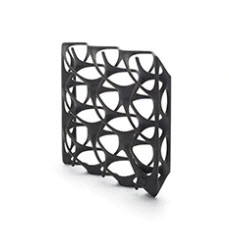 VESTOSINT® 3D Z2773 PA 12
First certified material for HP Jet Fusion 3D printers. A multi-purpose affordable thermoplastic material for the production of strong parts, enabling design of lightweight structures with great color uniformity.
HP Jet Fusion 3D resources
HP Multi Jet Fusion Technology
HP is unlocking the full potential of 3D printing.
HP Multi Jet Fusion Open Platform
HP is accelerating 3D printing adoption across industries with advanced materials innovation.
Accelerating Materials Innovation
Breaking new trails for 3D printing materials.