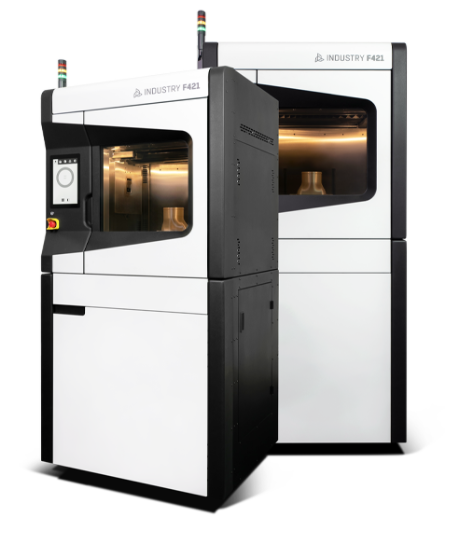 INDUSTRY F421
3DGence INDUSTRY F421 is a powerful ULTEM, PEEK and PEKK 3D printing workhorse. This industrial 3D printer is the fastest solution for engineering-grade materials with high printing speed. Big chamber volume – 380 x 380 x 420 mm allows printing large prototypes, production, and end-use parts.
3D printing filaments
Widest range of performance materials from ABS to PEEK
Choosing the proper material is extremely relevant to obtain the expected results of your 3D printed part. Check the high-performance materials designed for ultimate results.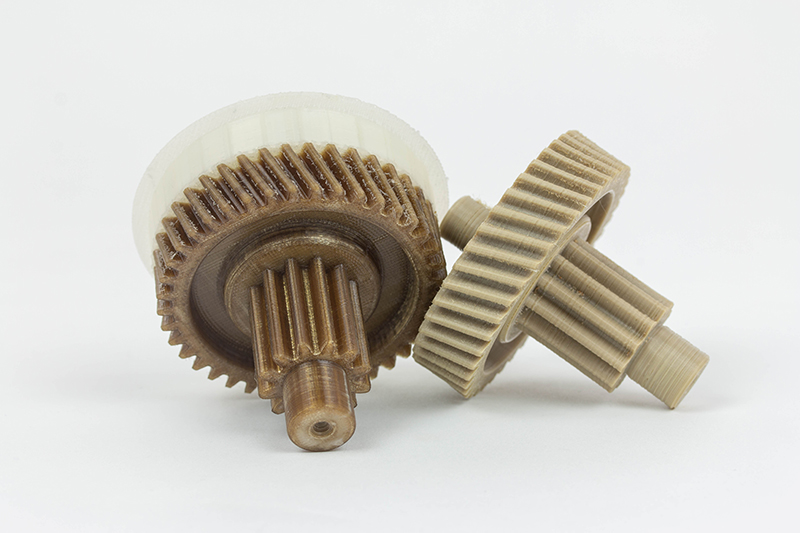 Concept/Draft Prototype: ASA, PP, TPU
Engineering/Composite: PETG, PA-CF, PC-CF, PC-ESD, PA-GF,.
Ultra-Polymers: PEEK, PEKK, CF-PEEK, ULTEM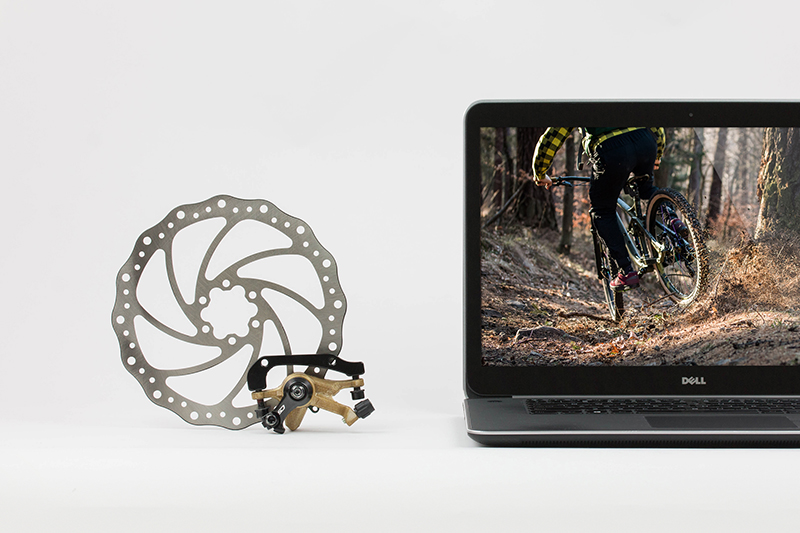 Print with the same thermoplastics that you know from traditional manufacturing. Translucent, tough, resistant to chemicals or high temperatures – 3DGence Certified Material Base have them all. Every material from the base is thoroughly tested for best performance and print quality. Innovate faster with high-performance polymers or cut the costs with commodity materials, the choice is yours. Benefit from ready to use print profiles, soluble support materials and our wide range of materials.