Combine History-based CAD with 3D Scan Data Processing
Design X
Incredible software that allows a user to go from either a point cloud or polygonal file (STL, OBJ, etc.) to a fully editable solid or surfaced model for a variety of native CAD systems; Solidworks, Solid Edge, Inventor, Pro-e/Creo and NX as well as several neutral and kernel files; ACIS, Parasolids and Step.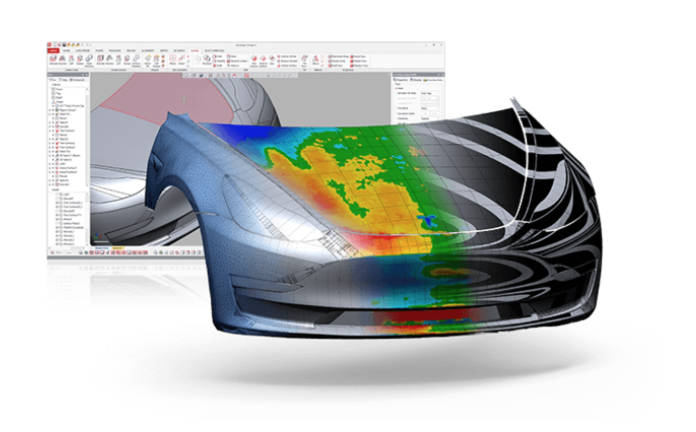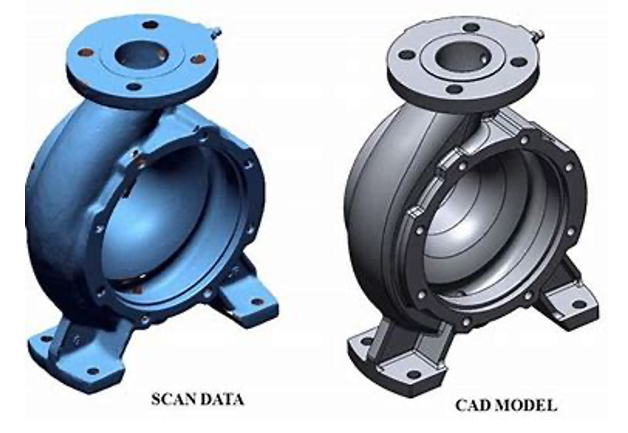 What is Design X?
Design X™ creates CAD models from 3D scans faster, more accurately and reliably than any other reverse-engineering software, enabling you to create new business value out of existing products.
Processes large scan data sets with millions of points faster than any other reverse-engineering software.
Creates complex hybrid 3D models for solid, surface, and mesh.
Connects directly to your CAD environment and creates native files to accurately represent a scanned object.
Rapidly creates solids or surfaces just like in CAD.
Transfers 3D parametric models with full design history directly to any popular CAD software.