INDUSTRY F350
Dual extruder 3D printer designed for industrial applications where accuracy, speed, comfort and safety of the entire 3D printing process are crucial.
This 3D printer is suitable for working with a wide range of technical materials including the high-performance thermoplastics.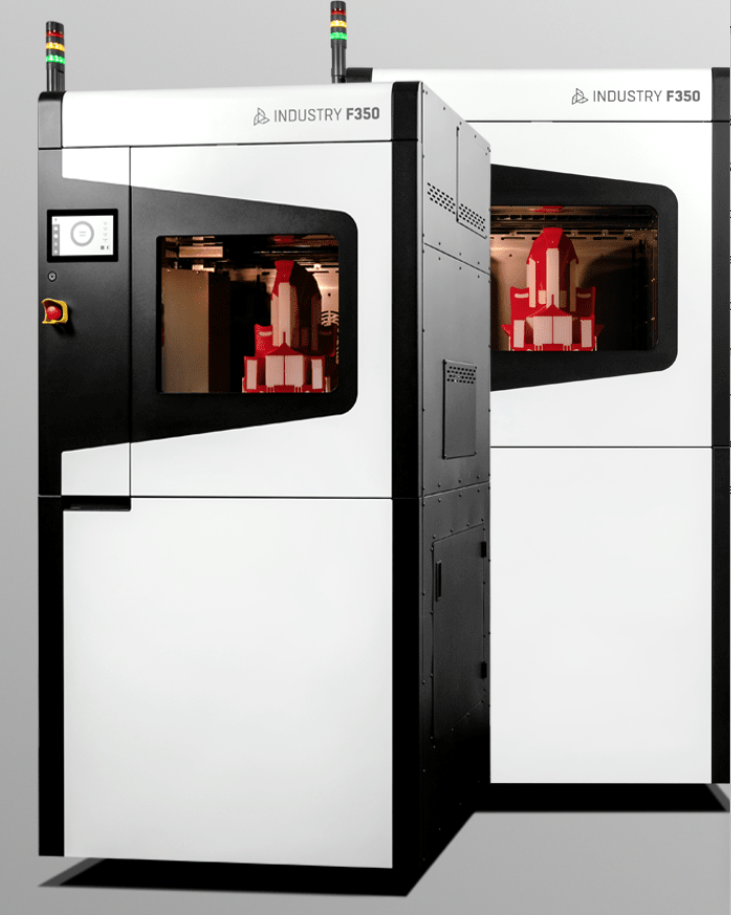 Productivity
Achieve the best results with unmatched speed on INDUSTRY F350.
High travel and print speeds with the highest quality at the same time is possible with closed-loop, encoded stepper motor system.
Print speed up to 400 mm/s and 1 meter per second of travel move.
Heated Printing Chamber
F350 is equipped with actively heated build chamber, for optimum printing conditions.
The combination of the heated build chamber, appropriate extrusion temperatures, and heated material chamber, ensures that the prints made of high-performance polymers like PC or PEEK are always of best possible quality.
The heated chamber allows to print polycarbonate, PC blends or copolymers reaching the expected mechanical properties, without warping or any other printing failures.
Versatility
Print high-performance and engineering grade materials on one machine.
Print high-performance and engineering grade materials on one machine.
The possibility of using three different modules in one 3D printer allows to produce repeatable models from the widest range of filaments.
Printing modules are interchangable between F350 and F420 INDUSTRY line 3D printers.
Current materials portfolio – PEEK, PA6, PA-CF, PC, ABS, ASA and PLA
Cost-efficiency
Best in class total cost of ownership
Benefit from the best price-to-volume ratio among the industrial-grade 3D printers with 3DGence INDUSTRY line. Save time and money during the full lifetime of your industrial 3D printer.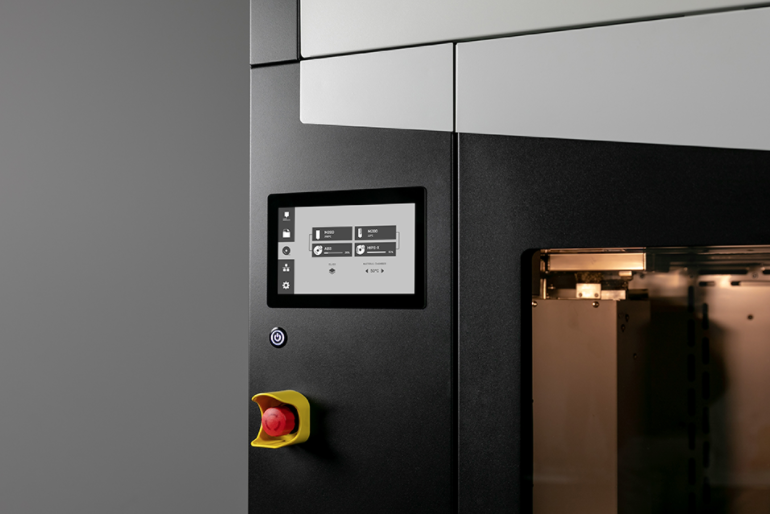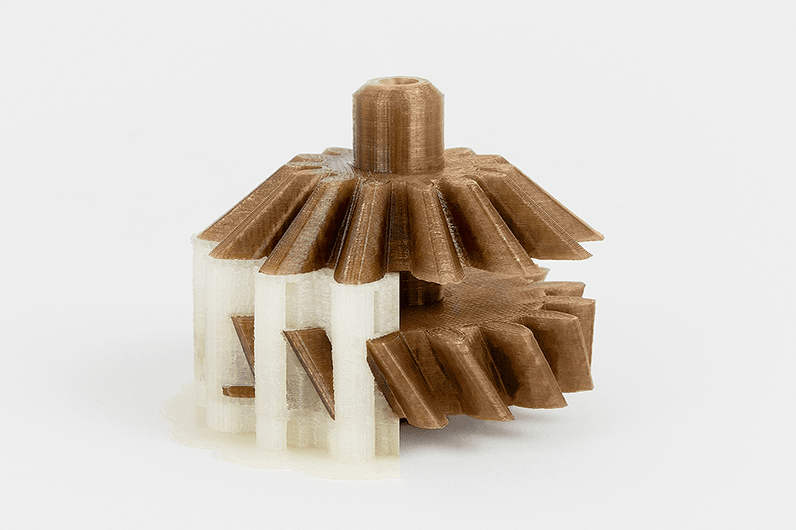 PEEK
High-performance polymer from PAEK family which offers a unique combination of properties.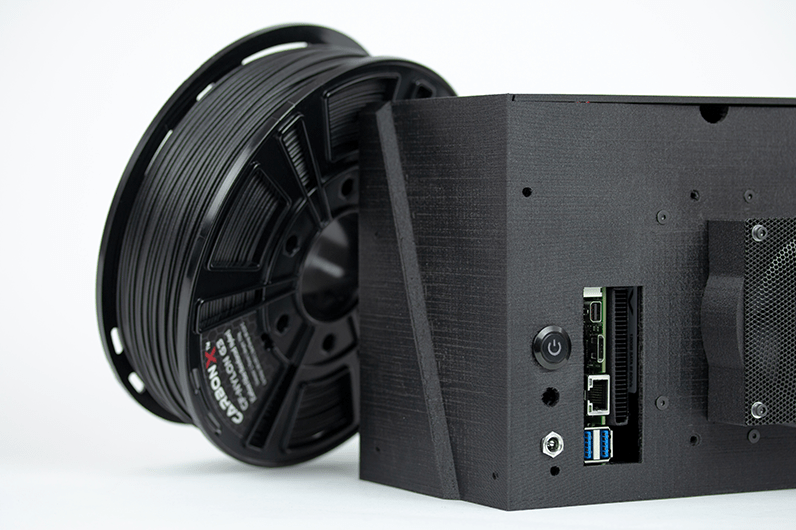 PA-CF
Highly chemically and heat resistant industrial material.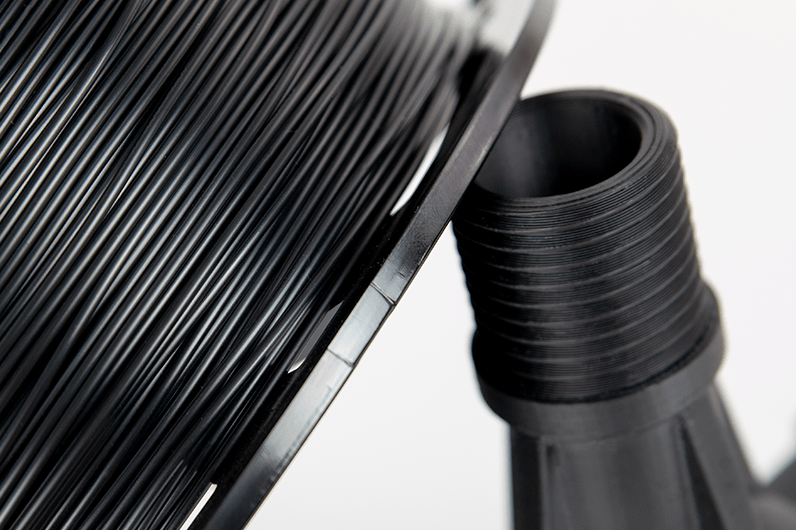 ASA
Thermoplastic that combines mechanical strength, UV resistance and water resistance.