Welcome to the Cimquest Blog!
Check here often to find Cimquest, Mastercam and 3D Printing happenings, product offerings and update info along with general Industry trends and breaking news.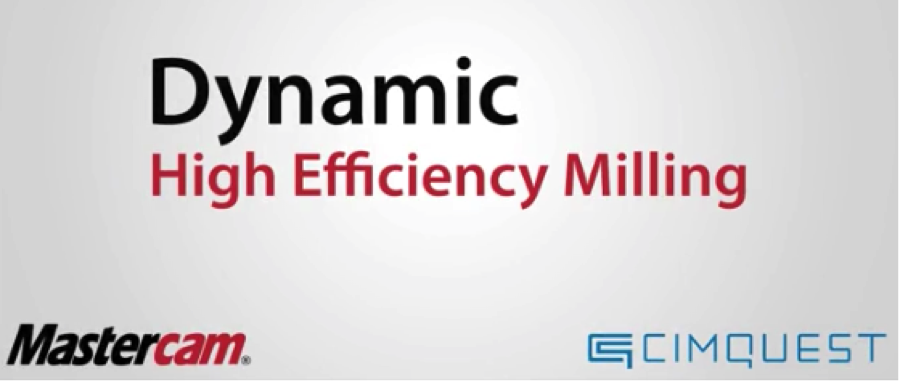 We have an upcoming HEM (High Efficiency Milling) Course coming up Nov 6-8 at the Cimquest headquarters in Branchburg, NJ. This course will help you stay competitive in today's rapidly changing manufacturing environment and will take you to the next level and improve your machining production. This is an intense course on how to implement, evaluate and select components for high efficiency milling to get shorter cycle times, reduce tool wear, and extend machine life. You will learn guidelines for selecting key components with hands-on interactions to build your ability in identifying and creating an efficient milling process. At the completion of this course, you will be able to analyze the whole milling process, select the correct components, and create an efficient CNC milling process to increase productivity using Mastercam Dynamic Motion.
For more info or to register, please click the button below.
More Info