Welcome to the Cimquest Blog!
Check here often to find Cimquest, Mastercam and 3D Printing happenings, product offerings and update info along with general Industry trends and breaking news.
December 2023
Experience improved model arrangement on the virtual build plate, powerful new engine plugins, and remarkable productivity improvements for UltiMaker S series printers in the newest version of Cura!
Ultimaker S series 3D printers can now print at up to twice the speed
UltiMaker is always on a mission to refine their printers. This includes not only their latest machines but also those already in the […]
November 2023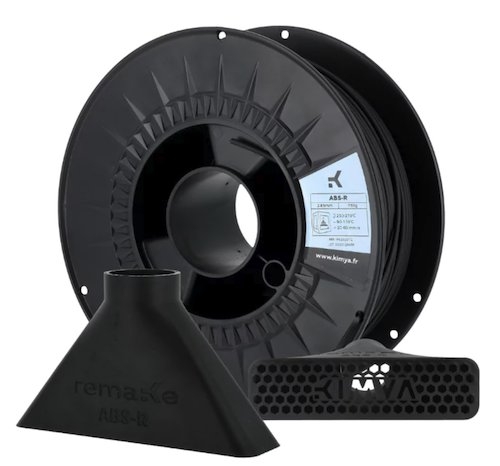 KIMYA, an ARMOR GROUP company, is continuing the development of its "Remake" range of recycled 3D filaments in 2023 with a new Kimya ABS-R recycled material made from 100% post-consumer recycled material from selective collection. This new development is part of KIMYA's ongoing commitment to a more sustainable and circular production.
KIMYA ABS-R, a post-consumer recycled filament
KIMYA, is continuing the development of its "Remake" […]