Welcome to the Cimquest Blog!
Check here often to find Cimquest, Mastercam and 3D Printing happenings, product offerings and update info along with general Industry trends and breaking news.
February 2023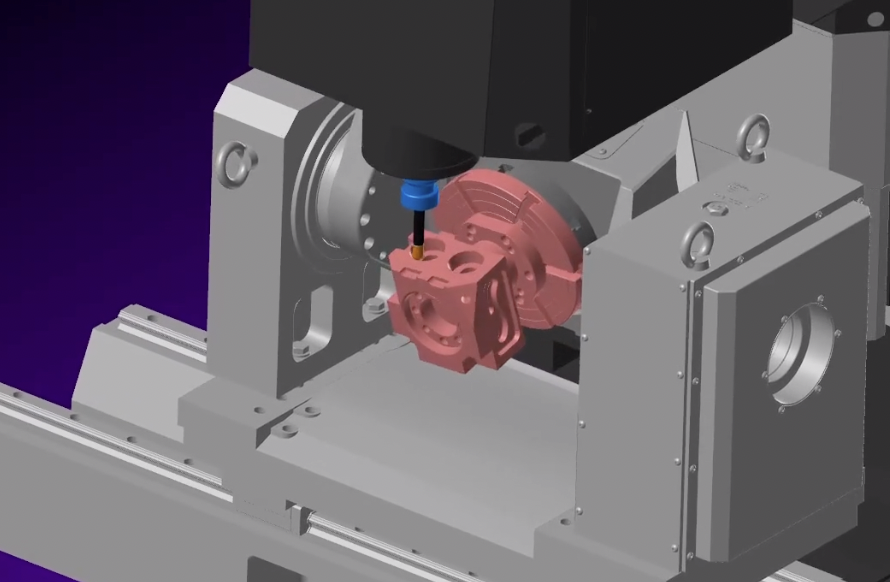 This blog post will outline the benefits of upgrading a Mastercam 2D Mill or Router seat to Mastercam 3D Mill or Router. There are many shops that only have the capability of machining using 3-axis. In recent years, as machines get older and are replaced or as shops expand, some are looking to add some form of multi-axis machine. We […]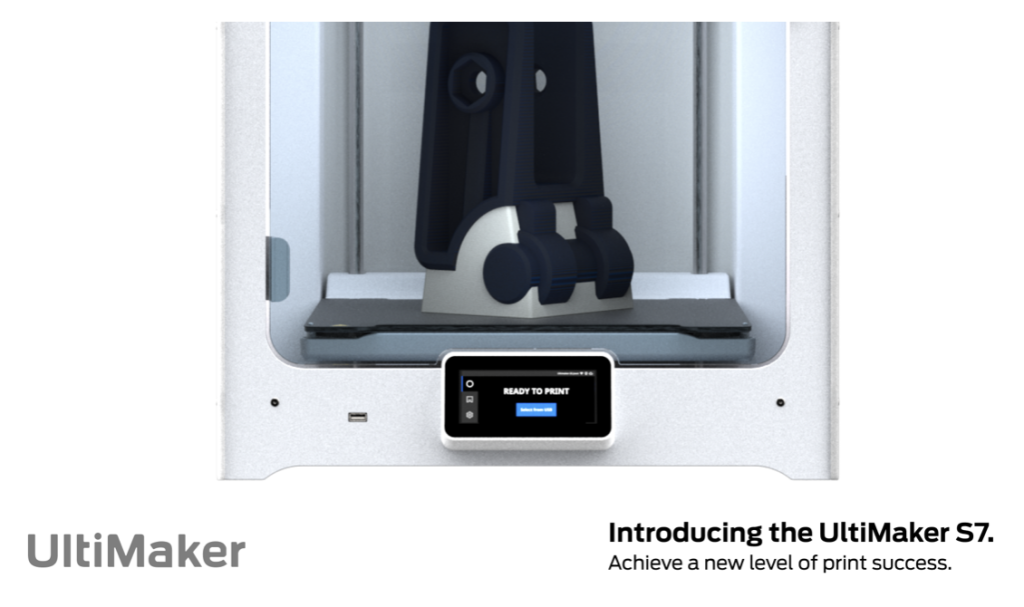 Meet the Ultimaker S7 3D printer your gateway to the entire UltiMaker platform. UltiMaker took everything their users loved about the award-wining S5 and made it even better, so it can be trusted to do its job while you do yours.
Easy printing. Easy breathing.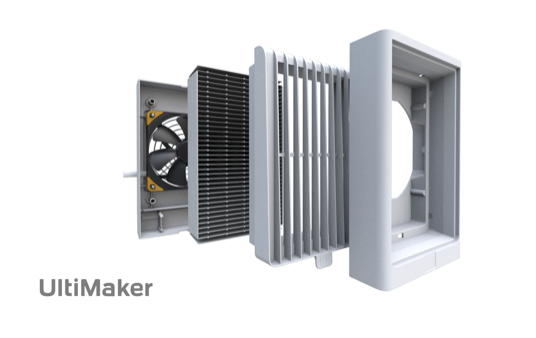 The integrated air manager filters out 95% of UFP's while […]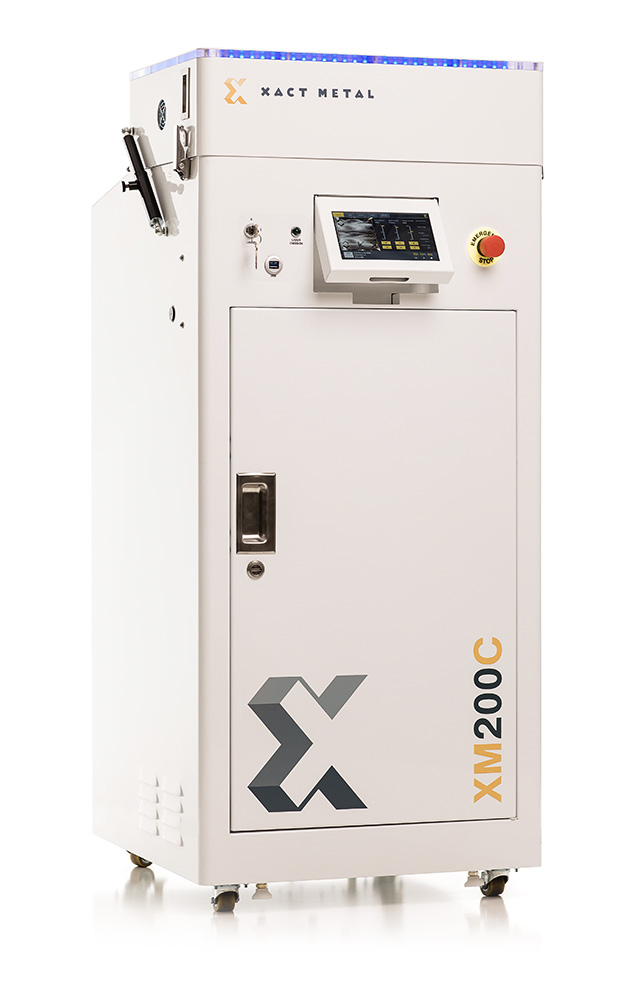 In an effort to keep our 3DP demo equipment updated with the latest cutting-edge technology, we are going to sell our Xact Metal XM200C to make room for an XM200G.
The printer will be discounted by 20%.
It will also include a year of extended warranty as if it was sold new.
All-in for this unit should be less than $117k assuming standard configuration.
This represents […]

January 2023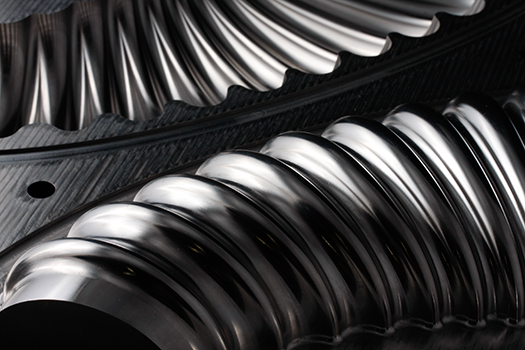 CNC machining refers to the process of using a computer numerical controlled machine to systematically manufacture pre-designed parts by cutting stock material in a specific way. These days, that stock material can be any one of a number of pure metals, metal alloys, or even plastics. Determining which of the many material options to use can be tricky. In this blog, we will delve into some of […]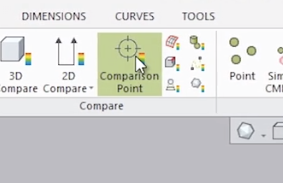 This blog post will show you the Comparison Point Analysis tool which enables a Control X user to click arbitrary or specific point locations on the Reference CAD model and compare them to the corresponding point mapped to the Measured mesh model. This is a very useful comparison tool for identifying the accuracy of random point locations on the manufactured model.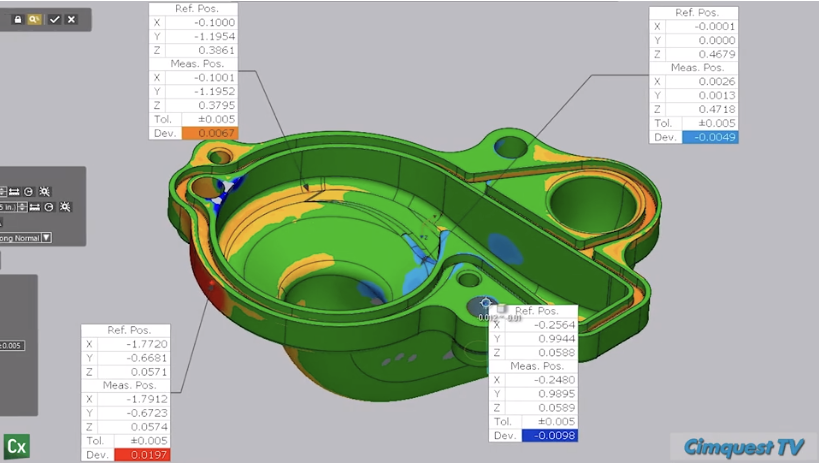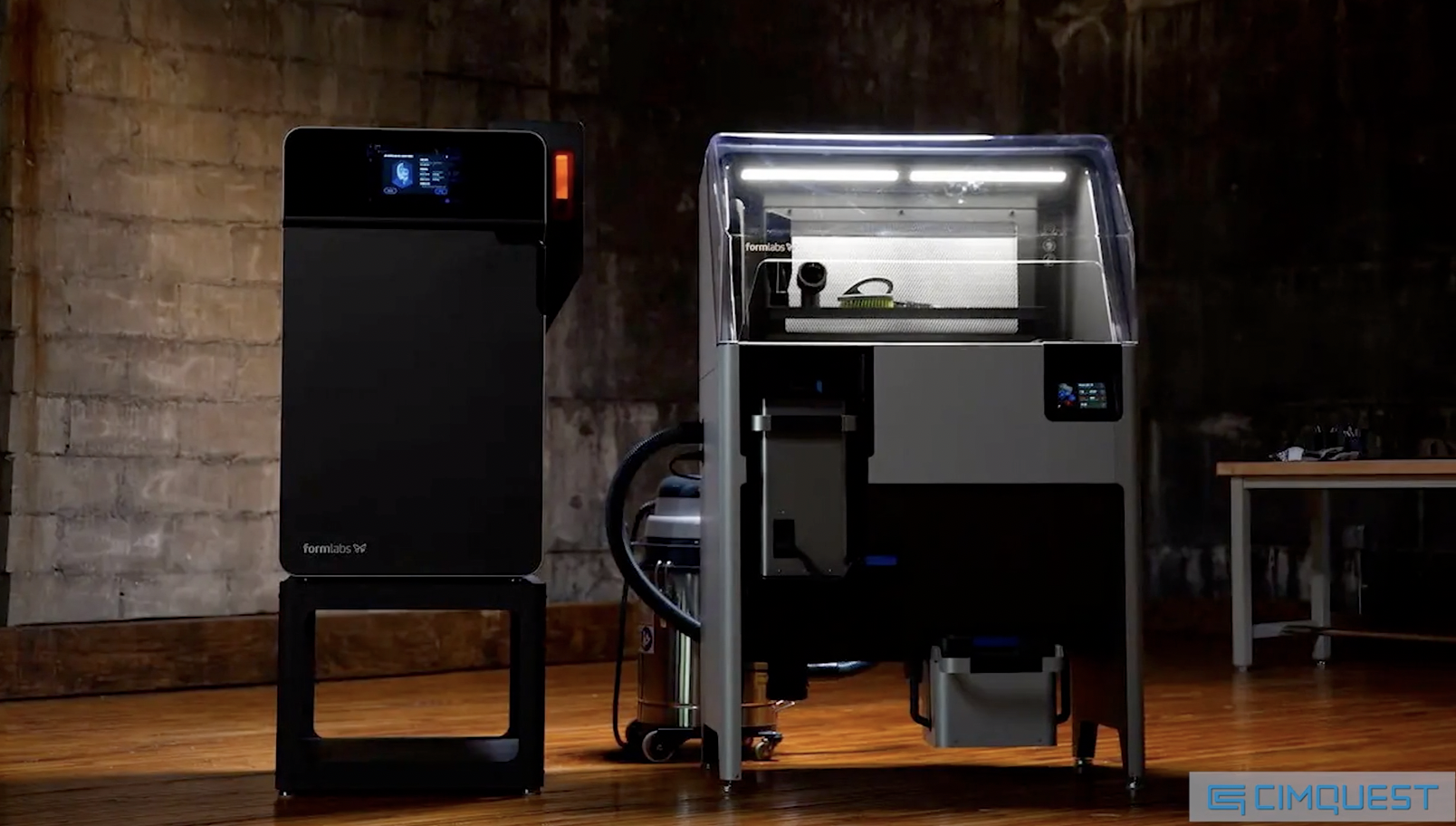 In this blog post, we will explain how easy it is to add a powder-based 3D printer to your prototyping workflow. We will specifically be looking at the Fuse 1 by Formlabs. Since powder-based printers require no support, they allow engineers to take full advantage of generative design and print-in-place components. Although powder-based 3D printing may […]