Reverse Engineering-to-SOLIDWORKS Software
Geomagic for Solidworks
Imagine being able to capture anything in the physical world and have a digital solid model of it in minutes.
A Gold Partner to SOLIDWORKS, this reverse engineering software runs from within the SOLIDWORKS User Interface. It can perform reverse engineering functions for SOLIDWORKS users to enable the creation of native SOLIDWORKS models from point clouds or polygonal files.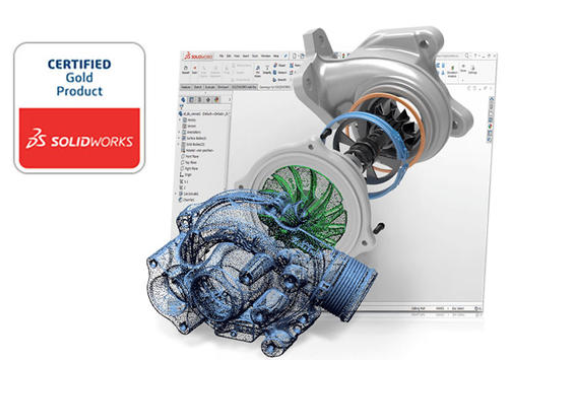 Why Geomagic for SOLIDWORKS?
Scans directly into SOLIDWORKS®.
Uses plug-in toolsets that deliver a subset of Geomagic® Design X™ tools.
Offers industry-leading performance at a competitive price.