HP Jet Fusion 5420W Industrial 3D Printing Solution
Expand your offering with quality white applications using HP's robust, manufacturing-ready industrial 3D printer.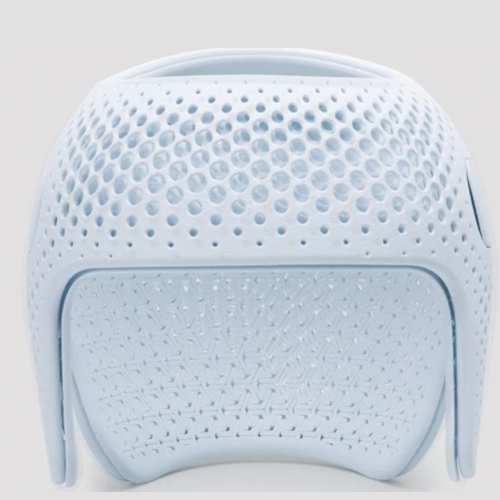 Consistent White—Part After Part
Achieve white consistency, uniformity, and repeatability from your first part to your last.
Confidently print white parts that demonstrate outstanding shelf-life stability.
Gain post-processing freedom with white parts that enable more vibrant colors and better light refraction.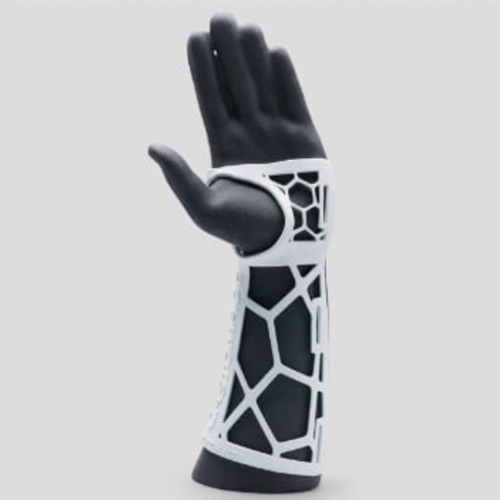 Enhanced Manufacturing Predictability
Uniquely predictable and consistent print time for any type of part—no support structures needed.
Reduce errors, failed jobs, and unplanned downtime with HP 3D Proactive Remote Service that includes service alerts.
Streamlined 3D printing workflow with automated materials mixing, enclosed processing station, and natural cooling unit.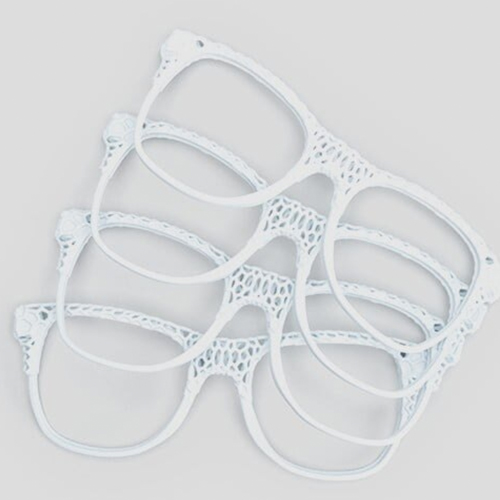 Outstanding Part Quality at the Right Cost
Get the best of all worlds with a 3D printing solution that delivers top-quality white parts and efficiencies that enable low running costs.
Achieve outstanding quality—from fine detail and sharp edges to textures—and optimal yield at industrial-level OEE.
Achieve dimensional accuracy and repeatability that rivals industrial tooling—faster.
HP Jet Fusion 5420W Series 3D Printing Solution

Want to learn more about how you can expand your offering with white part production?