SLA 3D Printing Workflow
Streamline your 3D printing process and work more efficiently with our automated, large format post-processing machines. All SLA printed parts require washing to remove residual resin and most benefit from post-curing to achieve maximum material properties.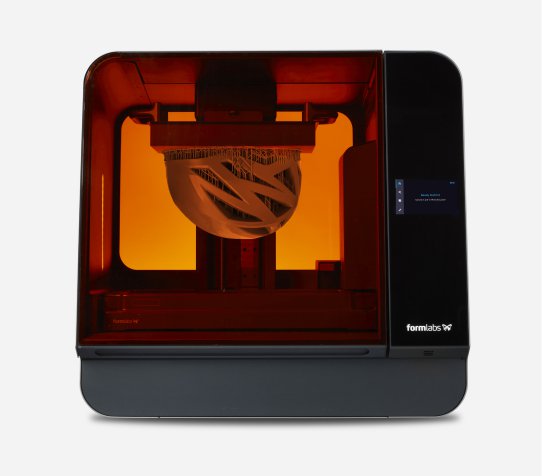 Print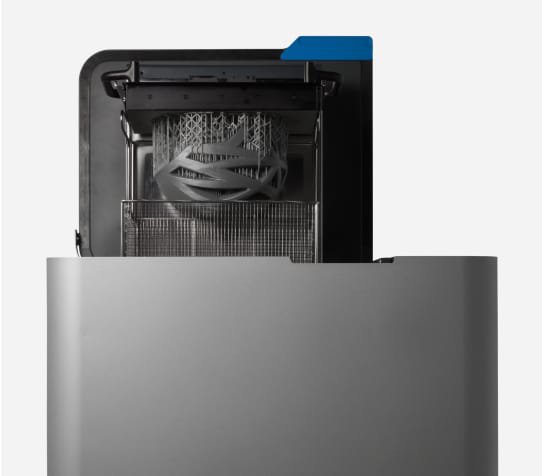 Wash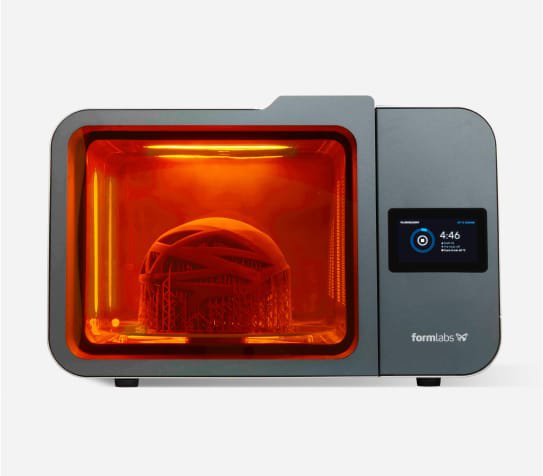 Cure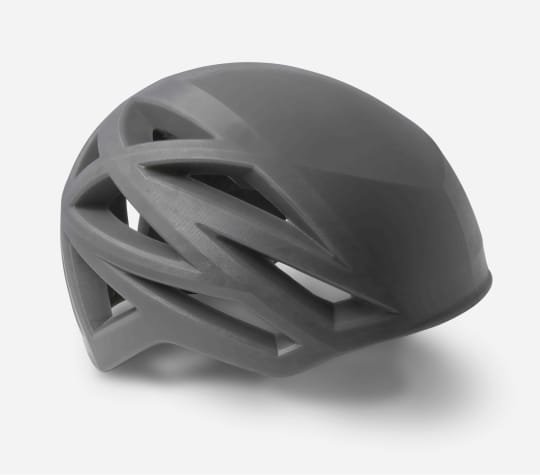 Print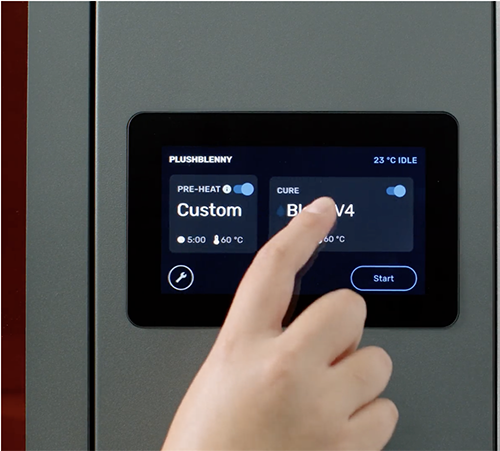 Optimized for Formlabs Materials
Use the pre-programmed cure settings or save your own frequently used custom profiles to improve post-processing efficiency.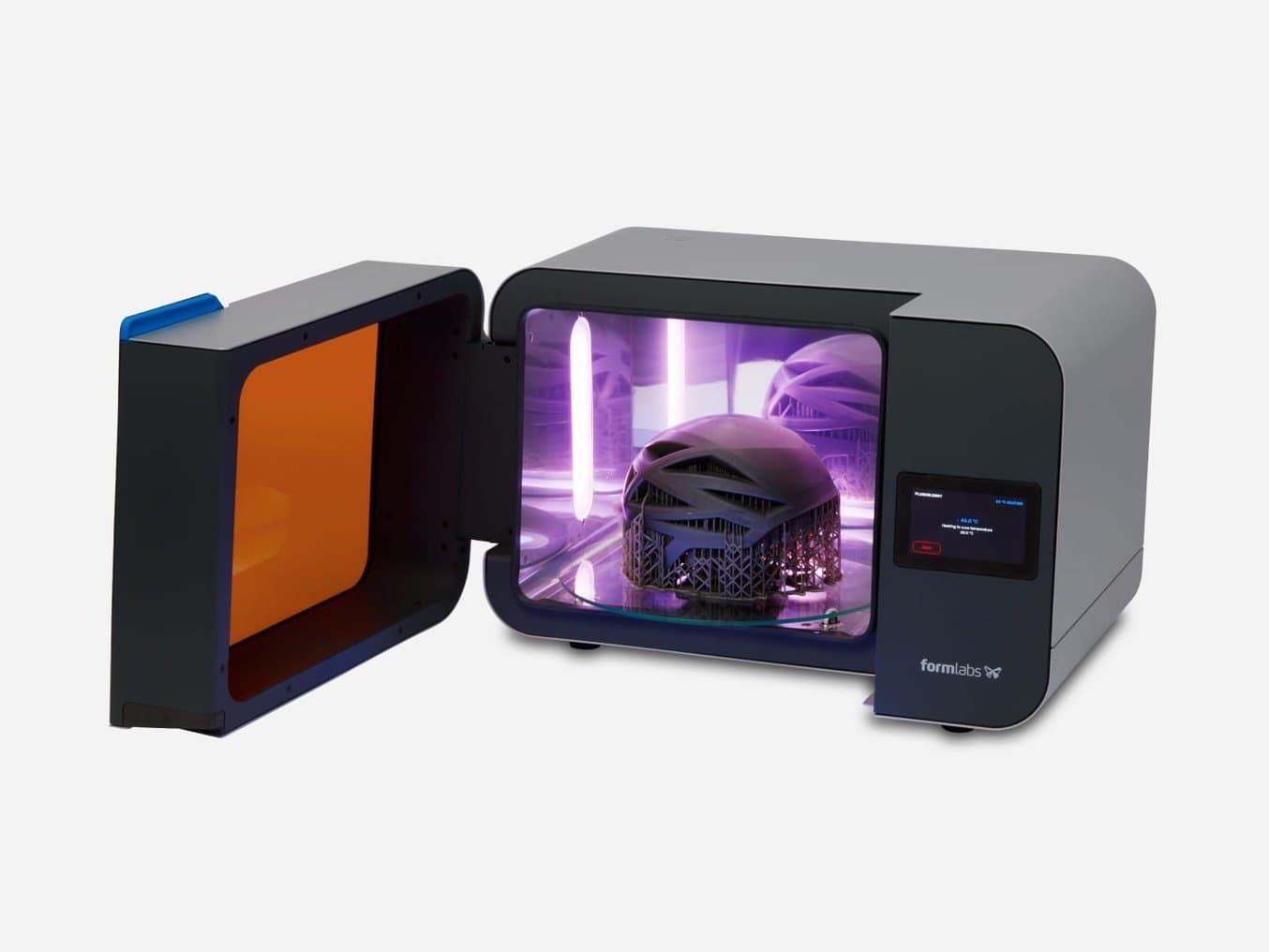 Rapid, High-Intensity Curing
Two 500W heaters bring temperatures up to 80°C in less than 10 minutes while three UV light modules emit the optimal wavelength of light for fast, effective curing.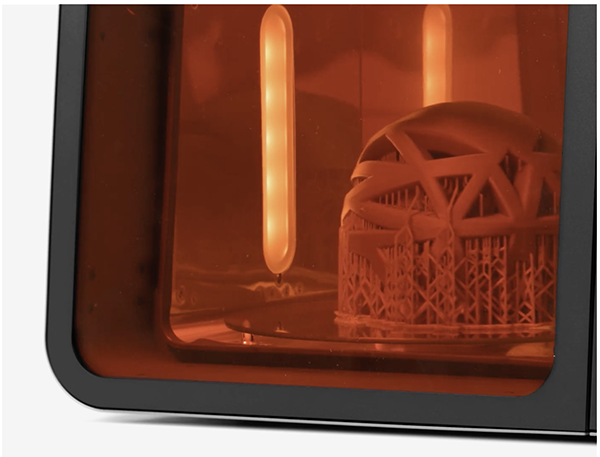 Consistent Universal Exposure
A reflective inner cavity and rotating glass turntable ensure UV light reaches all surfaces of the part for a consistent cure.