Scan It. Mesh It. Surface It. In Minutes.
Wrap
Wrap is powerful point cloud and mesh processing software, able to repair, combine and separate these types of files while applying many mesh-specific repair tools such as remesh, defeature, rewrap and decimate. Wrap can export both repaired polygonal files and point clouds as well as several neutral and kernel formats such as Step, Parasolid, ACIS and VDA.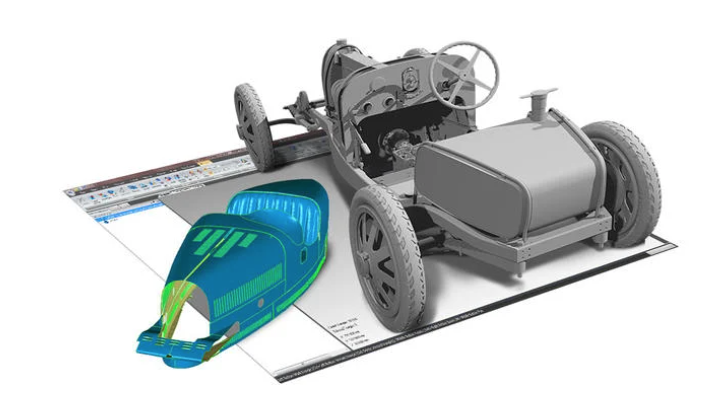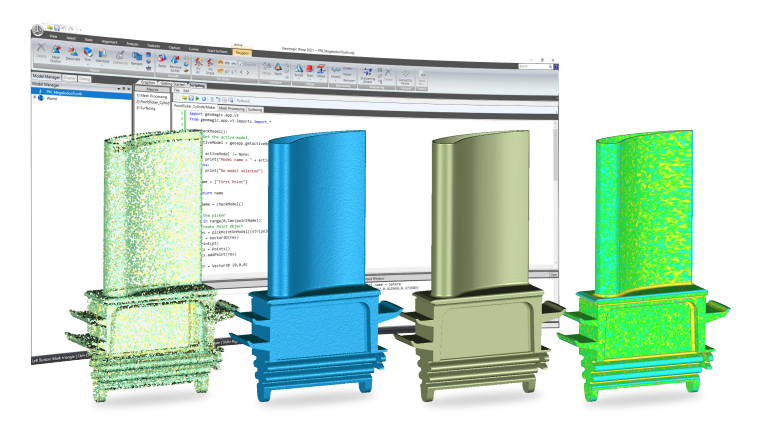 What is Wrap?
Geomagic Wrap® delivers the most affordable, fast, accurate path from point clouds to 3D polygonal and surface models that you can use instantly in downstream engineering, manufacturing, art, industrial design, and more. As part of your 3D digital thread, Wrap provides the digital bridge for creating perfect data to use directly in 3D printing, milling, archiving, and other 3D uses.
With advanced exact surfacing tools, Wrap delivers powerful, easy-to-use, cutting-edge modeling functions for that flawless 3D model. Scripting and macros also automate functions for repetitive tasks during the reverse-engineering process.
Wrap enables you to transform point cloud data, probe data, and imported 3D formats like STL and OBJ into 3D polygon meshes for use in manufacturing, analysis, design, entertainment, and archeology.