Shop System™
The world's first metal binder jetting system designed for machine shops. Starting at just $150,000*
The Shop System™ introduces high quality binder jetting to an entirely new market of machine shops. Shops can now cost effectively print end use metal parts with unparalleled speed and productivity.
BENEFITS
Easy to use & operate
Designed with the modern machine shop in mind, the Shop System is built to fit seamlessly into your workflow. Produce parts with superior surface finish and resolution versus laser-based systems at a fraction of the cost.
Affordable turnkey solution
Simplified post-processing
Optimized powders & parameters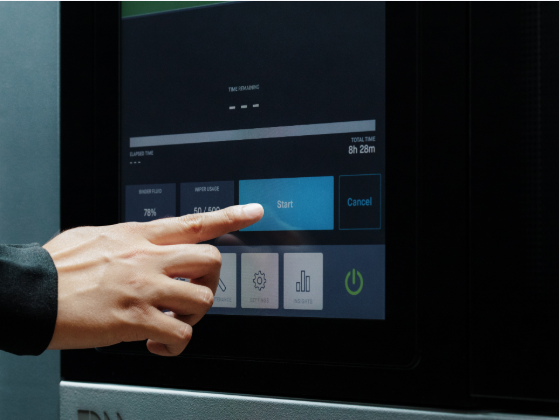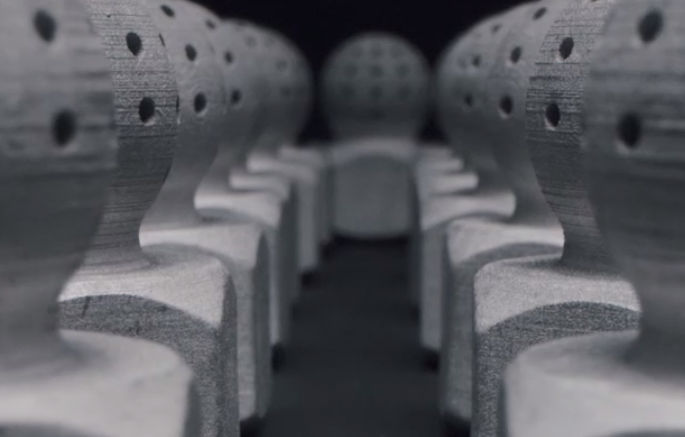 BENEFITS
Unparalleled Productivity
Amplify your shop's output. Effortlessly print end-use metal parts with with the quality, surface finish and tolerances required to co-exist with machining.
 10x faster
Print a build per shift
Flexible batch jobs
BENEFITS
Superior print quality
Print customer-ready, high-resolution parts with incredibly fine feature detail. Achieve surface finishes as low as 4µm Ra out of the furnace, and <0.1µm Ra with mass finishing. The Shop System produces fully dense, solid parts, no debind or infill required.
High-resolution printing
Adaptive print engine
5x print redundancy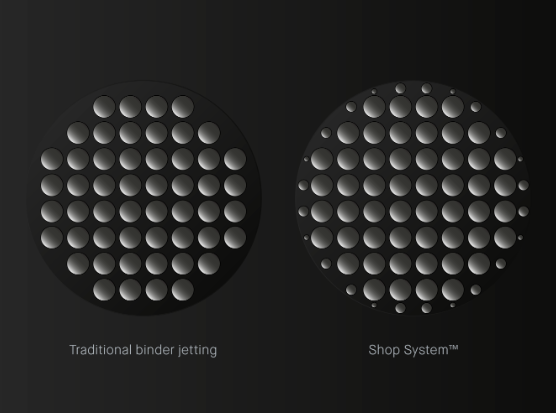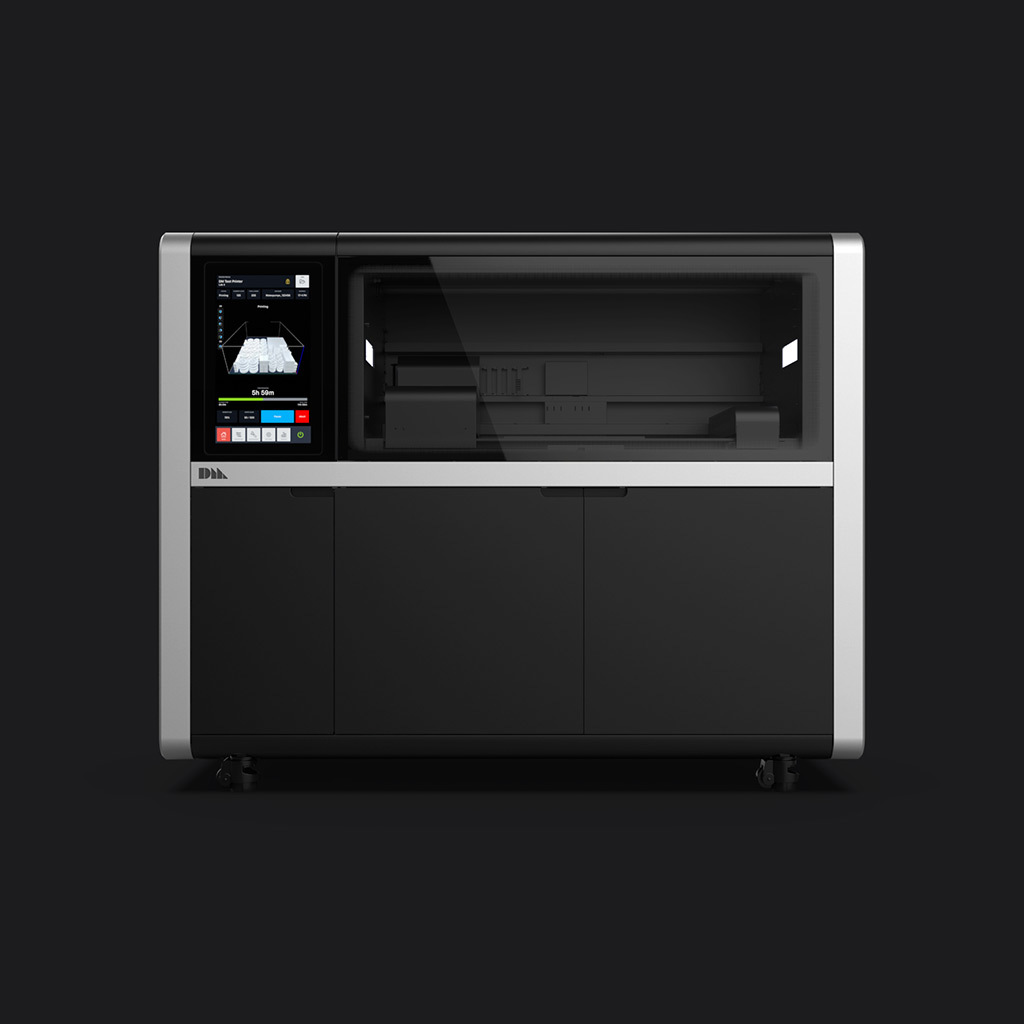 Printer
The Shop System printer features the highest resolution printhead on the market with over 70,000 nozzles jetting 1pL droplets at nearly 10 kHZ to achieve high resolution parts at a fraction of the cost and speed of laser-based systems.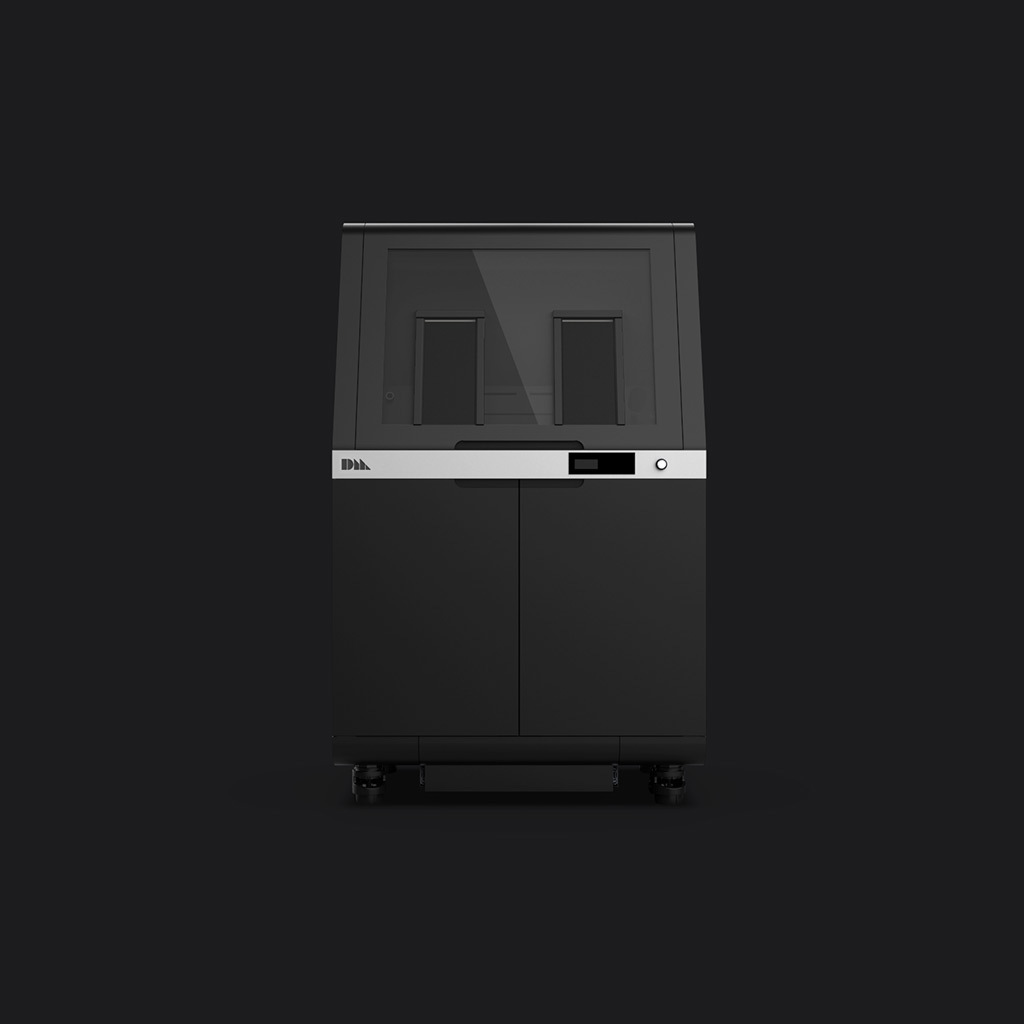 Powder station
With easy access portholes, a hand-held air pick, built-in powder sieving and recycling, and a vacuum port for easy powder maintenance, the powder station provides closed-loop powder management and recycling.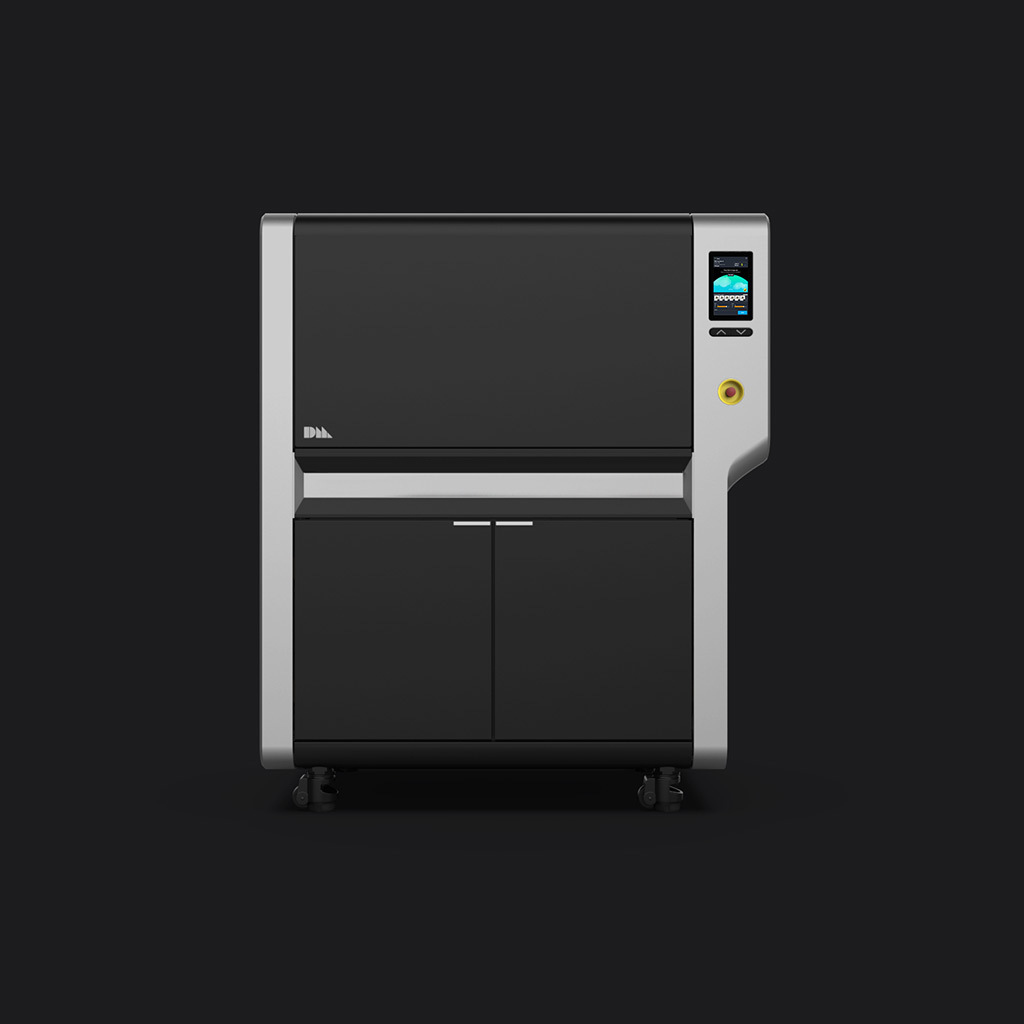 Furnace
The Shop System furnace is a shop-safe high-temp sintering oven built for cost-effective high throughput. Featuring external gas hookup and adjustable shelving, the furnace easily and affordably scales to mid-volume manufacturing.