FROM ONE CLASSROOM TO A WHOLE DISTRICT
Tap into a scalable platform that can fit the 3D printing needs of teachers across one classroom or a whole school district. Fast, reliable, easy-to-use printers designed with print quality and safety in mind.
PIONEER 3D PRINTING IN THE CLASSROOM
Introducing our newest and biggest addition to the SKETCH platform – the MakerBot SKETCH Large! Test ideas, grow student engagement and enable design thinking with our newest printer.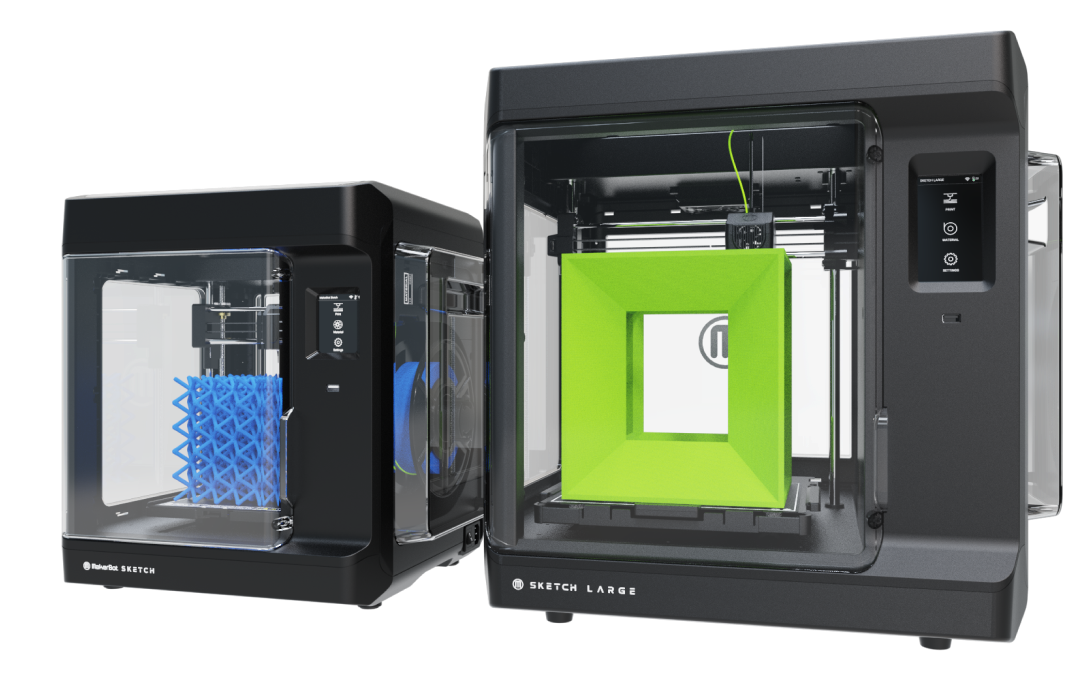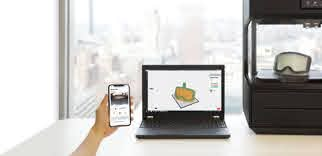 MakerBot Print Software
Design your model in standard CAD software. Import the STL or OBJ file into your print preparation software, CloudPrint.
You can get your model ready in minutes, upload it to your printer, and track it as it prints.