Ultra-portable Handheld 3D Laser Scanner
The enhanced FreeScan UE X11 replaces the X5 and X7 red-laser cross models as the newest generation of blue, laser cross scanners. Switching to blue laser offers less ambient lighting interference as well as the ability to scan shiny objects without spray treatment. This model is an outstanding metrology scanner that excels in speed and handling larger parts while maintaining excellent volumetric accuracy.
Light Body, Easy Operation, Good Stability
Ultra-portable laser handheld 3D measurement system with only 0.95 kg, narrow space operation accessible, external clamping positioning no needed.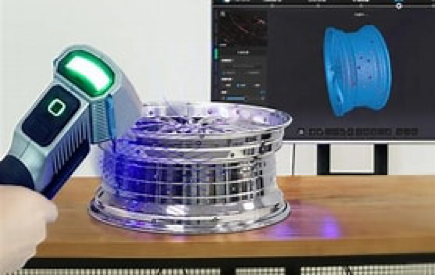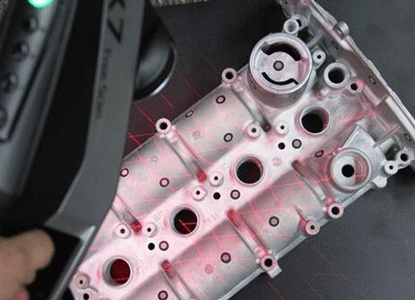 Original HOI Scanning Technology Enables Higher Speed and Higher Accuracy
The original HOI (hybrid of optics and inertia) scanning technology enables a substantial increase in accuracy and reliability of the point cloud registration, and especially for the large workpiece scanning, improves the performance more than twice.
High Accuracy, High Speed
Accuracy up to 0.03mm, under German VDI/VDE 2634 standard. High-speed scanning to 480,000 points/s.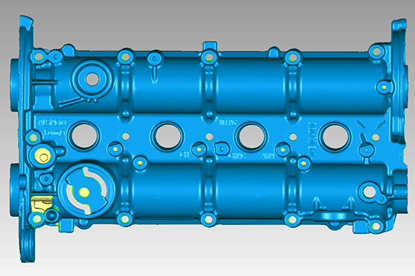 Almost Unlimited 3D Scanning, Adaptable to Complex Environments
Adaptable to measurement tasks in indoor, outdoor, and other complex environments.
High Compatibility
Compatible with DigiMetric SHINING 3D photogrammetric systems to measure large workpieces, measuring large workpiece.