BRING PRODUCTS TO MARKET FASTER
Produce quality, easy functional prototypes and final parts in-house with low risk, easy access to 3D Printing.
Gain new levels of cost predictability with the flexibility to scale your business as you grow
In this business climate, there are many advantages to a "pay-as-you-go" business model when the focus is on outcomes. Capital expenses are transformed into operating expenses, spread over time. Paying on a usage basis puts the focus on your business results rather than equipment or transactions.
HP Jet Fusion 3D Printing Solutions are reinventing design and manufacturing. From accelerating design cycles to printing full-color functional parts, to running efficient volume production with repeatable part quality.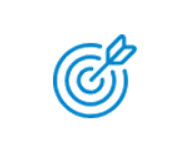 PREDICTABLE
Usage-based price per successful build2 gives you certainty around your variable costs
CONVENIENT
Gain new operational efficiencies by simplifying supplies ordering and inventory management.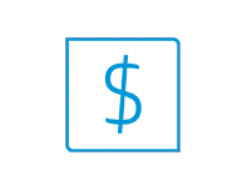 AFFORDABLE
Avoid up-front investment—and help align your costs directly with your revenue by paying monthly.3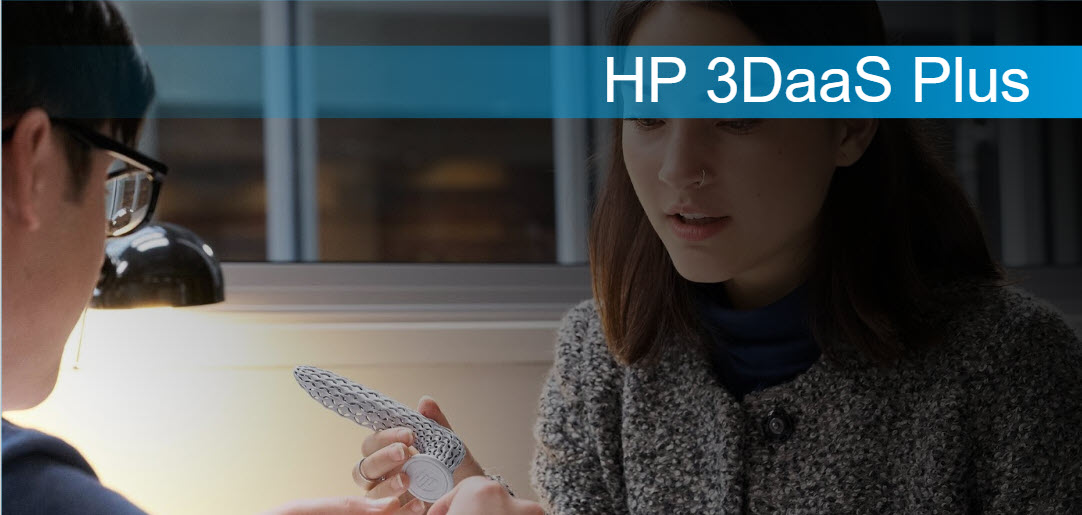 HP 3DaaS Plus
Low start-up costs for in-house functional part production. This all-inclusive—accelerate your design cycles with the HP Jet Fusion 340 3D Printer, supplies, and services.
What's Included with the Plus
HP JF340 and miscellaneous hardware
Installation, training and shipping
Automatic replenishment of HP 3D supplies
HP 3D Printing Care Services, including remote and onsite support
Online dashboard for easy, convenient tracking of billing and usage
HP 3DaaS Base
Convenient pay-per-use
Available with purchase of the HP Jet Fusion 5200/4200 Series 3D Printing Solutions and HP 500 Series Systems
What's Included with the Base
Automatic replenishment of HP 3D supplies
HP 3D Printing Care Services, including remote and onsite support
Online dashboard for easy, convenient tracking of billing and usage