Bringing Manufacturing Ideas to Life since 1990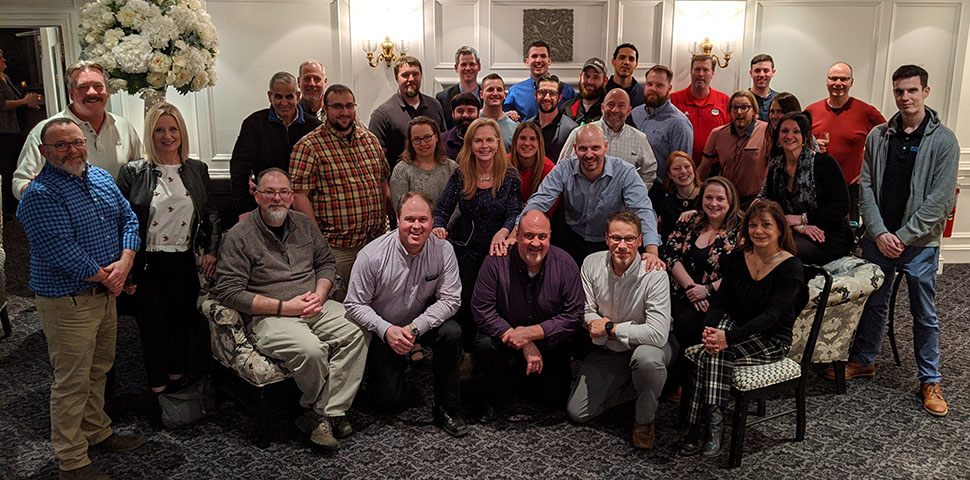 For East Coast manufacturing and engineering firms, from enterprise to startup, Cimquest, Inc. is the leading resource for a complete range of products and services. Since 1990, Cimquest has been a leading resource providing CAD/CAM solutions to design, engineering, and manufacturing professionals with exceptional service and innovative solutions. Our goal is to help manufacturing companies improve their manufacturing processes using innovative technologies.
Our product solutions include Mastercam CAD/CAM software which is the #1 CAM solution available. Cimquest is also a leading reseller of 3D printer products including brands such as HP, Desktop Metal, Xact Metal, 3DGence, XYZ Printing, Formlabs, Ultimaker, and Makerbot. We also carry a full line of 3D Scanning and Inspection products including Shining, GeoMagic, and Verisurf.
Cimquest can support you with every aspect of your manufacturing business. We offer implementation services including consulting, technical support, Mastercam Post Processor development, 3D Printing Services, and an extensive training program that includes in-person as well as remote classes.
With our corporate office in Branchburg, NJ, and our satellite offices in MA and PA, we have full coverage of the East Coast.
In today's manufacturing arena technological advancements arrive at an exponentially increasing pace. It is essential for manufacturers to evaluate, adopt, and most effectively employ these technologies to remain competitive in the global marketplace. At Cimquest, we position our customers to select the appropriate tools for their needs and most effectively utilize those applications. But it doesn't stop there. We also help customers remain current with emerging technologies through training and consulting tailored to their unique operations. We help manufacturers make things . . . better and easier.