Form Fuse 1
A new wave of independent manufacturing and prototyping starts now with the Fuse 1. Bring production-ready nylon 3D printing onto your benchtop with an affordable, compact selective laser sintering (SLS) platform.
Selective laser sintering (SLS) uses a laser to precisely fuse nylon powder into lightweight, robust parts.
Produce functional parts in-house, without the delays of service bureaus.
165 x 165 x 320 mm build volume for bigger parts and higher throughput.
No supports. Pack the build chamber with as many parts as you can fit and save time in post‑processing.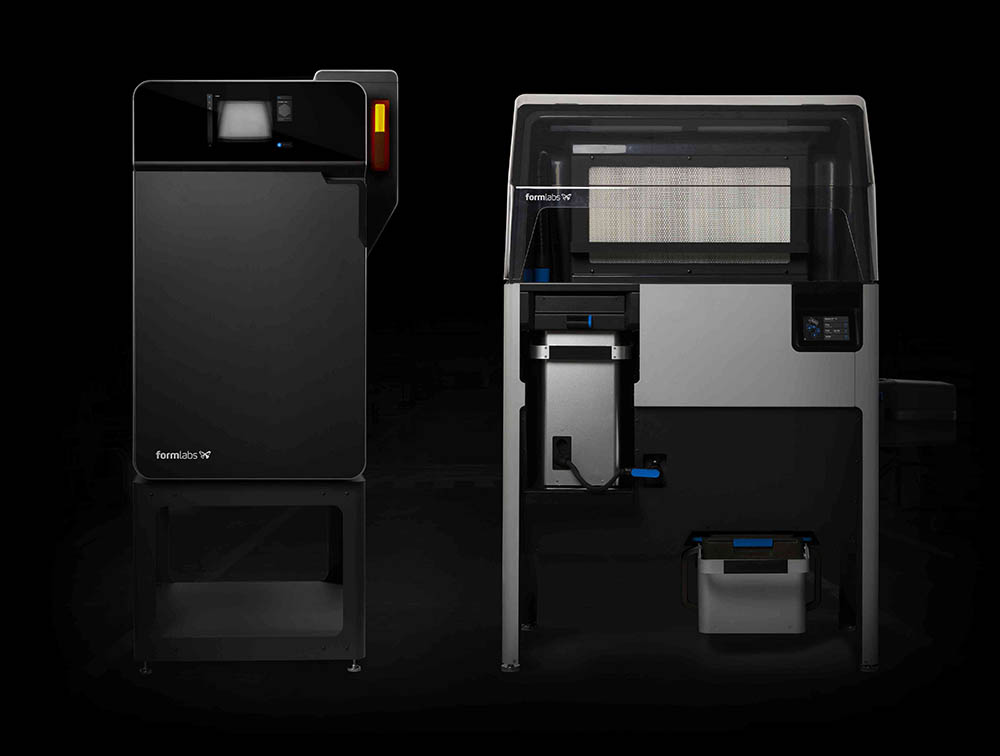 The Fuse 1 is designed for minimal upkeep. A full-color touchscreen interface guides you through every step of printing and maintenance.

With reduced equipment cost, affordable material, and efficient powder recycling, the Fuse 1 is the smart choice for industrial quality SLS 3D printing.

From print setup to powder recovery, our easy-to-use hardware and software are designed to maximize your efficiency at every step of the process.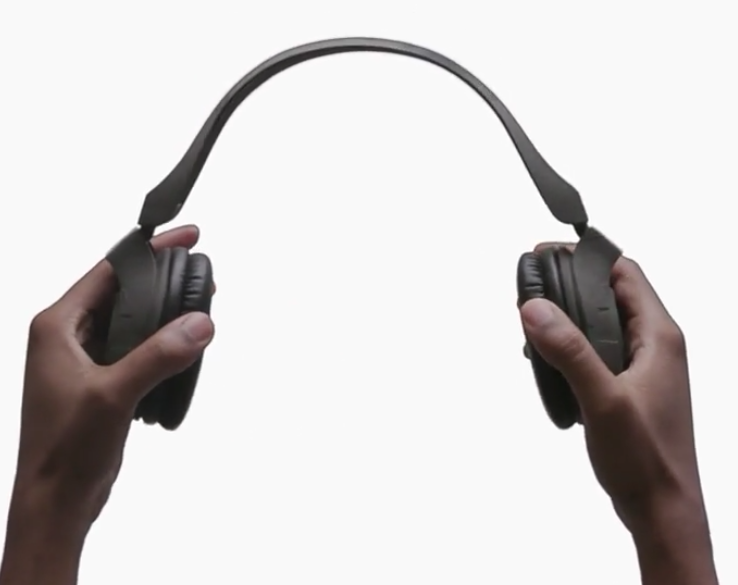 A Material That Does It All
This isn't your average 3D printed plastic. Nylon will bend and return to its original form, rather than fracturing suddenly.
11%
ELONGATION AT BREAK
Nylon 12 available at launch, Nylon 11 and other materials in development.
Sturdy Under Stress
Nylon is perfect for structural, load-bearing, or mechanical parts.
50 MPa
TENSILE STRENGTH
Nylon 12 available at launch, Nylon 11 and other materials in development.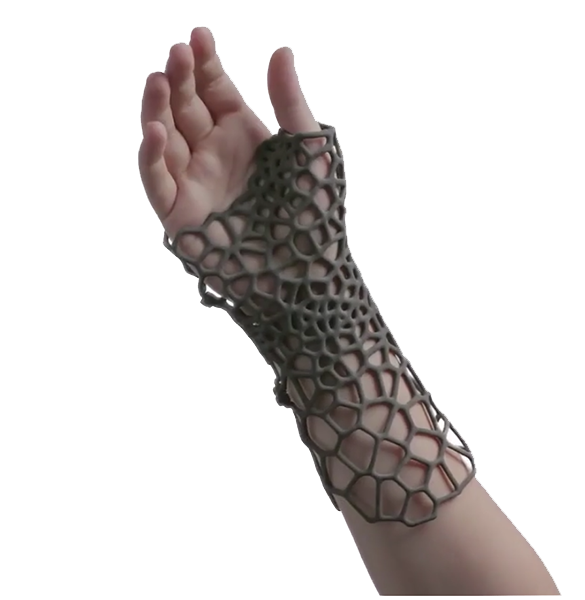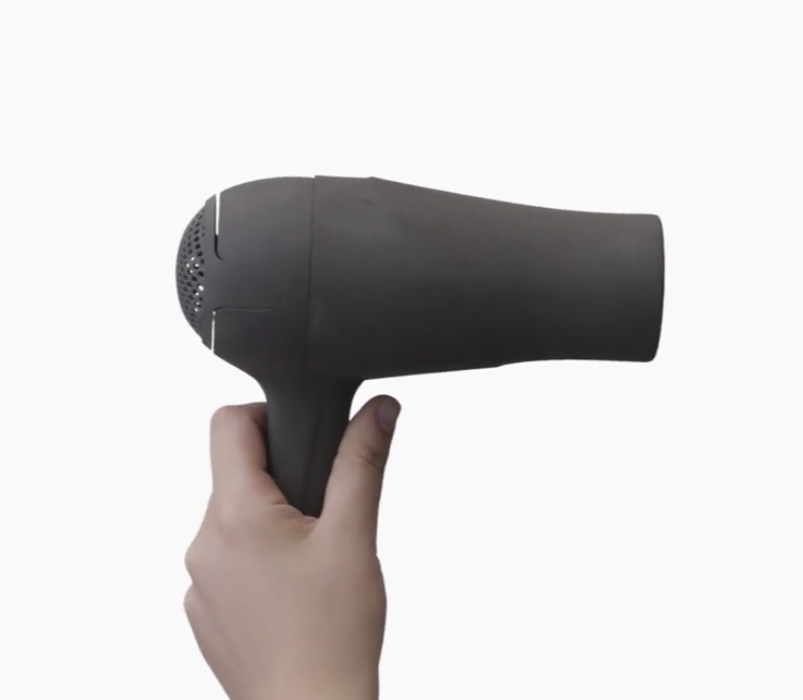 Withstand the Elements
Nylon is suitable for high-temperature applications and parts that need to tolerate heat.
171 °C / 340 °F @ 0.45 MPa
HEAT DEFLECTION TEMPERATURE
Nylon 12 available at launch, Nylon 11 and other materials in development.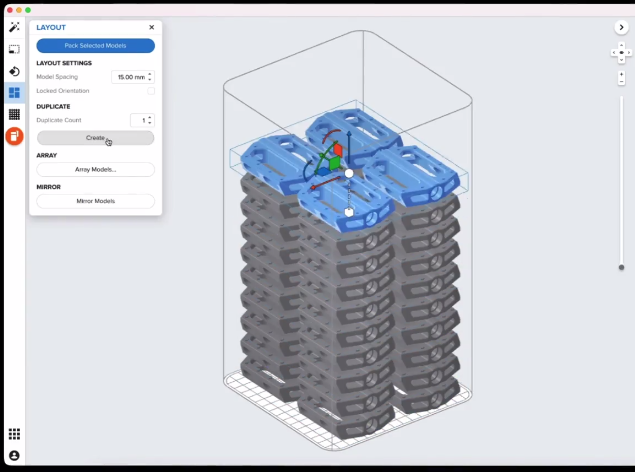 Use Formlabs PreForm print preparation software (free to download and try) to import STL or OBJ part files, orient and arrange models, estimate print times, monitor your printers, and upload job files.
PreForm's part packing algorithms can automatically arrange many models in a build.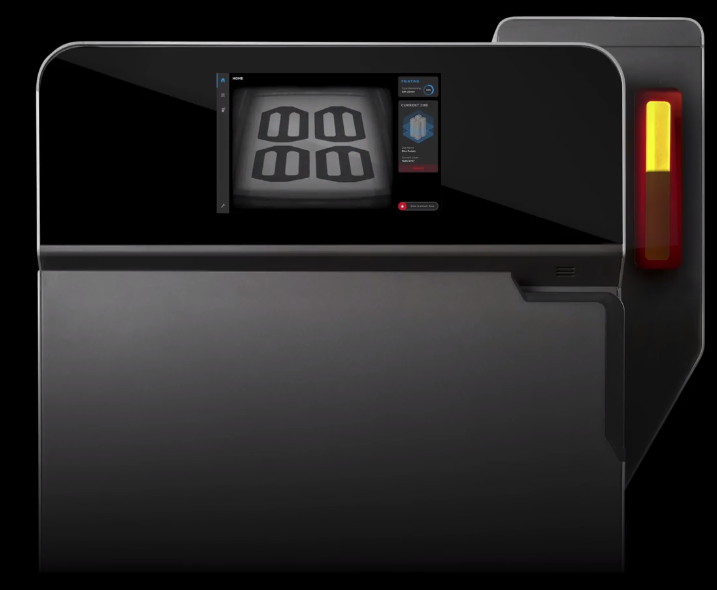 During setup and printing, an intuitive Touch UI walks you through every step.
The touchscreen displays a live stream of the print bed so you can watch each new layer take shape. This camera view is also available from your computer in PreForm so you can monitor your print without leaving your desk.
Track printers, teams, and supplies via the cloud-based Dashboard.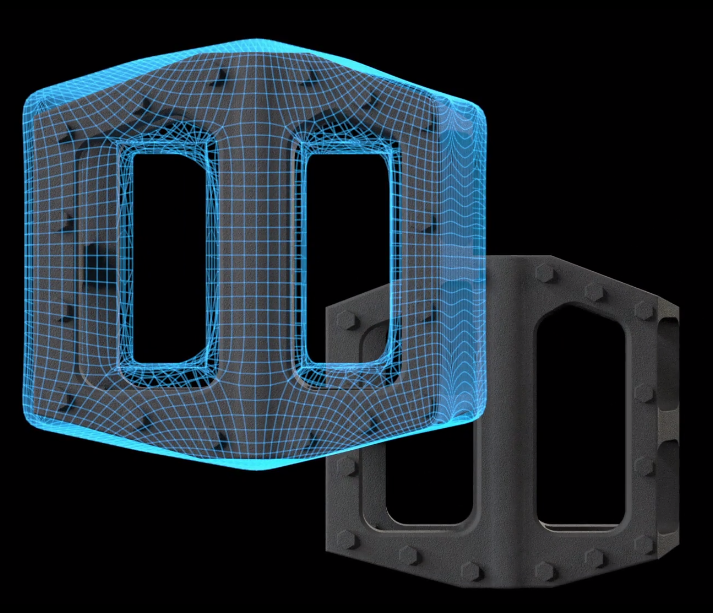 Reliable, consistent printing
SLS 3D printing fuses nylon powder layer by layer. The unused powder supports the parts during printing so you can create complex, interconnecting designs with no need for support structures.
With patent-pending Surface Armor technology, a semi-sintered shell that prints around the surface of the part, the Fuse 1 provides competitive mechanical properties and surface finish without the prohibitive cost or hassle of competitor systems.
ALWAYS PRINTING
A removable build chamber enables continuous printing and reduces downtime.
With the Fuse 1, you can print with up to 70% recycled powder.