Bring cutting edge 3D printing technology into the educational classroom
Prepare students for the 4th industrial revolution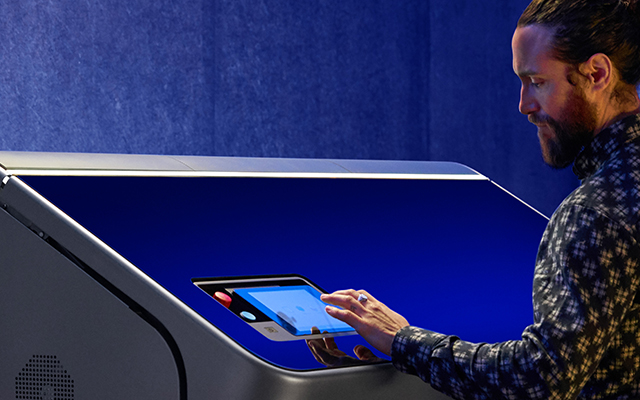 Lead the way in additive manufacturing with HP Multi Jet Fusion technology and develop the next generation of specialists for Industry 4.0.

FUTURE-READY TECHNOLOGY
Increase productivity, deliver color at speed
HP is shaping the future of additive manufacturing. With easy-to-use HP Jet Fusion 580 Color and 540 3D Printers, you can produce multiple functional prototype iterations in the same time it takes to print a single part using comparable solutions. These next-generation solutions support innovation in education.

ADVANTAGES
•  Produce accurate, functional parts with intricate detail
•  Accelerate design cycles-create, test, iterate in hours
•  High capacity, faster turnarounds
•  Create full-color parts with a voxel control system engineered for future innovation

SCHOOLS AND UNIVERSITIES
Ideal for schools and universities of design, architecture, engineering, chemistry, manufacturing, computer science and business departments, plus additive manufacturing labs, schools of medicine, teaching hospitals, and more.
Affordable and compact engineering-grade printers to bring 3D print innovation to your campus
Designed for convenient in-house automated production of engineering-grade parts, HP Jet Fusion 580 Color and 540 3D Printers are as compact as they are affordable. Options include discounted multi-year bundles and scaling solutions for production needs.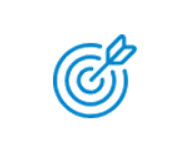 PREDICTABLE
Usage-based price per successful build2 gives you certainty around your variable costs
CONVENIENT
Gain new operational efficiencies by simplifying supplies ordering and inventory management.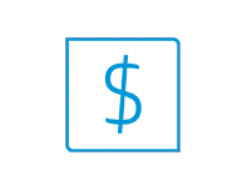 AFFORDABLE
Avoid up-front investment—and help align your costs directly with your revenue by paying monthly.3