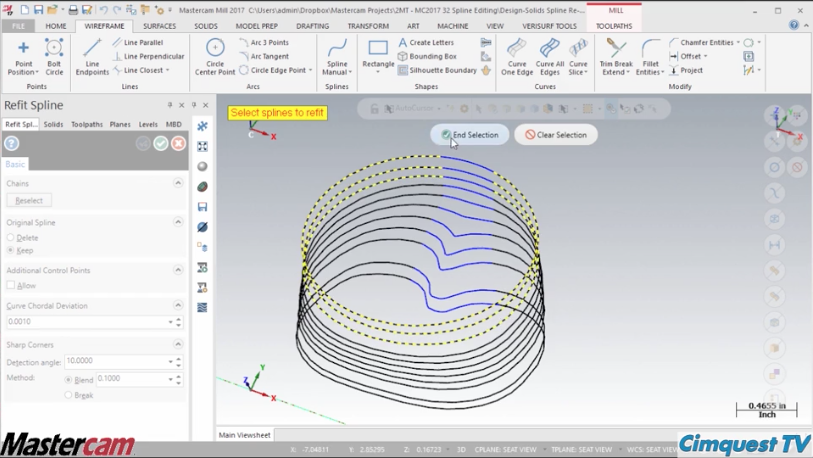 There are some great tools in Mastercam for repairing geometry. Spline Re-fit cleans up spline data resulting in smoother surfaces, Un-trim Spline returns a spline back to its untrimmed state, and a new Blend option adds more control to corner smoothing.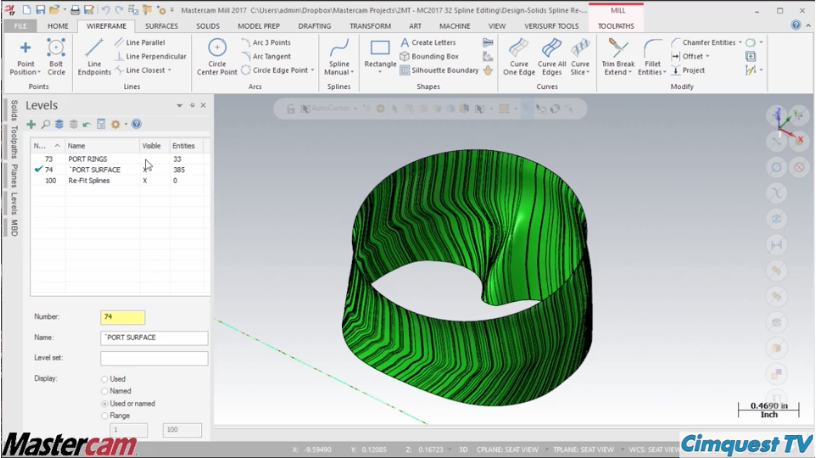 If you analyze the properties of some splines you will notice the large number of controls points shown in the analysis box.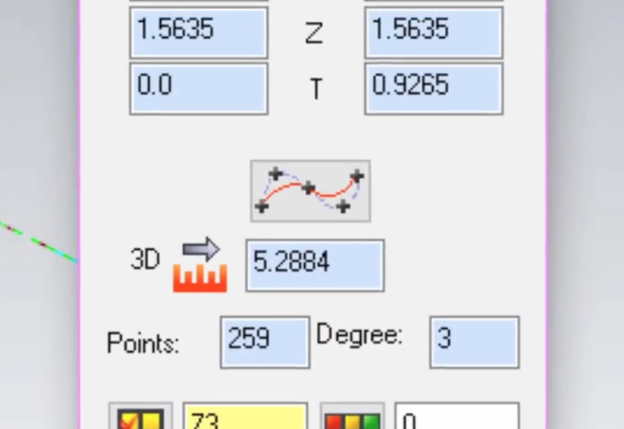 These will translate directly into the topography of a lofted surface. However, if you select Wireframe/Modify/Re-fit Spline, then select those previous analyzed splines to re-fit, there will be a drastic reduction in the number of control points and the significant improvement in the lofted surface.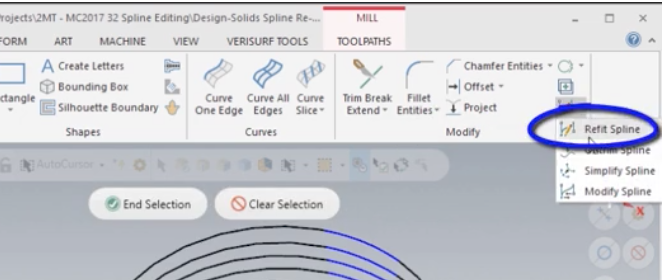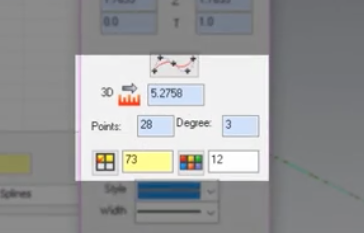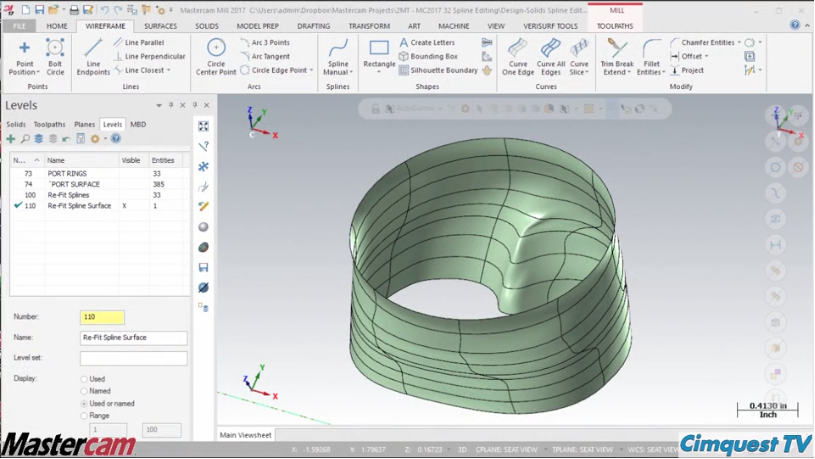 If you have both the untrimmed original splines and trimmed versions it is now very easy to use the un-trim spline command to restore the original geometry. Also, if you create a spline from several separate curves, it is very easy to apply the new smoothing settings. Simply check the box indicated below to enable, then set your detection angle and blend distance.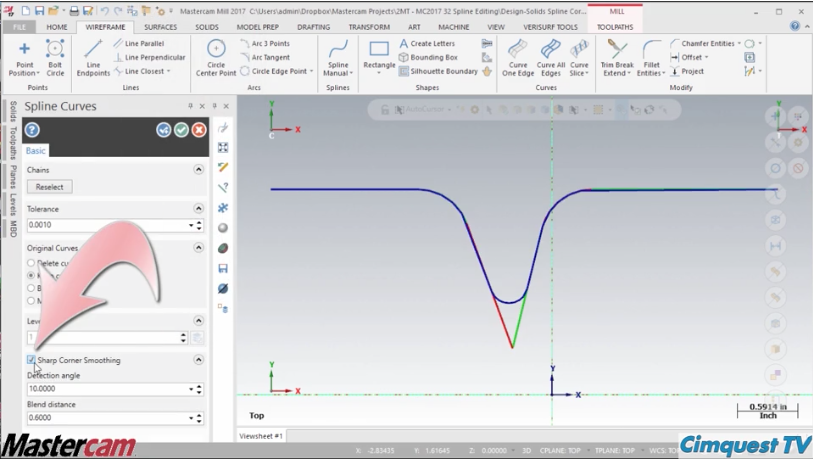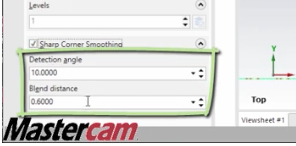 These new tools will help you achieve more accurate geometry, which will result in better toolpath. Please be sure to sign up for our 2 Minute Tuesday video series to receive tips and tricks like this one in video form every week. More info at the button below.