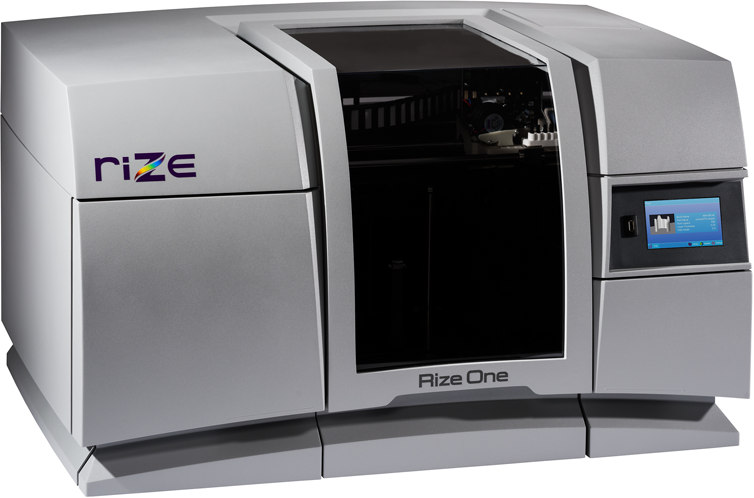 The first hybrid 3D printer that sustainably delivers the highest strength, safety, security and speed, with the lowest cost of ownership.
RIZE ONE 3D Printing System Includes
Industrial Material Extrusion & Material Jetting System
Zero-VOC Engineered Polymer
Industrial Material Jetting System for Release and Marking Inks
Heated Build Chamber
Hot Swap
Software: RIZE ONETOUCH and RIZE CONNECT
Hybrid Additive Manufacturing Solution
RIZE™ ONE builds enhanced engineering thermoplastic parts with unmatched features, such as digital traceability and part identification, best-in-class Z-strength and simple post-processing.
Augmented Deposition, our unique and patented hybrid of industrial material extrusion and material jetting, makes all of this possible. By jetting a specially formulated release agent between layers of extruded material, support structures are quickly, easily and cleanly removed, while maintaining a superior finish on supported surfaces. Jetting also provides for the indelible application of full-color graphics, text and digital tracing information on any part surface.
MONOCHROME PRINTING
Apply text and graphics to parts to include QR codes, part numbers, instructions or safety warnings.
EASY TO USE, FASTEST TIME TO PART
Minimal, clean pre- and post-processing.
SAFE MATERIALS AND PROCESS
People safe, environmentally friendly and recyclable. Suits office, production and field use.
BEST-IN-CLASS Z-STRENGTH
Ideal for functional prototypes, tooling and service parts.
DIGITALLY AUGMENTED PARTS
Text, images and QR codes for traceability, built-in trust and IP controls.
LOWEST COST OF OWNERSHIP
From initial investment to operational costs; a trained technician is not required.

MEET THE RIZE™ ONE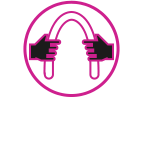 STRONGER –Rize One produces the strongest, injection molded-quality custom and replacement manufacturing parts.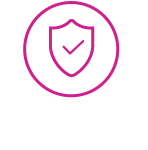 SAFER –Zero VOC and toxic emissions enables a 3D printer on every desktop.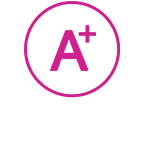 SECURE –Built-in, GDPR-ready IP protection meets the unique needs of aerospace, defense and healthcare organizations.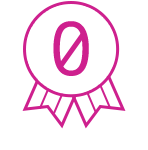 FASTER –Near zero post processing and unique software produces a usable part up to 100% faster, while cutting costs.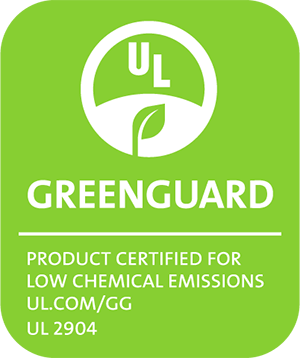 RIZE ONE: World's First Industrial 3D printer Certified with UL 2904 GREENGUARD
RIZE One is the first and only 3D printer to be certified for health and environment safety under the stringent UL 2904 standards. 3D printers are known to emit up to 200 VOCs and ultrafine particles that can impact users' health and create long term liabilities for companies. Users can now implement the trusted RIZE printers and scale it from engineering all the way to the production floor with no facility changes. The certification includes not only the print process but also the post processing.
The Details