Welcome to the Cimquest Blog!
Check here often to find Cimquest, Mastercam and 3D Printing happenings, product offerings and update info along with general Industry trends and breaking news.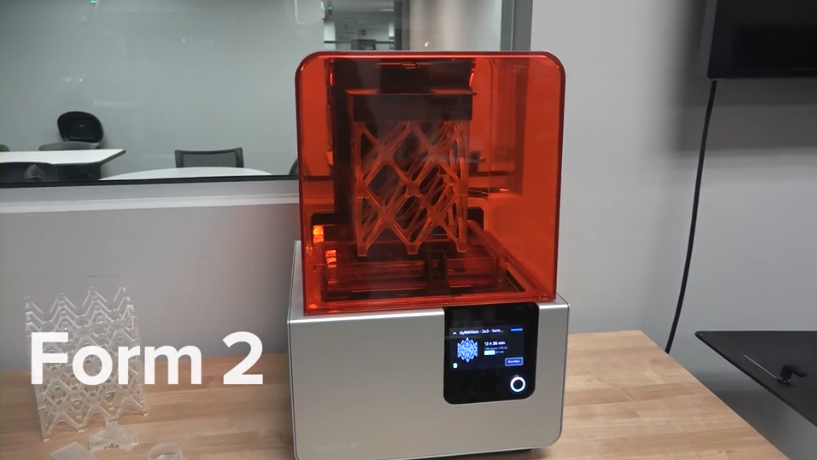 Let's take a fresh look at the Form2 3D printer from our friends over at Formlabs.
Stereolithography, more commonly known as SLA, is a 3D printing technology that originated in the early 1980's.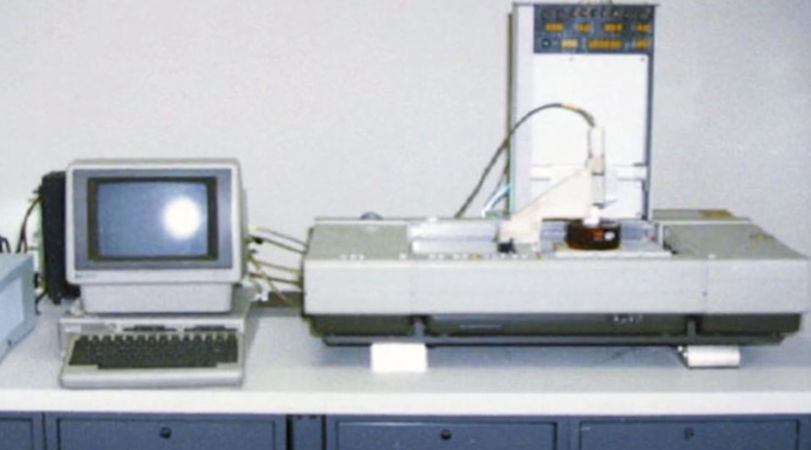 With SLA, a liquid photopolymer is converted into solid material layer by layer when exposed to a highly concentrated light source, such as a laser or projector, in a process known as photopolymerization.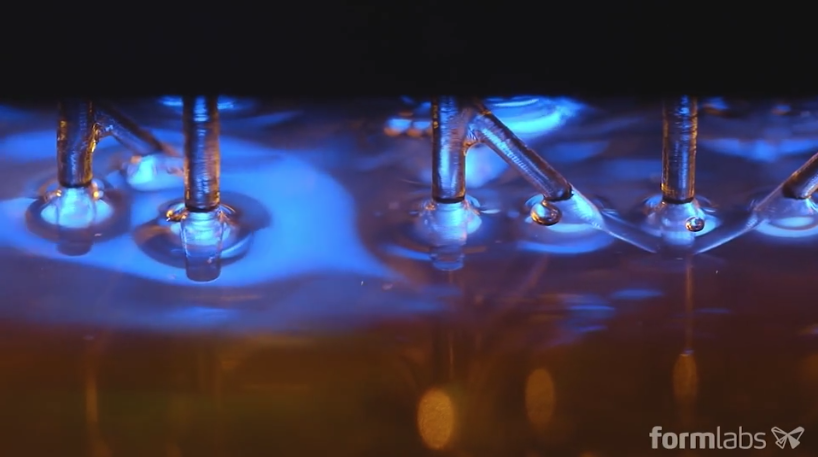 The result is a three-dimensional solid part that is water-tight with a smooth surface finish and fine details. Due to the high resolution, layer lines are less noticeable than parts fabricated with extrusion-based printers.
While SLA fits well into a variety of applications, large-scale industrial systems are expensive to own and operate making them barriers to wide-use adoption.
In 2011, Formlabs introduced industrial quality SLA to the desktop. With high-resolution, […]