Welcome to the Cimquest Blog!
Check here often to find Cimquest, Mastercam and 3D Printing happenings, product offerings and update info along with general Industry trends and breaking news.
As of the latest Mastercam 2019 release, a new toolpath is available for 2D machining. The Model Chamfer toolpath allows you to machine safe horizontal chamfers on solid models. Model Chamfer supports the following:
Chamfer mill tool type
Solid edges and faces for Chain geometry
Surfaces, solids, and meshes for Avoidance model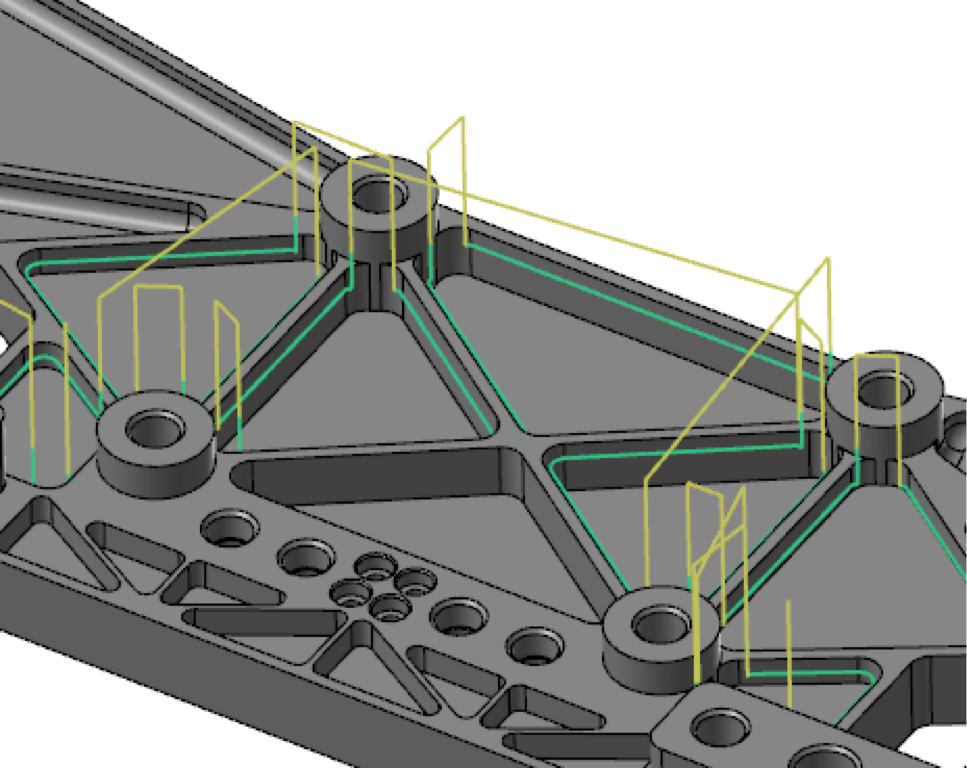 After selecting your Chain geometry, Model Chamfer has several unique parameters to further control the toolpath. You can enter a Side clearance for the Solid model, which is the distance away from the solid model you want the vertical part of your flute to clear. This option is set on the Toolpath Type page.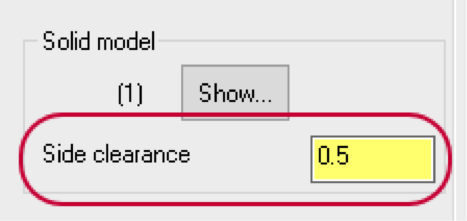 On the Cut Parameters page, you can set a Chamfer width value allowing Mastercam to measure the width from the chained geometry adjusted by the cut depth defined on the Linking Parameters page. Use Top offset to define how far the full diameter of the tool is above the […]