Welcome to the Cimquest Blog!
Check here often to find Cimquest, Mastercam and 3D Printing happenings, product offerings and update info along with general Industry trends and breaking news.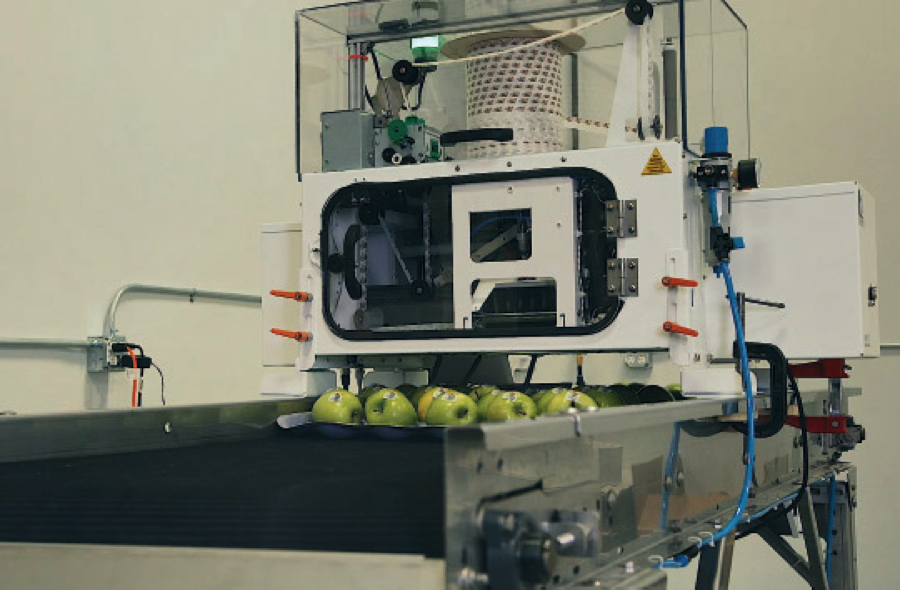 The rules of the game are changing
Machinery and production line component production have typically been served with traditional processes such as CNC machining and injection molding. However, as industries strive to find greater efficiencies and add more value for their customers, machinery and production line manufacturers and runners are looking for ways to enhance and optimize how they produce components–in order to offer unique/customized solutions at low cost to their internal or external customers, drive greater production line efficiencies with lightweight, high performance parts, and maximize equipment uptime.
Why consider 3D printing for machinery parts?
3D printing opens up a world of new opportunities for machinery and production line component production–both for original and spare parts.
HP Multi Jet Fusion is a relatively new 3D printing technology that powers HP's Jet Fusion 3D printers, which can offer disruptive cost, speed, and quality benefits compared to other 3D printing technologies:
Speed
HP Multi Jet Fusion can help minimize machinery and production line downtime and associated costs thanks to the production […]