Welcome to the Cimquest Blog!
Check here often to find Cimquest, Mastercam and 3D Printing happenings, product offerings and update info along with general Industry trends and breaking news.
Cimquest was founded in 1990 as a reseller of CAM & CAD software and soon became a premier training facility. At times we heard our customers struggle with applying new tooling and equipment with the latest Mastercam toolpaths and we wanted to address this issues. We began to build partnerships with tooling, fixturing, and machine tool companies to teach how all these components work together. Shortly after these partnerships started the vision of the lab began.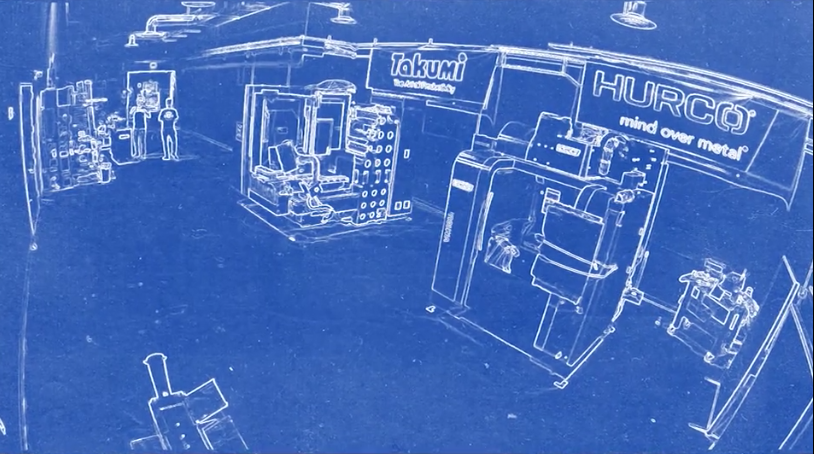 We wanted to develop a lab that is a collaboration of our partners who teach the applications of the latest manufacturing technology – a lab with a team of instructors made up of experienced machinists, tool and mold makers, and engineers. When these folks are not teaching or solving customers problems, they use this lab to learn new tool paths, equipment, or processes to pass that knowledge on.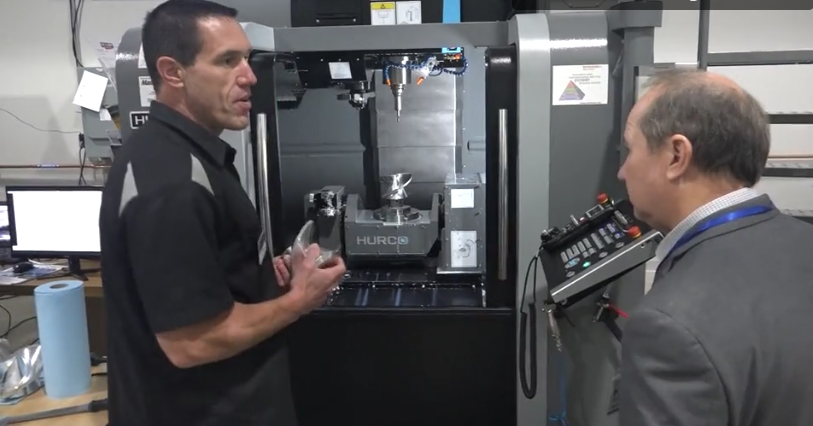 The Cimquest manufacturing lab has CNC machines and access to the latest in 3D printing to […]