Welcome to the Cimquest Blog!
Check here often to find Cimquest, Mastercam and 3D Printing happenings, product offerings and update info along with general Industry trends and breaking news.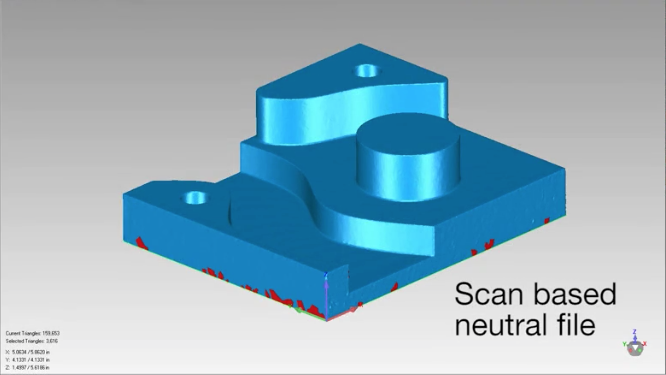 Scan-based files involve cleaning up the scan, optimizing the mesh quality, and ensuring that the scanned mesh is watertight. At this point we can generate the neutral file based on this processed scan data.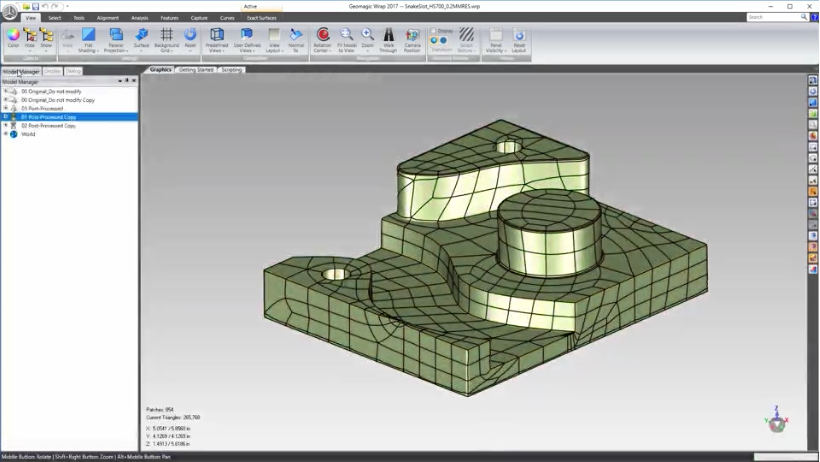 CAD-based is bit more labor intensive. It involves interrogating the mesh, creating CAD sketches and CAD features and fitting them to match the scanned data. Once the scanned data has been recreated as CAD data, we can then generate the neutral file based on the final CAD geometry.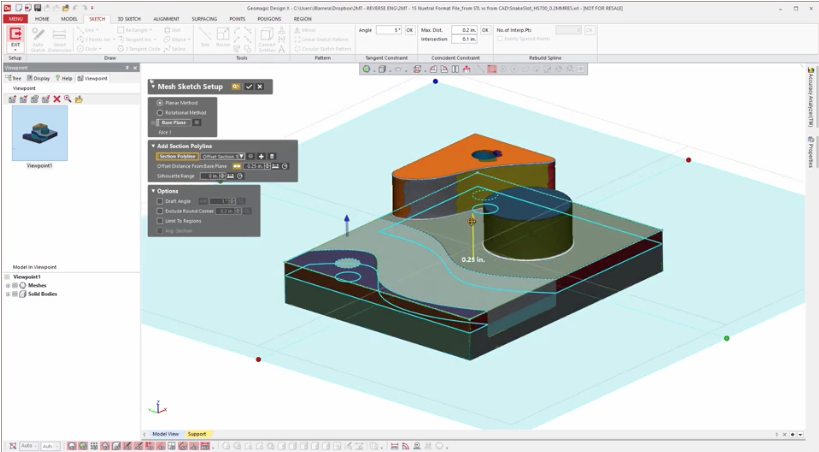 Let's analyze the differences between the two.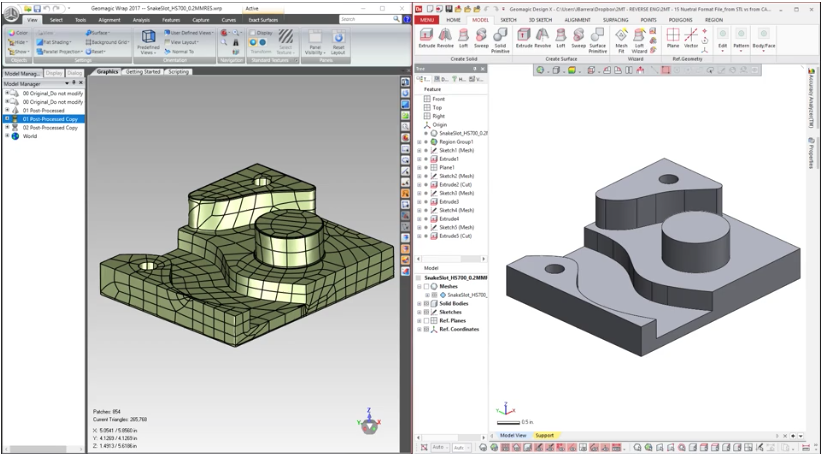 The main difference between these two approaches is that a CAD-based neutral file is able to preserve the true geometric features of the scanned part. This means that a cylinder would remain a true cylinder. The same would apply for planar faces, cones, and […]