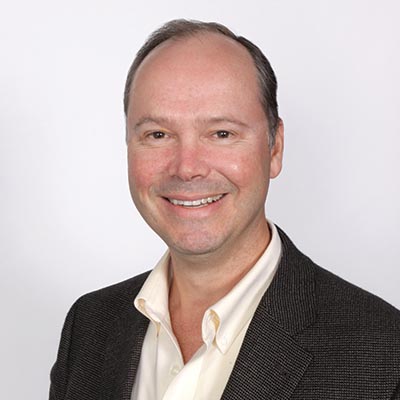 We all made it through another year!  With 2022 in our rearview mirror I would like to take this opportunity to thank you for choosing to partner with Cimquest!  We at Cimquest do not take our relationships lightly.  Each and every day I know that we owe it to our customers and partners to prove our continued value to your businesses.  It is our job to make that happen!  The world is becoming more and more complicated every day.  I seem to wrestle with the world that was and the world we are to become.
The "world that was" contained very valuable substance. You could easily reach a live person at any business entity that you chose to patronize. The "world in which we are becoming" is one where the personal touch has been lost or relegated to chatbots, AI's, FAQ's, self-assisted forums, and at best a maze of call center menus that lead to dead ends.  Someday the technology will mature and our AI will support your AI while we all are drinking Margaritas on the beach.  However, for now, we are here for you!  This reminds me of the old joke where the factory of the future is run by just a man and a dog. The man is there to feed the dog and the dog is there to keep the man from touching the computers and robots.  Cimquest looks to optimize the man, robot, and maybe even the dog for the benefit of our customers.
We live in an amazing age! Technology seems to be solving more problems than it is creating.  I just went to the dentist today where they are utilizing in-house 3D Printers for forms and guides, as well as a CNC milling machine for creating caps. Only 10 years ago this technology was so expensive that only the dental labs could afford to acquire and use the technology.  We see this trend also with all of our technologies (3D Printing, CNC programming, and 3D Scanning.)  It is most noticeable with the metal 3D Printing technology.   What was barely on our radar just a few short years ago now makes up a large part of our 3D Printer activity.  3D Printing service bureaus that were no threat to our typical Mastercam job shop customers are now implementing not only metal additive but also CNC technology.  They are becoming the go-to service for those companies looking for expertise in how to best produce their parts.  Should they be machined or printed?  With Cimquest representing 4 different metal additive processes, let us help you explore this compelling and soon-to-be-necessary technology.
We have been through a lot in the past few years and, to many, the future contains a lot of uncertainty and challenges.  However, I hope our partnership makes us stronger and more resilient together.
Now it is time for you to feed your dog, and I will see you on the beach!
Have a healthy and prosperous New Year,
Rob Hassold, CEO