HP 3D Printing Helps You to Manufacture Possibilities.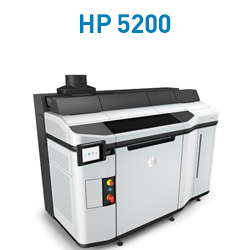 5200 Series
Expand and scale into mid-volume production environments – For production environments producing over 200 parts per week.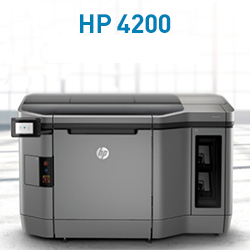 4200 Series
Transform part properties voxel by voxel enabling a future of limitless applications, materials and colors.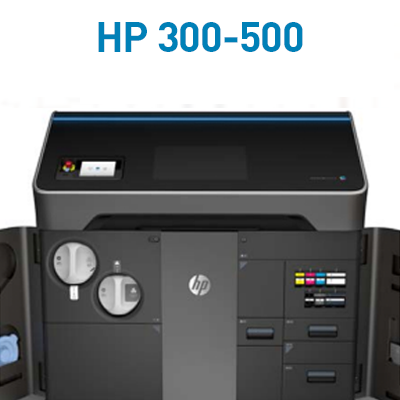 500/300 Series
The cost-effective HP 3D printers tailored for small/medium-sized product development teams, design firms, and universities.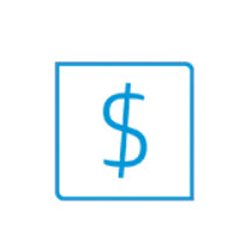 HP DaaS
Pay-per-use model for 3D Printing to gain new levels of cost predictability with the flexibility to scale your business as you grow.
Lead the Way in Additive Manufacturing and develop the Next Generation of Specialists for Industry 4.0.
HP 3D Printing Materials
HP's unique Open Platform approach is fostering widespread adoption of 3D printing by expanding the availability of new materials to address a broader set of applications, lowering materials costs, driving performance improvements, and creating new possibilities for part properties that address specific industry needs.