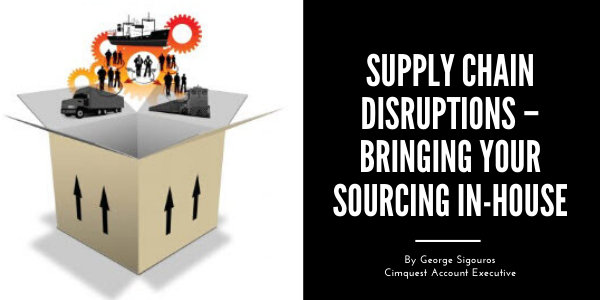 By George Sigouros, Account Executive
Today, as we review our place in a new world order, it now features the pandemic crisis and a significant disruption in the global supply chain. Who knew we would be forced to evaluate our strategy and use additive manufacturing to in-source. As demonstrated by the global spread of the virus, combined with the life-saving response of the additive manufacturing community, clearly this has changed the way we do business. As medical teams struggle to cope with the reality of this global pandemic and work diligently to secure medical supplies, the crisis and the supply chain disruption has impacted the healthcare system and its ability to save lives.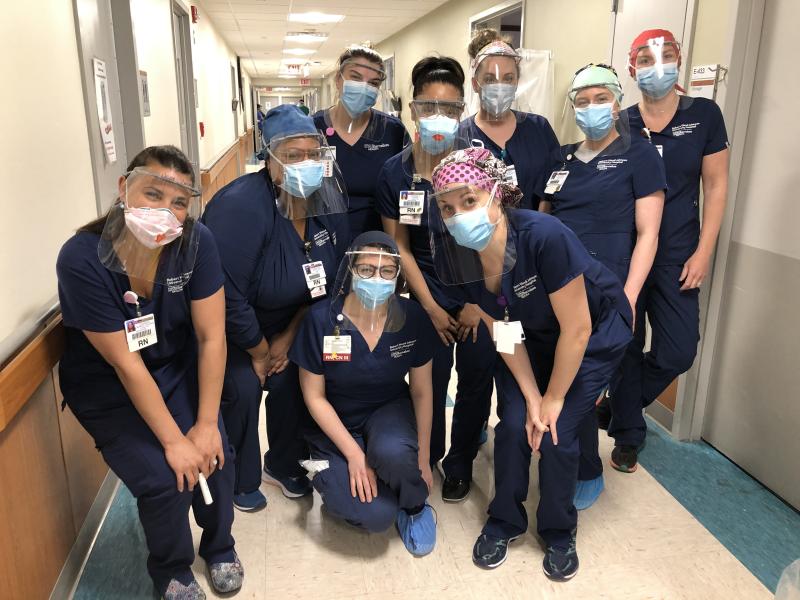 Now more than ever it is incumbent on us as a community to ensure that the medical teams have what they need to battle this crisis. The acceleration of producing medical parts and products, and not being dependent on outsourced manufacturing, is the new reality.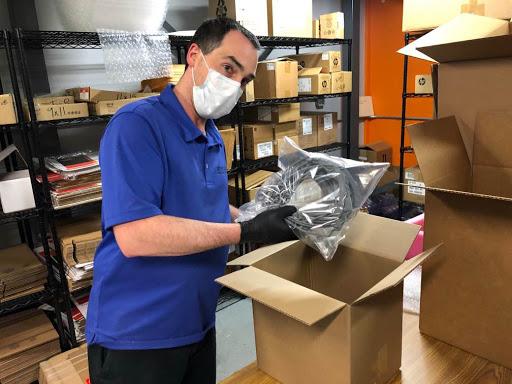 With its ability to instantly adapt, additive manufacturing can deliver parts into a disrupted supply chain and be the life preserver that our community needs. This has brought new awareness and renewed value to the ability and strength of our industry. Insourcing and using 3D printing technology is a viable strategy that will allow for on-demand manufacturing, resulting in quick turnaround times to support mission-critical medical design changes.
It is impossible to anticipate the timing of a global crisis such as the coronavirus outbreak, but firms can minimize its impact by taking supply chain preparedness to a higher level through leveraging 3D printing as an alternative solution.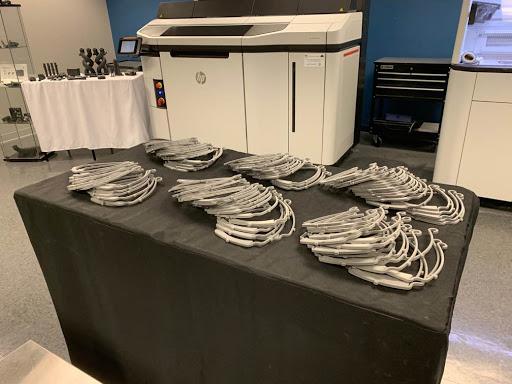 After this crisis dissipates, we will see companies fall into one of two groups. There will be those that don't do anything, hoping such a disruption won't ever happen again, therefore, putting themselves at a higher risk. And there will be firms that pay careful attention to the lessons of this crisis and make investments in additive manufacturing so they do not have to operate at a disadvantage when the next crisis strikes. These companies will be better able to quickly figure out solutions when and where disruptions occur, thereby making them the winners in the long run.
Tomorrow (April 23, 2020) we will be hosting a virtual panel entitled "How Additive Manufacturing is Solving Supply Chain Gaps Caused by COVID-19." Please join us for a conversation where HP's additive manufacturing experts will provide you with insights on how 3D print technology can be leveraged in this uncertain time. Use the button below to register.

3D Printing Account Executive , New York Metro Territory