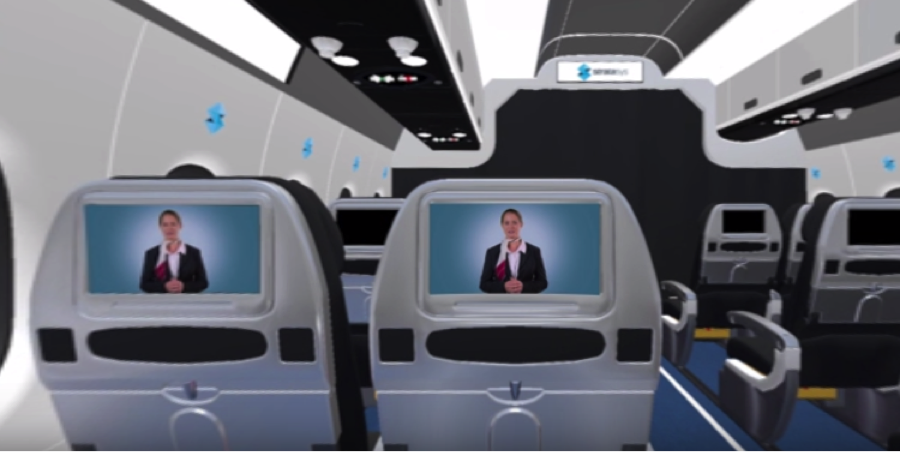 Think about the last time you took a commercial flight. What are some of the distinct things you remember about the aircraft cabin? If you could, how would you change some of the design elements using 3D printing technologies?
The Paris Airshow recently took place and Stratasys was there to exhibit some of the new and innovative ways they think about aircraft interiors. From individual part weight reduction to a more comfortable layout and design, the future of aircraft interiors is set to take off in innovative ways. To celebrate the huge aviation industry event they have created an augmented reality experience that takes you inside of an airline cabin to ponder all of the ways that 3D printing can impact passenger aircraft interior design and creation. Just click on the video below to experience it.
For more information on our complete line of Stratasys 3D printers, please click the button below.