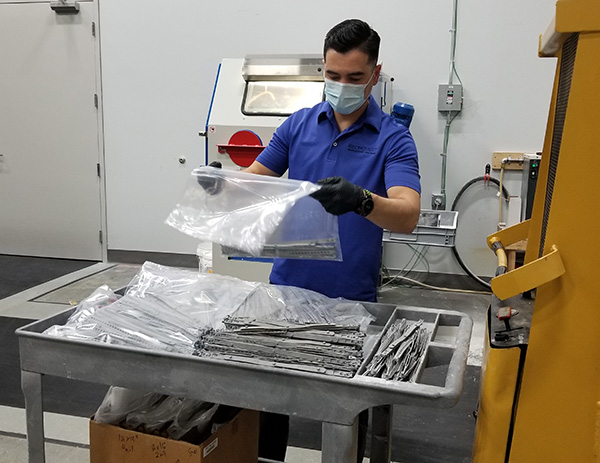 We just recently finished another 3D printing project here at Cimquest that helped out our local medical community amid the COVID-19 crisis. This time we printed and assembled 94 face shields that we donated to Morristown Medical Center in Morristown, NJ. Jimmy Barrera purchased the plastic face shields, Cimquest printed the headband portion that holds the shields. Those headbands were designed by Avid Product Development specifically for the HP 4200/5200 MJF printers.  We printed them in our HP 5200 MJF 3D printer out of PA12 (Nylon12) at our headquarters in Branchburg, NJ.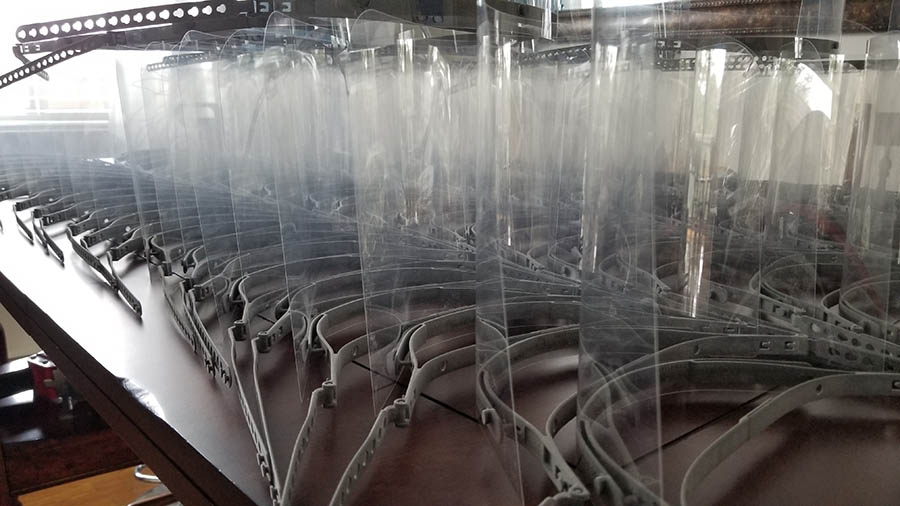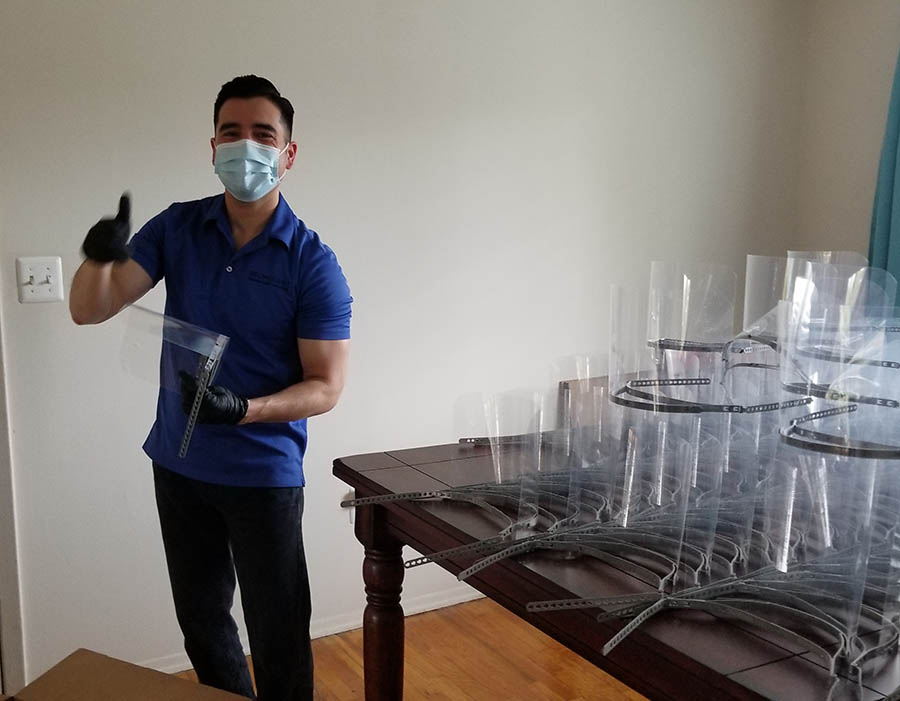 Once all the headbands were printed, Jimmy and his wife assembled the face shields at home and hand-delivered them to Morristown Medical Center where his sister works as an RN. In Jimmy's words: "What an experience! There truly is no greater joy than giving!"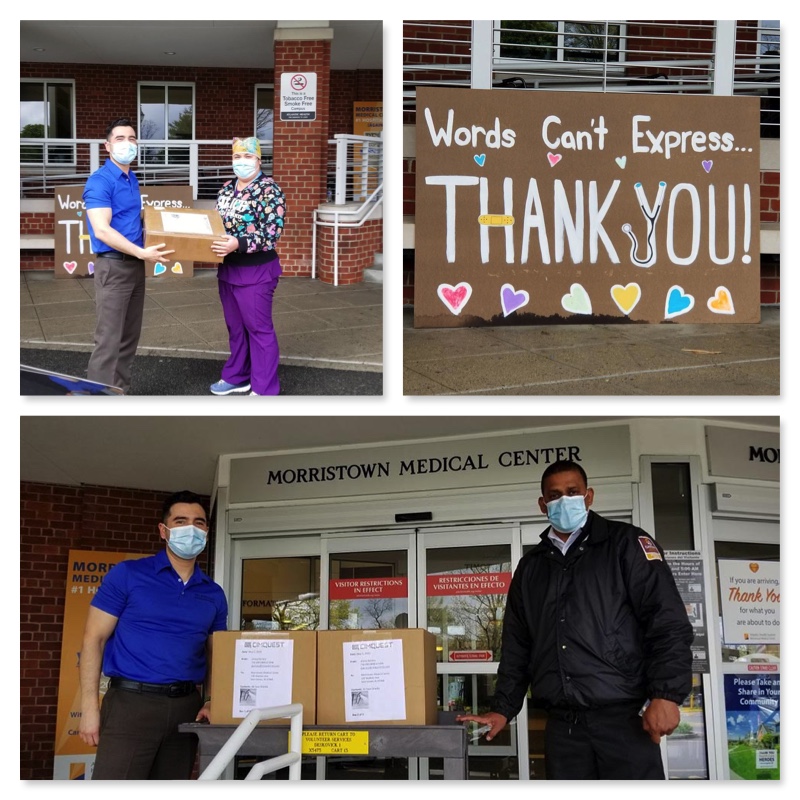 Cimquest has printed 400 more headbands since and we are making plans to assemble and donate them to other hospitals and clinics that are still in dire need of these.