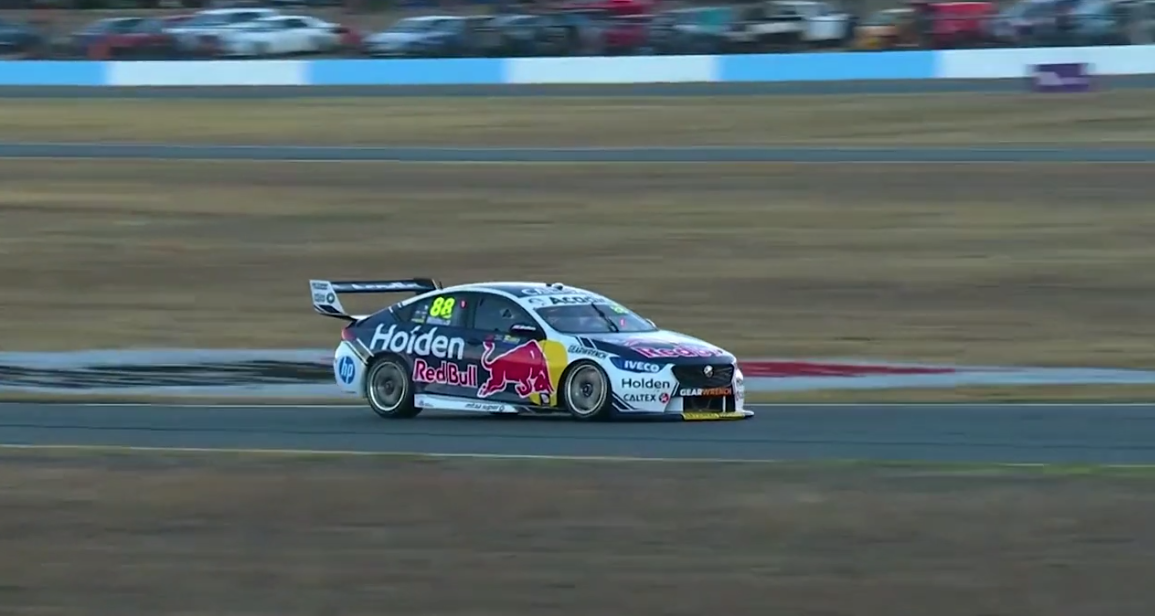 In Motorsports, engineering teams are always under the gun to improve designs and enhance racing performance. To win races consistently teams must find innovative ways to reduce weight while maintaining the strength necessary to withstand extreme conditions. These conditions include high temperatures, along with the harshness and vibration that come with racing.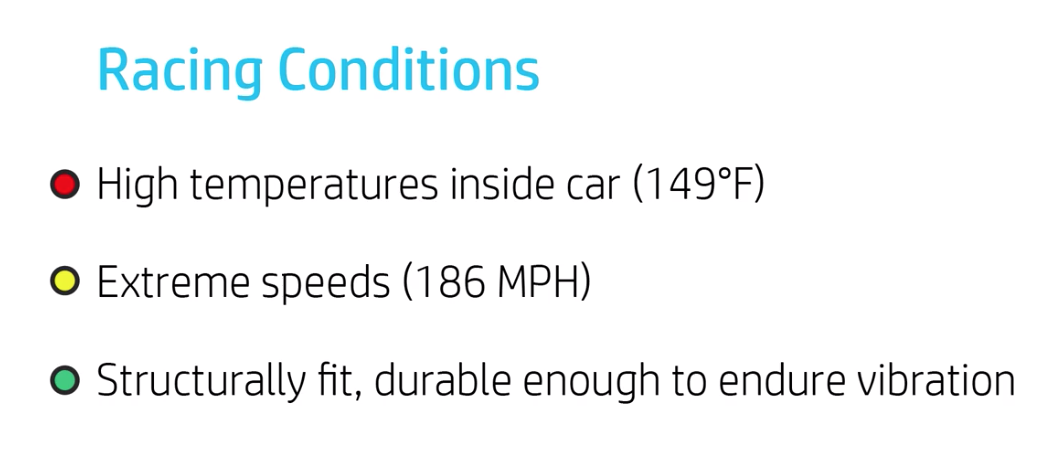 Triple Eight Race Engineering turned to HP Multi Jet Fusion to print components and tooling for parts. In this first example, they sought out to improve the driver ergonomics of a racecar steering wheel.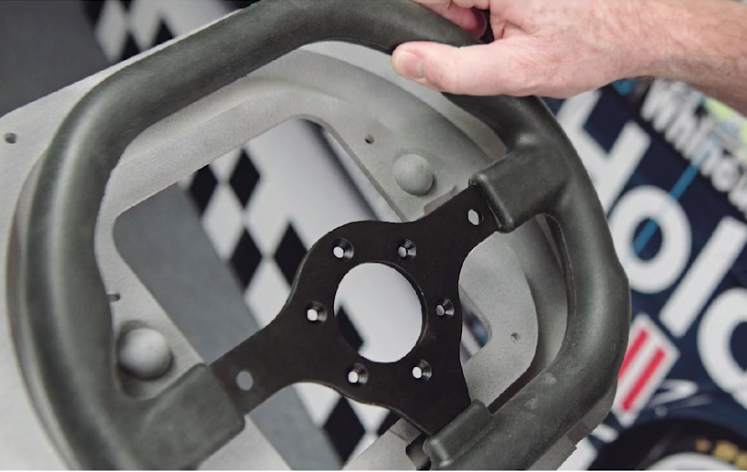 A racing wheel is an assembly consisting of an armature and grip, the hub and quick-release mechanics, and various switchgear and lights. The champion on this team wanted a grip made from silicone polymer since modern racing gloves feature grips that work well with this material.
Making a silicon grip typically requires an aluminum mold made from CNC machining or a mold printed on common FFF technologies. But CNC machining did not meet the budget and time constraints and their existing 3D printer required costly post-processing. Additionally, the project required multiple iterations, which would only boost costs under traditional methods.
Using HP 3D Printing, they were able to print a two-part mold to form a soft polyethylene exterior. This exterior wraps around and cushions the steering wheel, serving as the grip.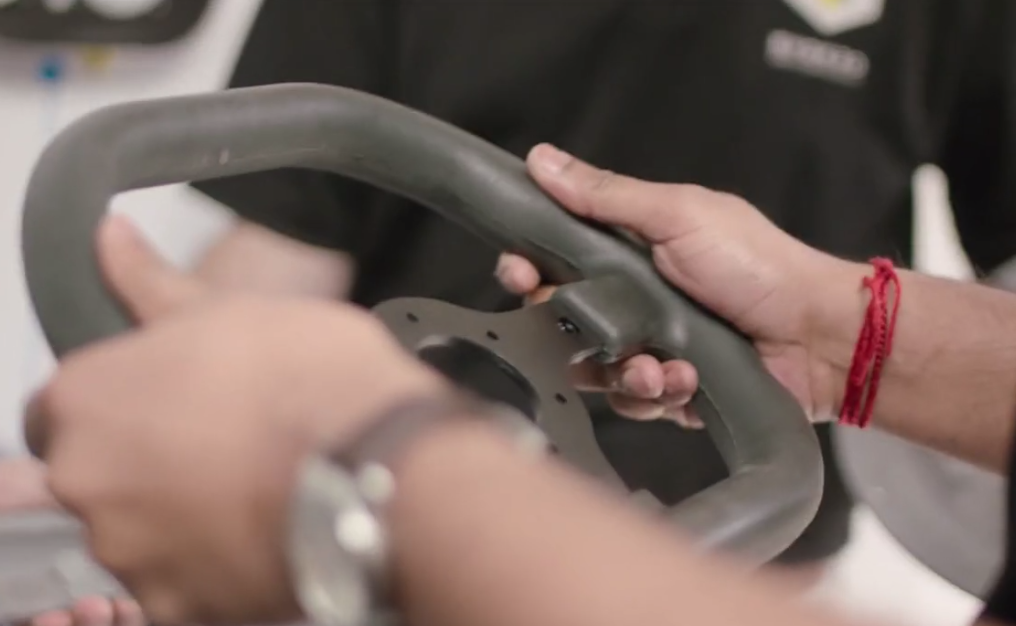 They also printed lightweight cores that sandwich the armature plate and form the bulk of the steering wheel rim. Finally, they produced the housing for the mounting of switchgear and lights.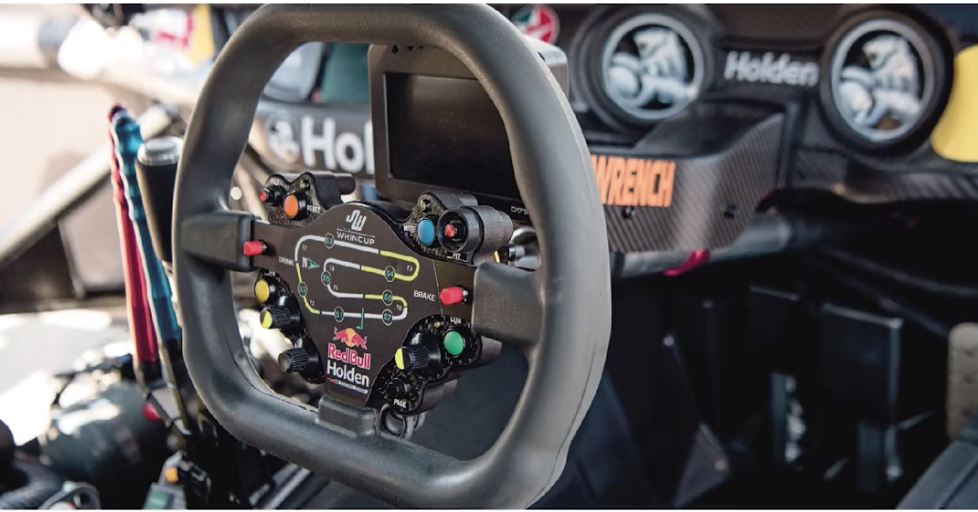 The resulting race wheel had a major reduction in weight. The design freedom of HP 3D printing allowed for a highly customized grip based on the driver's anatomy. This enabled the driver to achieve better control, execute more precise steering inputs, and enhanced comfort.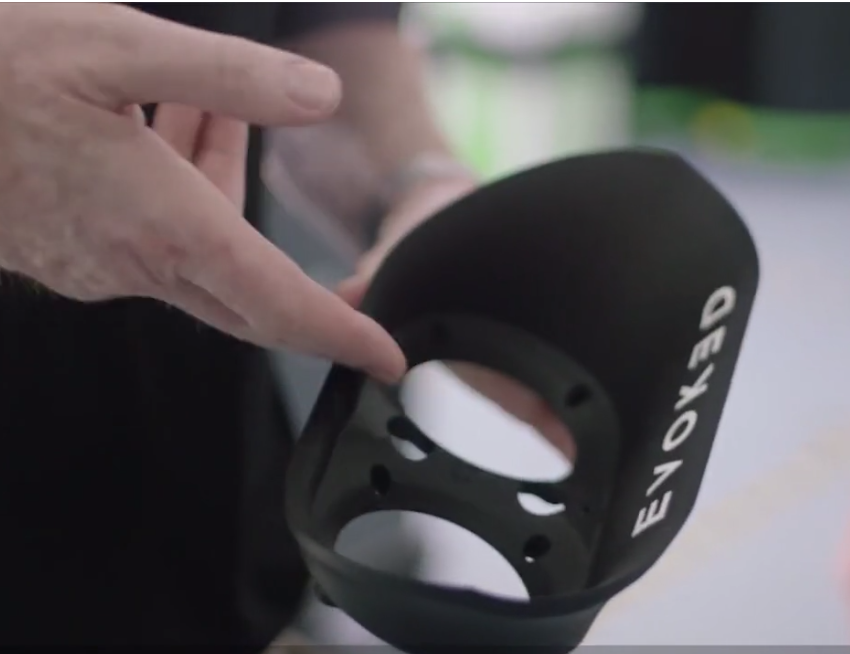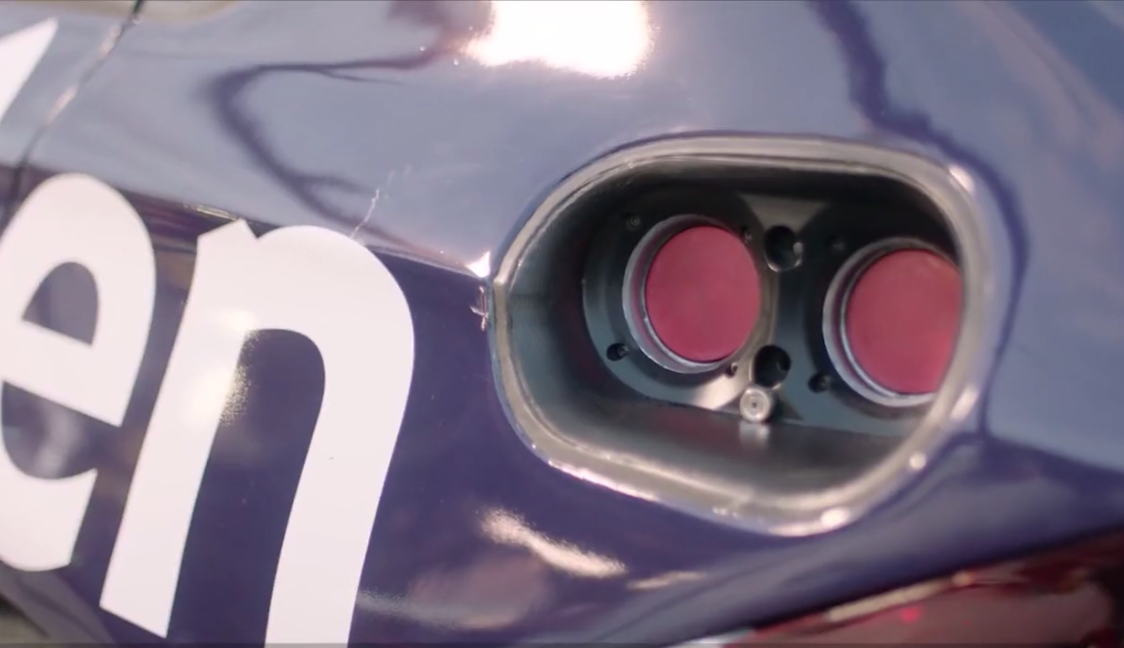 The second example is a refueling guide, also printed with HP PA12. The part helped to speed up pit stops and proved to be sturdy with no chips, cracks, or distortion.
As you can see, harsh racing conditions limit the types of materials that can be used in production parts. But with HP 3D printing these limits can be pushed, providing teams with greater design freedom and reliable materials that withstand the demands of racing environments.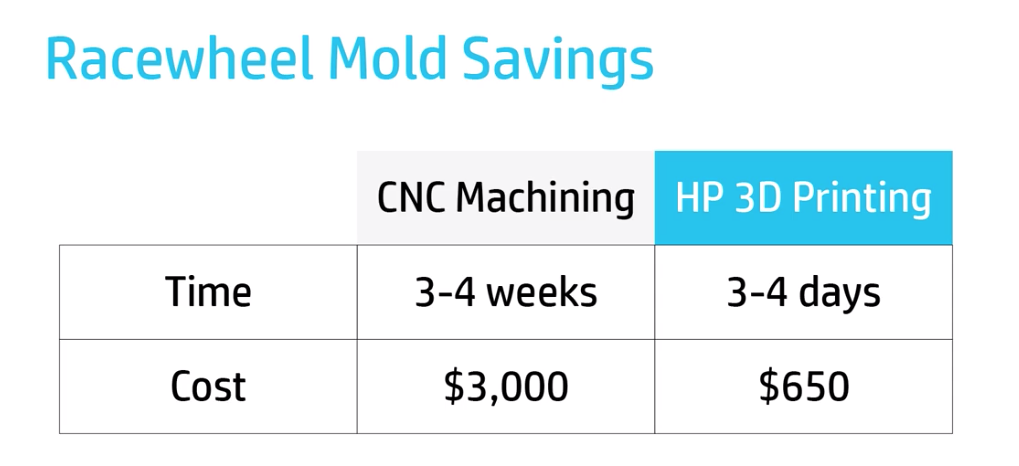 For more information on HP 3D printers, please click the button below.