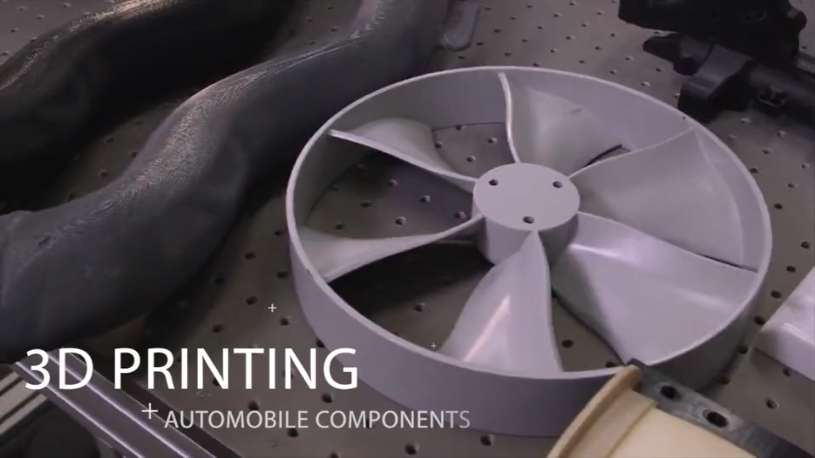 This article will discuss two examples of 3D printing for custom automobile components. The automobile industry is the epitome of diversity in consumer products. There is such a wide variety of cars and models to choose from based on attributes like; performance, functionality, efficiency, and level of luxury. Most consumers develop strong connections to their car and brand, and they'll typically choose a car they feel is an expression of their identity. But as with most products, it is usually the vision of the designer that the customer selects, since the customer does not actively participate in the design process.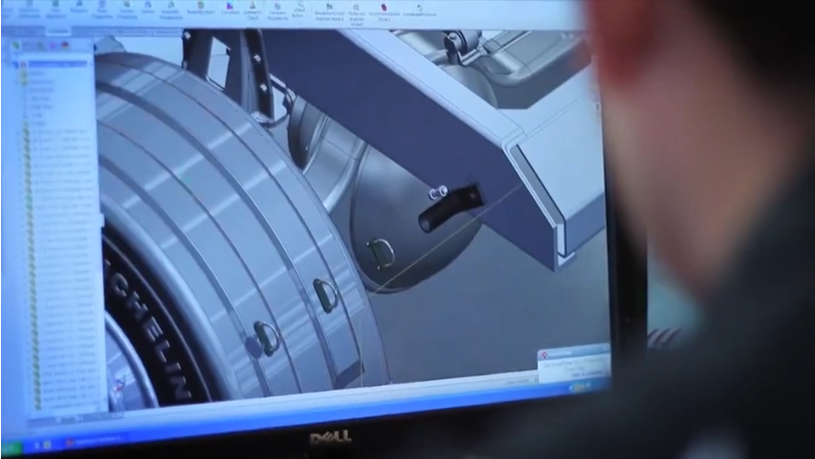 In our first example, Daihatsu Motor Company based in Japan sought to bring customers into the design process by offering more customization. They partnered with Stratasys and an outside design firm to create Effect Skins – intricate, tactile patterns built with Stratasys 3D printers.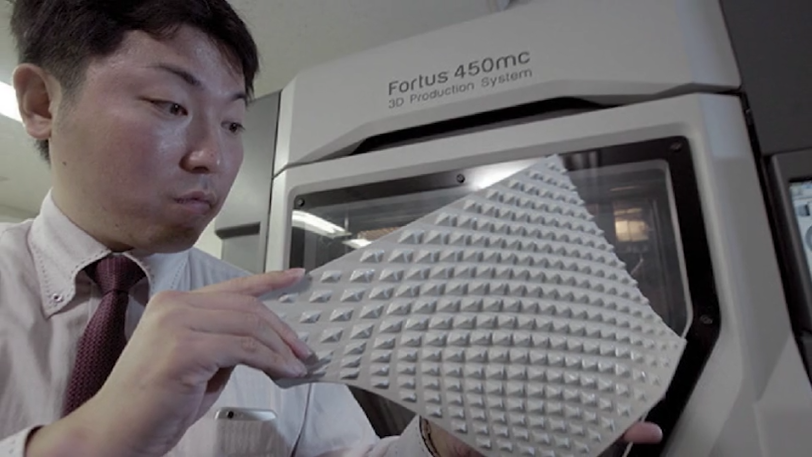 These cosmetic components are placed on the front and rear bumpers of the Daihatsu Copen, an eye-catching two-door convertible.

The Effect Skins frame the head and tail lights, giving a unique expression or "face" to the car. They are made with durable ASA, so that wall thickness could be minimized for design flexibility.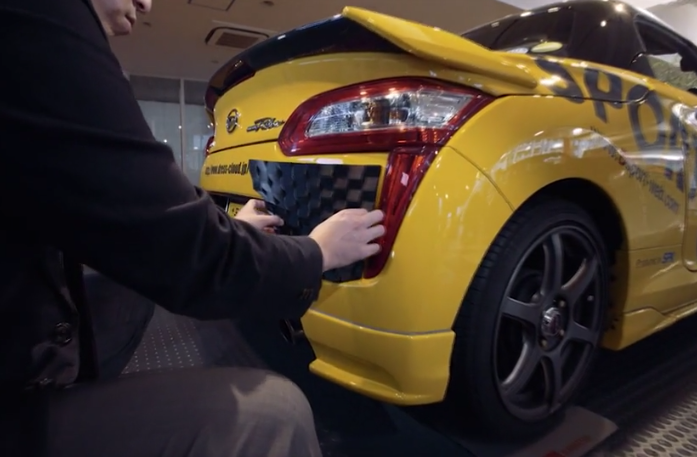 Honda Access Co., a producer of accessories for cars, motorcycles, and other items also uses 3D printing for customization. Because customer tastes differ among regions throughout the globe, accessories for a Honda model range anywhere from two to three hundred items. For example while the CR-V may be used as a utility vehicle for parents or enthusiasts in the US, in China it is the ultimate SUV and a status symbol. So while the vehicle body is the same, the accessories are what give the car a regional character.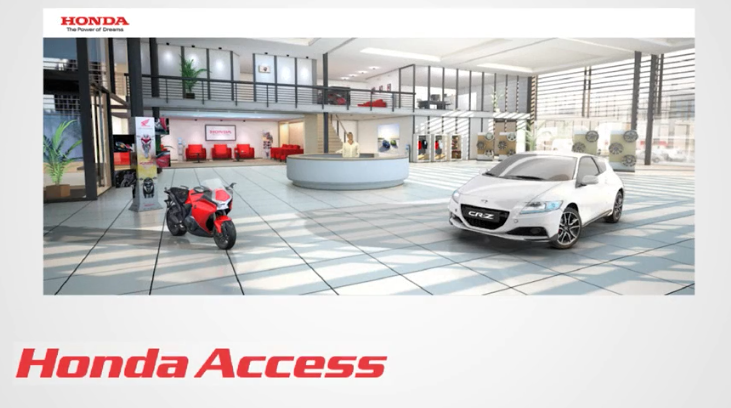 Honda Access Co initially used CNC machines for prototypes and testing, but they eventually introduced 3D printing into their process. Using an Objet Eden 500v, they're able to create detailed prototypes with great speed, accuracy, and large build sizes. They can now even synchronize accessory production with the development schedule of the vehicle itself. The overall quality of designs has improved due to greater control over modifications.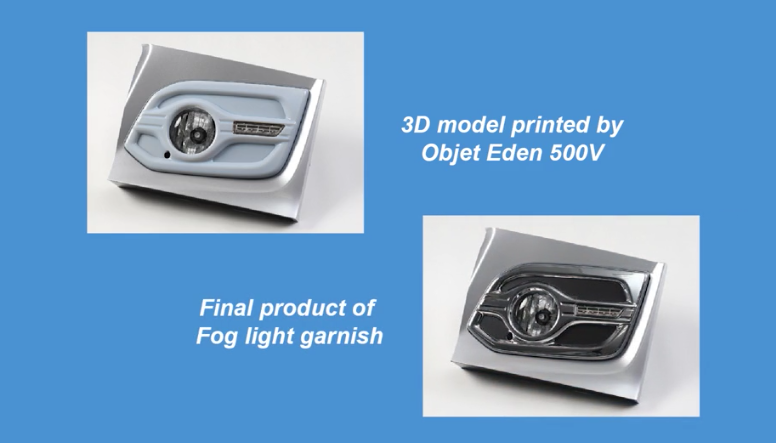 As you can see, automobile companies continue to adopt technologies that stimulate vast customization. 3D printing can help achieve this customization, especially in an age in which consumers demand more and more options and personalization.
For more information on our full line of 3D printers, please click the button below.
[button link="https://cimquest-inc.com/products/stratasys-3d-printing-solutions/" color="default" size="" stretch="" type="" shape="" target="_self" title="" gradient_colors="|" gradient_hover_colors="|" accent_color="" accent_hover_color="" bevel_color="" border_width="1px" icon="" icon_divider="yes" icon_position="left" modal="" animation_type="0″ animation_direction="down" animation_speed="0.1″ animation_offset="" alignment="left" class="" id=""]More Info[/button]