Companies in certain industries sometimes require customized end-use parts, used to either replace older parts or improve upon infrastructure. While necessary, the cost and time barriers associated with one-off parts can cause for engineering teams to postpone or even eliminate projects altogether.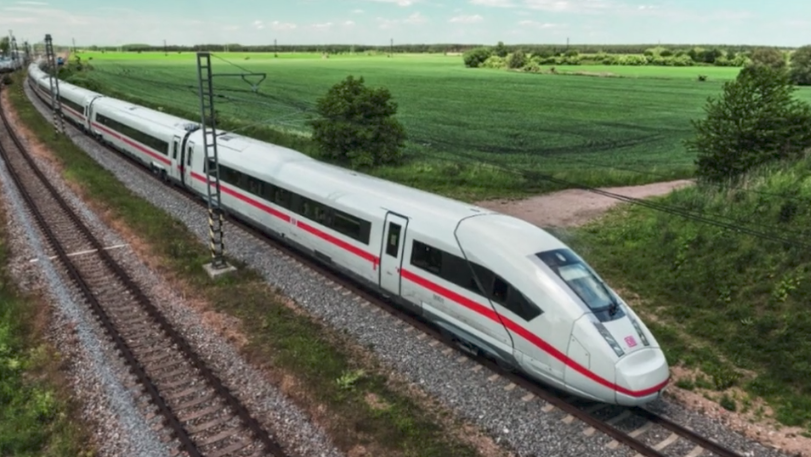 Siemans Mobility based in Germany develops technology for vehicles and infrastructure for transport machines. The unique needs of their customer base demands innovation in low run manufacturing. One of their customers, The SWU Verkehr, provides transport services across 10 trains in the city of Ulm. The SWU decided to rework an existing armrest for the driver seat of a city train.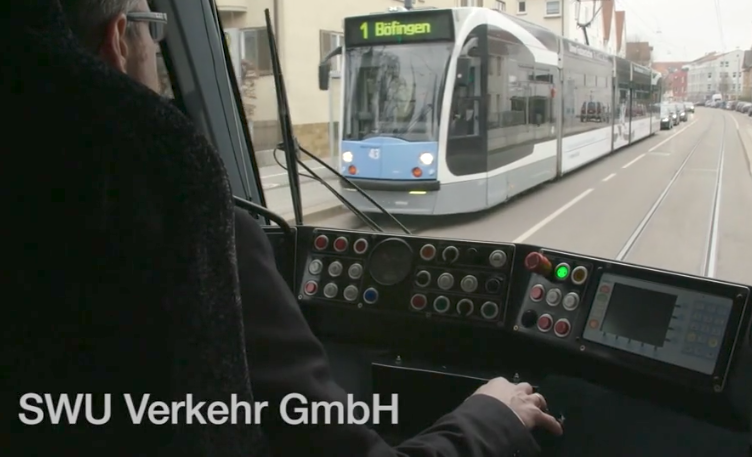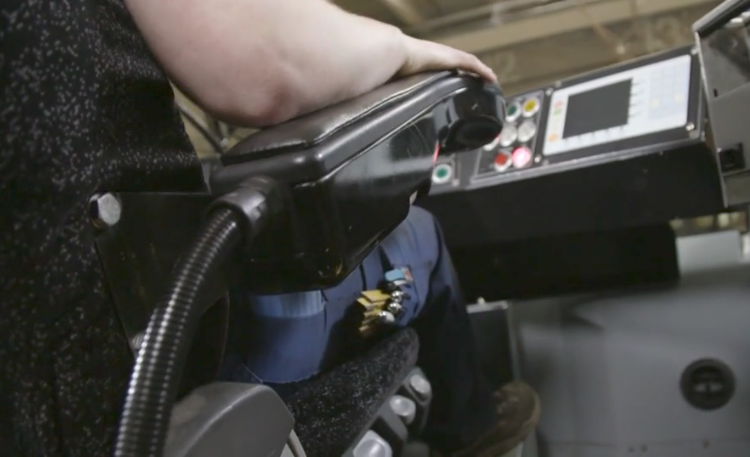 This modification included the addition of three extra buttons for the control system, a design requested by many of their train operators. While something like this seems fairly straightforward, the part is traditionally made from glass fibre plastics with injection molding, welding, and milling.
Through these methods, Siemens would be limited to only taking orders above 10 parts, because anything lower would be cost prohibitive. Excess parts would be stored until they were used or became too outdated to use.
With this growing demand for one-off parts, Siemens saw the opportunity to innovate with 3D printing. This justified the nearly half million dollar investment in a Fortus 900, allowing them to print a fully functional armrest through FDM.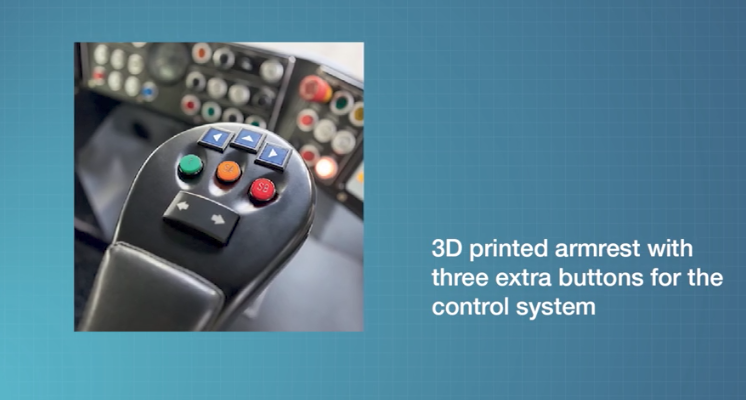 Beyond this, they supported SWU in the production of a housing cover for the coupler, the cover of the link between two train carriages. They are also working on a part for the train nose. This part has strict requirements that glass fibre plastics could not provide. The glass fibre plastics collect water when laid down for a while, causing warpage and affecting the overall fit on the train. With the Fortus 900, Siemens can directly print end use parts, well within manufacturing tolerances.
Bringing 3D printing in-house has improved Siemens Mobility's flexibility and responsiveness. It has decreased inventory expenses associated with excess quantities and taken production time down from weeks to a matter of days. The parts produced on their Fortus comply with flame, smoke, and toxicity provisions, serving as lightweight, durable alternatives to conventional parts.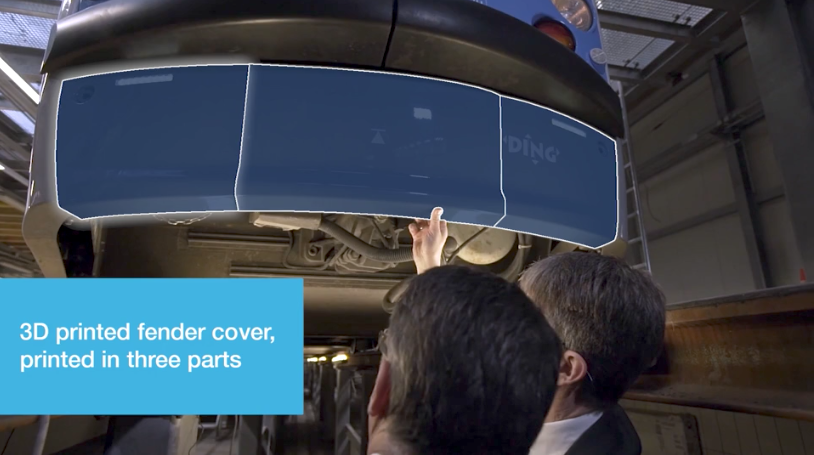 Availability is essential in city transportation because trains cannot afford to be out of commission for extended periods. When parts need to be replaced or modernized, Siemens can simply develop in CAD and send to the printer. This on-demand production model heightens innovation and allows value to be realized from current infrastructure and investments.