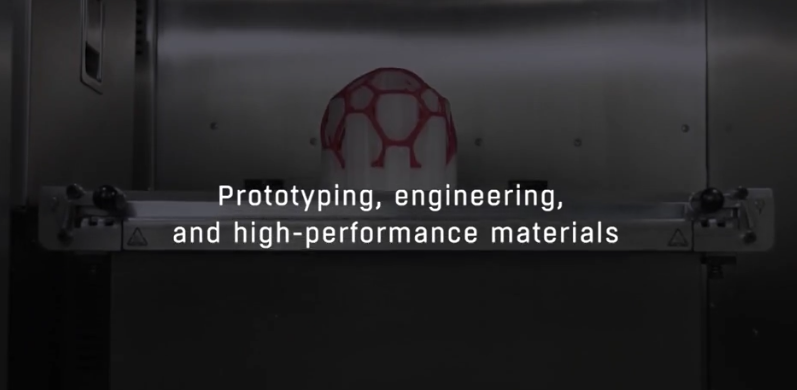 Let's take a look at the innovative FFF 3D printing platform by 3DGence. Capable of printing high-temp & high-performance materials, this robust solution is geared to accommodate a wide range of demanding industrial applications.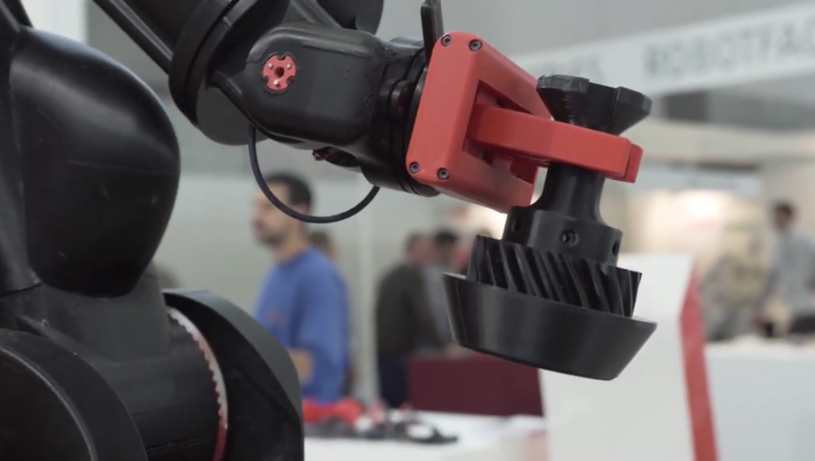 From concept modeling and functional prototyping, to manufacturing tooling and short-run production. With this platform, you'll experience 'best in class' value for your investment, with a low barrier to entry that's a fraction of other offerings in this category.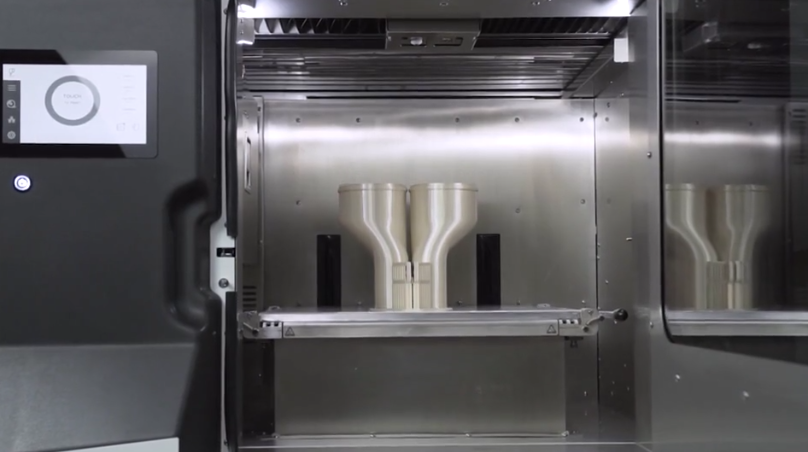 The Industry F340 and F420 are based on the traditional FFF printing process, where the extruder heats & deposits the filament to build your geometry layer by layer.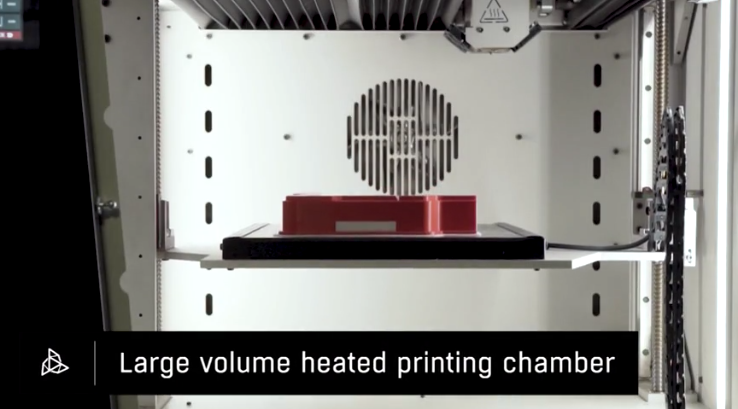 With the best volume-to-price ratio in its class, each offers swappable print modules that allow you to change materials quickly & easily.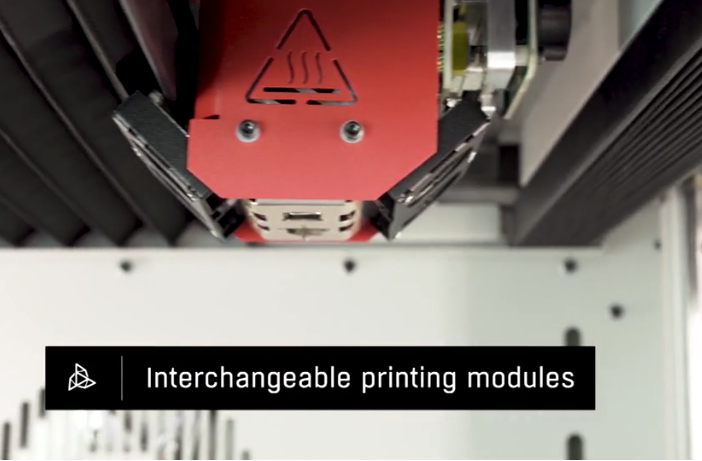 Print speeds of up to 400 mm/s can be achieved, with a minimum layer height of 40 microns.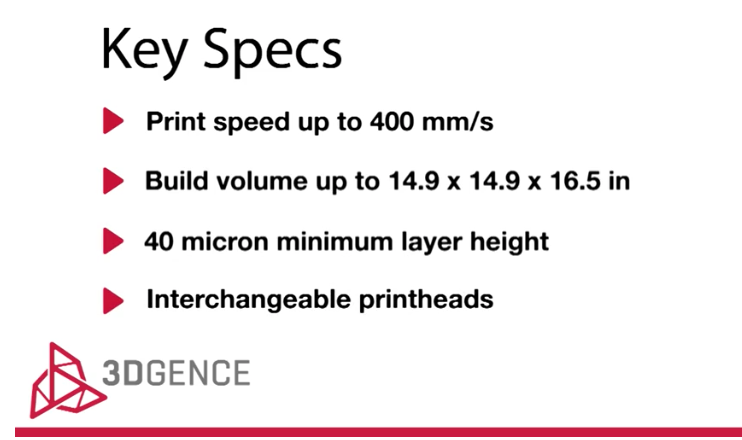 The 3DGence platform grants engineers access to an open certified materials platform with a wide range of options. This includes standard thermoplastics like ABS and ASA, as well as higher temp materials like PEEK, PEKK, and Ultem that traditionally have had higher barriers to entry.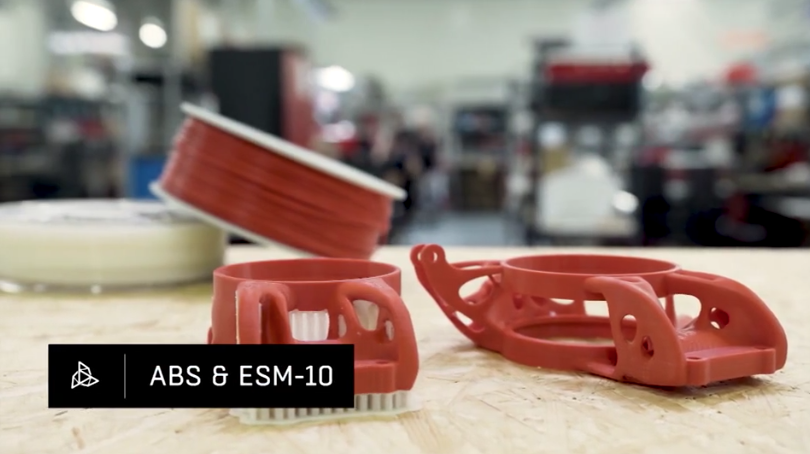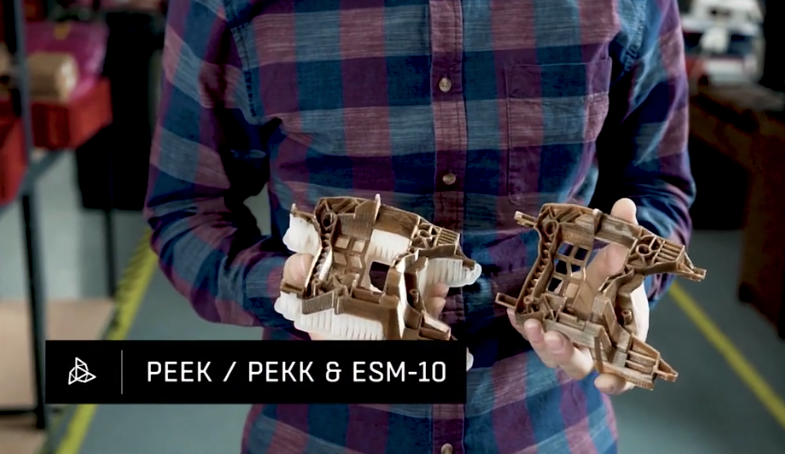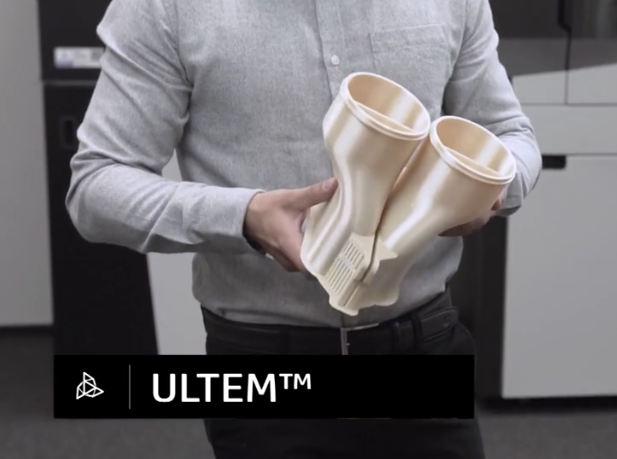 PEEK & PEKK are great for components in automotive, marine, nuclear, oil-well and more. While they have been traditionally difficult to print, 3DGence's proprietary soluble support material ensures you can produce complex geometries seamlessly.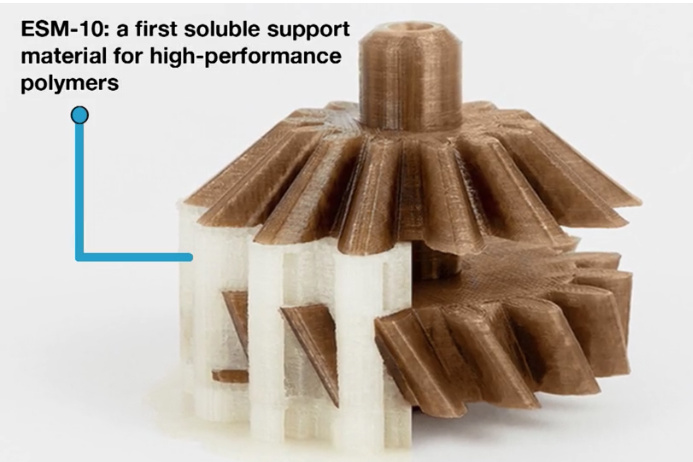 Ultem, a highly sought after fire-retardant material, is approved for use on aircraft & railroad vehicles. All three of these materials are often used for metal replacement parts as well.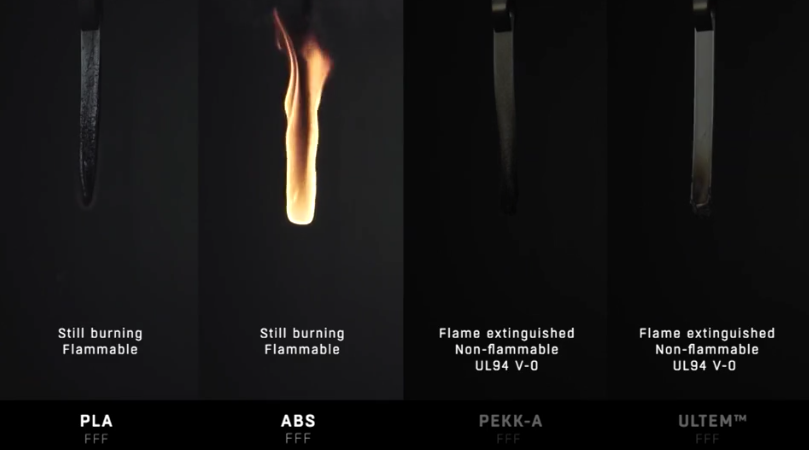 3DGence is redefining the value proposition in the FFF category. For more information on 3DGence products, please click the button below.