This blog post will take a look at the most cost-effective and accessible Industrial 3D printing platform by 3DGence. Capable of printing high-temp and high-performance materials, this robust solution is geared to accommodate a wide range of demanding industrial applications.
The Industry F350 and F421 are based on the traditional FFF printing process, where the extruder heats & deposits a plastic to build your geometry layer by layer. The F350 offers approximately 13" x 13" x 13" build volume while the larger F421 can produce parts that are 15" x 15" x 16".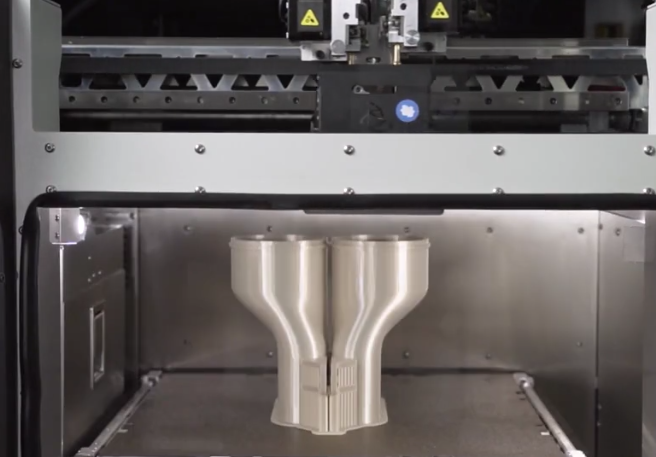 The 3DGence platform grants engineers access to an open certified materials platform with the widest range of options. They have accomplished this through three swappable print modules that are quick and easy to remove. The M280 is optimized for your standard low-cost thermoplastics which include ABS, ASA, PLA, PET, Nyon and TPU. The M360 is optimized for advanced engineering materials like PC and Ultem.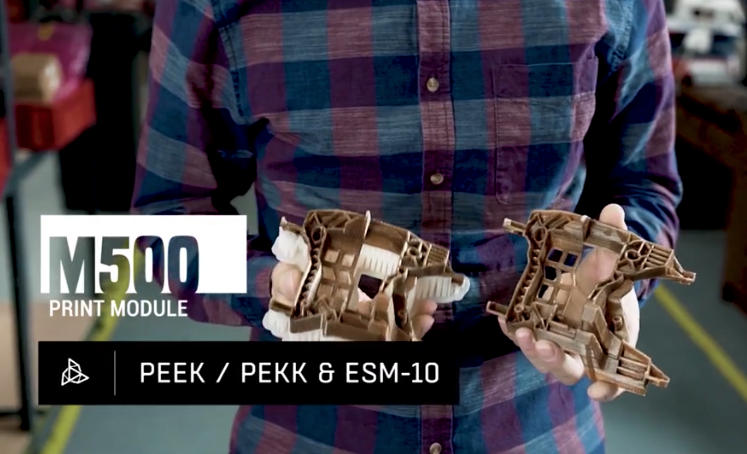 M500 is compatible with high-performance ultra polymers like PEEK and PEKK. All three modules contain reinforced steel components that allow for printing in all types of abrasive carbon reinforcement composite materials.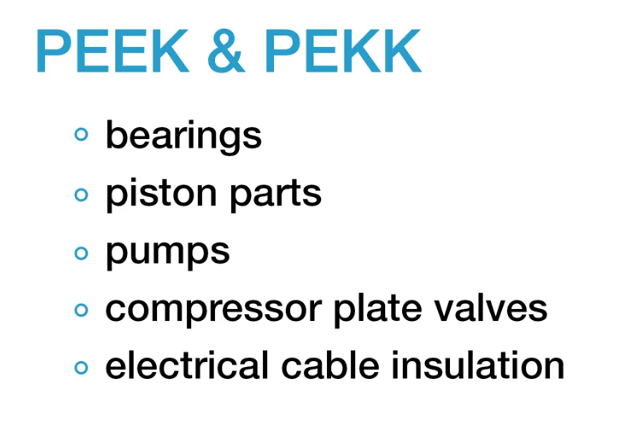 PEEK & PEKK are traditionally used where components must withstand high mechanical loads at high temperatures for extended periods of time. These demanding applications include the fabrication of bearings, piston parts, pumps, compressor plate valves, and electrical cable insulation. While these materials have been traditionally difficult to print, 3DGence's proprietary soluble support material ensures you can produce complex geometries seamlessly.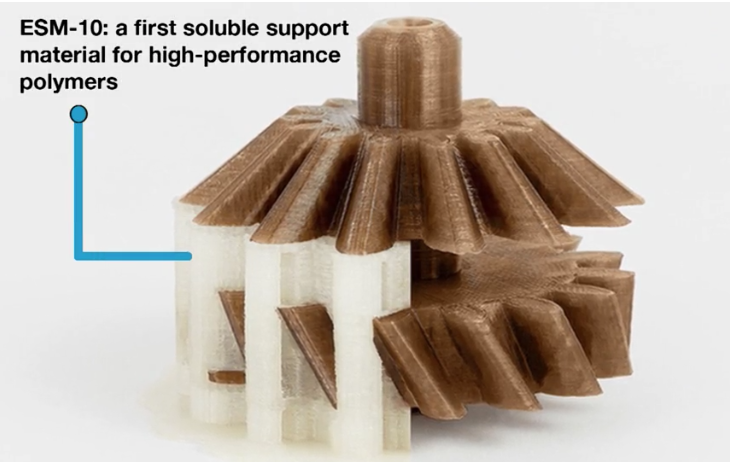 Ultem, a highly sought-after fire-retardant material, is approved for use on aircraft & railroad vehicles. There are many instances where these advanced ultra polymers are used to replace metal components.
3DGence is redefining the meaning of Industrial FFF with a platform that allows for sequential printing of solid infill parts in the most advanced materials in the market. For more information on 3DGence printers, please click below.