The Cimquest family woke up on Monday, Mar 13, 2023, to the news that our beloved colleague and friend, Michael Sljaka, had succumbed to his longtime battle with cancer on Saturday, March 11th.
Mike worked for Cimquest as a Senior Applications Engineer since the acquisition of Services Four Automation in October of 2011 where he worked since August 2007. Mike quickly became popular with customers and his fellow colleagues. He put in countless hours to provide a high level of customer service.
His responsibilities ranged from Mastercam applications and training to CNC programming to being an integral part of the 2-Minute Tuesday video series. Every task that Mike was involved in had the highest dedication to quality which he encouraged in others. He was the epitome of "If you are going to do something – do it right!"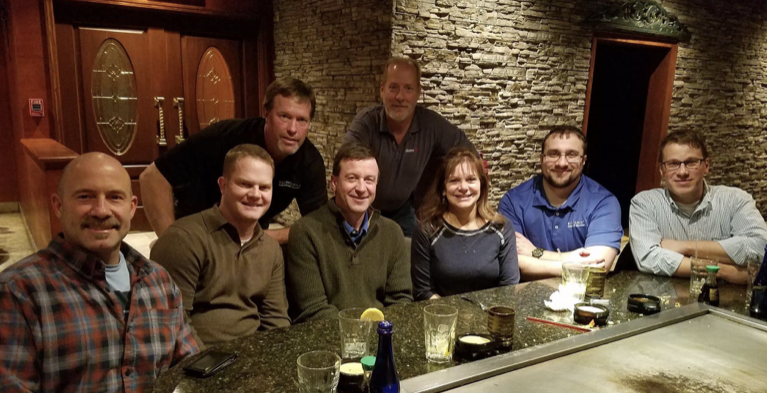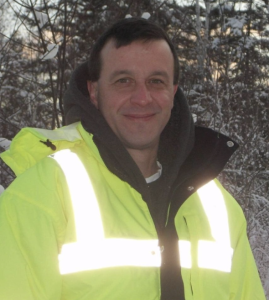 Mike was the best colleague a person could ask for and an inspiring key member of our Mastercam Team. He was very supportive and motivating as a co-worker and we always looked to him for his creative thoughts and ideas.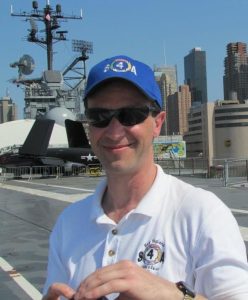 But more than a wonderful colleague, Mike was an amazing person and friend. He was smart, funny, kind, deep, always ready to lend a helping hand, willing to listen, and offer thoughtful words of advice. He was the kind of person that touches your soul in ways that you never thought of until the day you knew that you would never get the chance to talk with him again, ever.
Mike was a skilled and passionate musician. He helped with an animal rescue shelter and enjoyed riding his bike on the trails.
Even through his battle with cancer, his presence and positivity were inspiring to all of us. We feel truly blessed to have spent many years with him on our team, he has made us all much better teammates. Mike will be impossible to replace, but we will definitely strive for the perfection he always shot for as we know he will be watching over us all.
Today the words 'only the good die young' could not be truer.