Artisans are increasing speed, reducing costs, and expanding flexibility by using 3D printers to create prototypes as opposed to traditional hand-made models.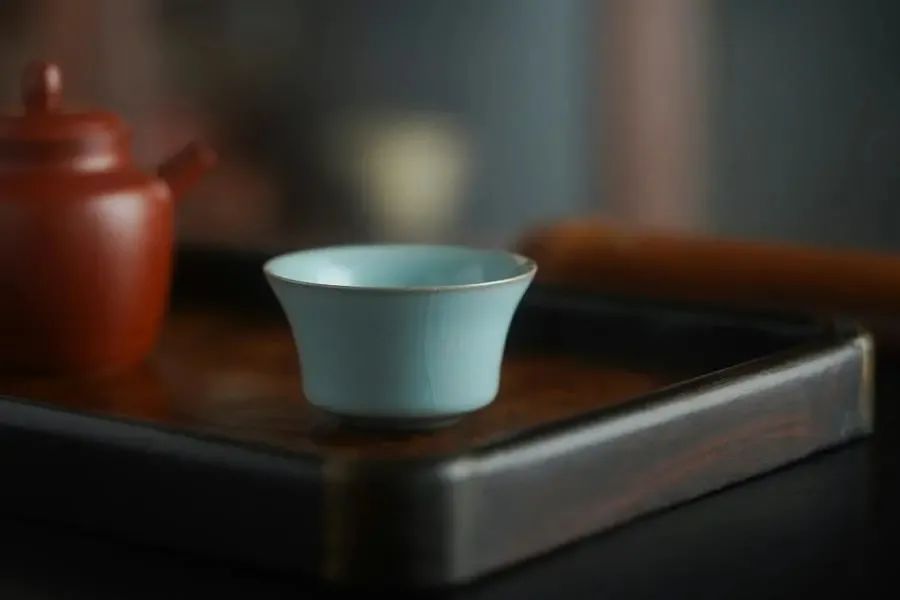 Chinese porcelain has always been loved by people all over the world for its unique beauty, among which the Southern Song Dynasty official kilns are very popular because of their elegance. Xiao Heqing, a ceramics manufacturing expert, inherited traditional ceramic skills and introduced 3D printing in the process of making porcelain from the Southern Song Dynasty official kilns to speed up the production process.
The new Southern Song Dynasty official kiln porcelain production process is complex, and 3D printing changes the process for the first step, mold making. Mold-making directly affects the shape of porcelain molding and the quality of porcelain. It is mainly divided into two steps, making the master pattern and turnover the mold.
Traditional mold-making method
The traditional mold-making method is based on the master pattern and plaster casting technique. The master pattern is made by cutting and trimming the clay and this clay mold is turned over with plaster to make a production mold.
Challenges
The making of clay molds is complicated and tedious, so it takes a lot of time to make a complete master mold.
The clay mold is not easy to keep and is easily broken, so the maker needs to be extra careful in the process of turning the mold or keeping it, otherwise, the master mold will need to be reworked and recreated.
The clay mold requires a lot of experience in the industry and is more difficult for novices to create.
3D printing mold-making method
In the 3D design software, the shape of the porcelain is designed and then printed out by SHINING 3D AccuFab-L4K 3D printer to get the master mold, and then the mold is turned by this master mold.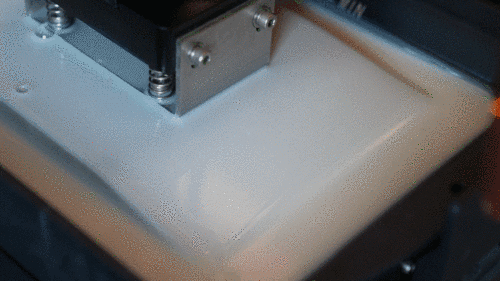 Advantages:
Making the master mold by digital design and 3D printing, which is more efficient and faster.
Designing porcelain shapes through design software allows for the presentation of more subtle features and enhances creativity.
The master mold is easy to save, enabling smooth mold turning without master mold reworking and speeding up the workflow.
For more information on 3D scanning products, please click below.