Cimquest Becomes Meltio's Official Sales Partner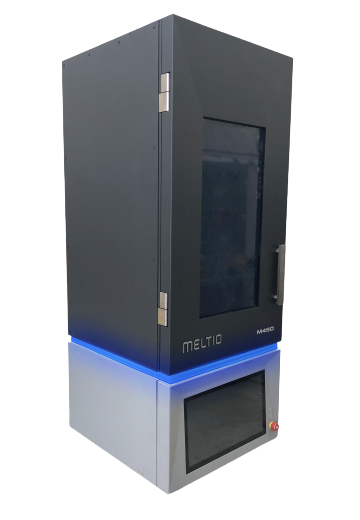 Cimquest is going to play a key role in the distribution and support of the Meltio metal 3D printing solutions in the North Eastern United States market, as an official sales partner. Meltio offers a pioneering metal 3D printing solution that enables industrial applications with a process built around welding wire, the safest, cleanest, and most affordable metal feedstock in the market.
Cimquest will focus on building a supportive ecosystem for Meltio's technology in the North Eastern United States territory partnering and driving business opportunities alongside technology centers, tooling machine companies, robotic integrators, academia, and industry.
Rob Hassold, CEO at Cimquest says:
"Cimquest is excited to partner with one of the top growth leaders in Metal Additive. We feel that the DED process fits well within our job shop customers' workflow and environment. The Meltio technology offers unique advantages compared to other metal printing technologies and will help to round out our metal additive offerings."
Meltio proudly announces its first official sales partner in the North Eastern United States territory, Cimquest. Michael Humphrey, Sales Manager for North America at Meltio says:
"We are thrilled to be working with companies like Cimquest as their expertise as well as customer-centric approach are exactly what we are looking for when incorporating partners in the Meltio partner ecosystem. Together, we will be able to cater to the ever-growing needs of the North Eastern United States market, and ease the adoption of metal additive manufacturing."
For more information on this exciting new metal 3D printer, please click below.