reprint from Metal AM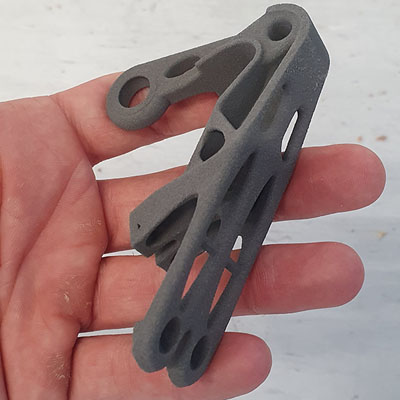 Headmade Materials GmbH, Unterpleichfeld, Germany, has announced it is expanding its portfolio of available materials for the ColdMetalFusion standard with the release of its new M2 tool steel material. Developed by Headmade, the M2 tool steel material is said to exhibit well-balanced toughness, wear resistance, and hardness properties, as well as part density of up to 99%.
The M2 tool steel is a hardenable high-speed steel with a tungsten-molybdenum matrix suitable for a broad variety of applications and widely used for cutting tools such as twist drills, taps, milling cutters, saws, and knives. Worldwide, the M2 type is reputedly the most popular high-speed steel, having replaced grade T1 in most applications. The reasons for this are the materials' wide heat-treating range as well as the excellent combination of properties.
Headmade Materials was running the material in its pre-series program for advanced application development. After successful testing in the wake of a lead project for a cutting tool holder with ColdMetalFusion Alliance partner MIMplus, the company is now launching the M2 tool steel as a commercially available material.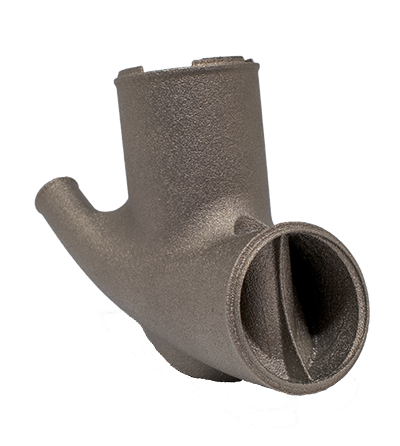 Headmade Materials intends to showcase this tool steel together with the already running commercial application at the booth of the ColdMetalFusion Alliance in hall 11.1 booth D48 during Formnext in Frankfurt, Germany.
The XYZ Printing 3D printers can use this revolutionary new material and process. We can help you integrate this process. Click below to learn more about XYZ Printing.