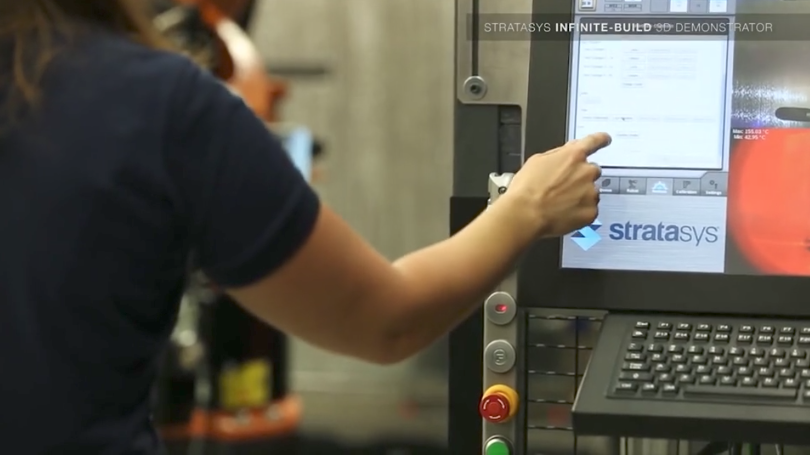 There's a revolutionary new technology in 3D printing called the Stratasys Infinite Build. 3D printing has provided a means to produce highly accurate parts in a variety of build sizes. With production machines like the Fortus 900 and Objet 1000, industry leaders in both aerospace and automotive have been able to experiment with increasingly larger prototypes and production parts. Nonetheless, there has always been a ceiling (or cap) on the size of a part making 3D printing infeasible for certain processes.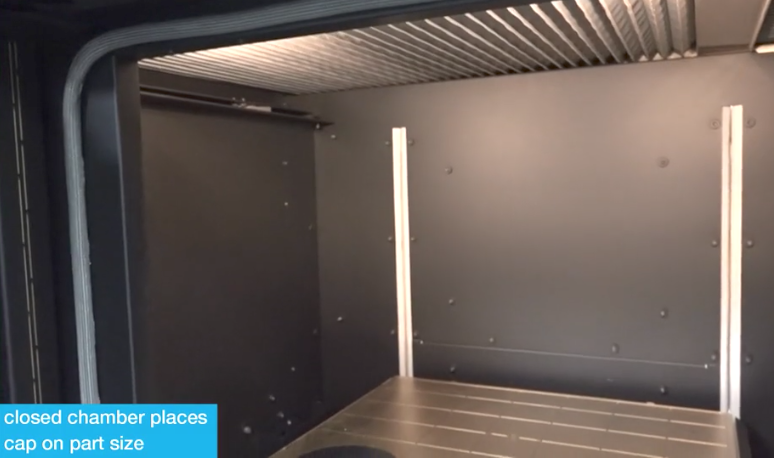 With the new Infinite-Build 3D Demonstrator, we're provided a glimpse of what the future could hold for 3D printing in manufacturing. Developed for large part production, the Infinite-Build is designed to address the uncompromising requirements of aerospace, automotive and other industries. Based on proven FDM technology, the demonstrator can generate large, lightweight, thermoplastic parts with repeatable mechanical properties. Rather than printing layer by layer in an enclosed build chamber, the solution uses an infinite-build approach by literally turning the 3D printer on its side with an open chamber. Parts are printed on a vertical plane, resulting in practically unlimited part size in the build direction.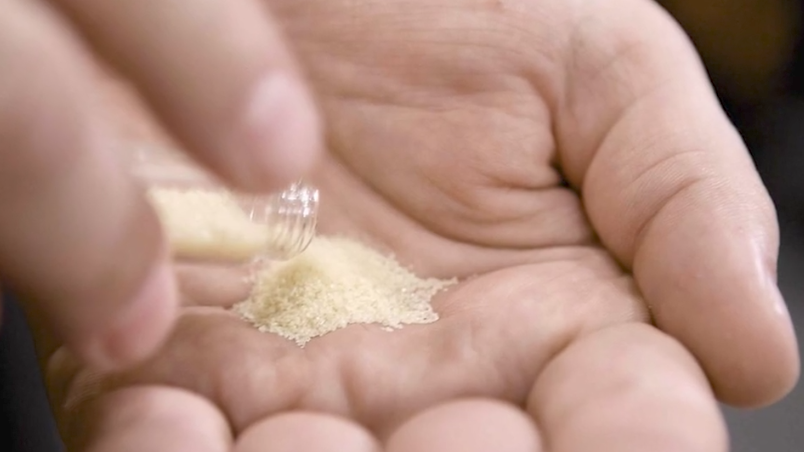 The Inifinite build uses micro pellets the size of a grain of sand rather than traditional filament. They can be refilled by robotic arms, allowing for lights out operation for extended periods of time. The extrusion process can produce parts at ten times faster than current FDM technology, further suggesting its potential as a production solution in the future.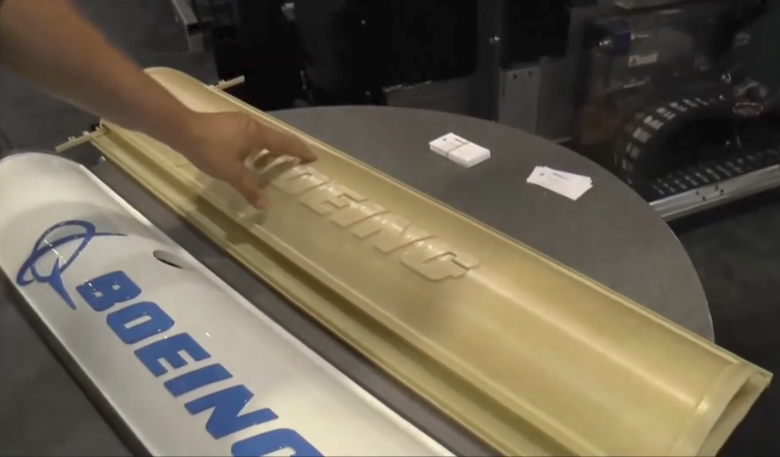 Boeing has collaborated with Stratasys in defining the aerospace requirements and specifications for the demonstrator. They are currently using it to explore the production of low-volume, refined production parts.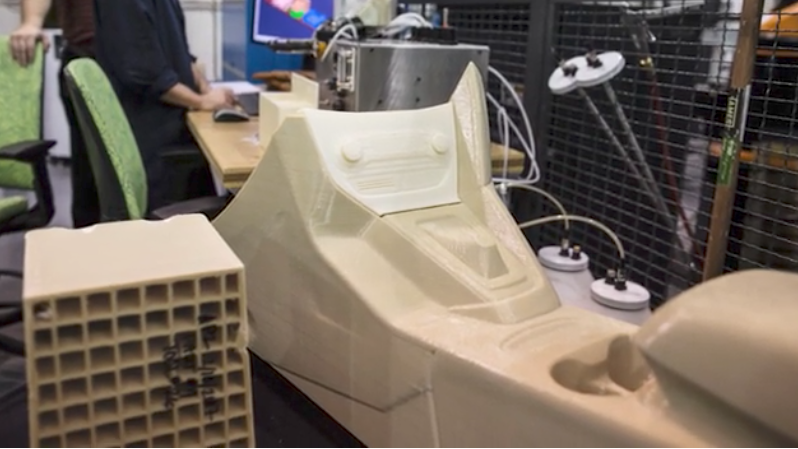 Ford has also collaborated with Stratasys and a machine has been installed at their Research and Innovation Center in Dearborn, Michigan. They're using it to print large tools, fixtures, and other components. While the platform is still primarily used for rapid prototyping, Ford sees a potential use in the future to produce parts used on final vehicles. These parts would be lighter in nature, improving overall fuel efficiency and opening up unique design possibilities.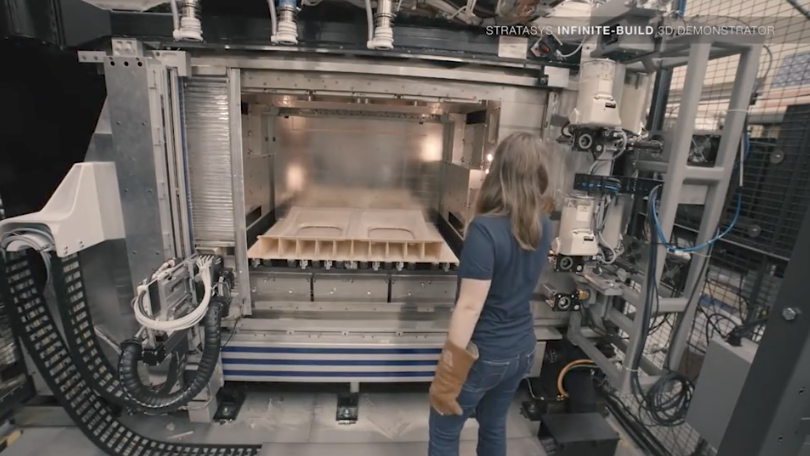 The infinite build represents a breakthrough in industrial scale 3D printing. While fixed build sizes and slower speeds have limited 3D printing's use in production, this platform could form the groundwork for 3D printing in factories of the future.
For more information on our complete line of Stratasys 3D printers, please click the button below.
[button link="https://cimquest-inc.com/products/stratasys-3d-printing-solutions/" color="default" size="" stretch="" type="" shape="" target="_self" title="" gradient_colors="|" gradient_hover_colors="|" accent_color="" accent_hover_color="" bevel_color="" border_width="1px" icon="" icon_divider="yes" icon_position="left" modal="" animation_type="0″ animation_direction="down" animation_speed="0.1″ animation_offset="" alignment="left" class="" id=""]More Info[/button]