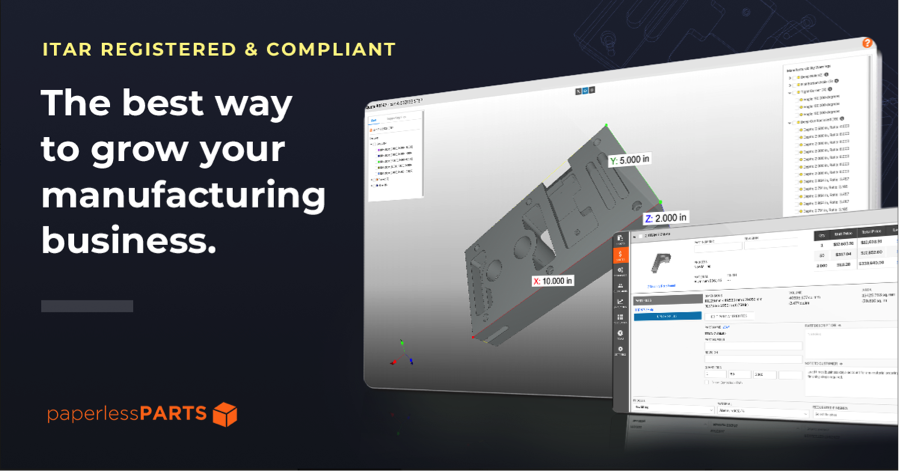 We are thrilled to have Paperless Parts as one of the sponsors of the upcoming Xpand3D event taking place in Branchburg, NJ October 15-17, 2019. Paperless Parts is the secure, ITAR registered and compliant cloud-based platform that is revolutionizing manufacturing. The powerful geometric analysis engine unlocks hidden insights and enables job shop manufacturers to modernize and grow their business. Manufacturers use Paperless Parts to increase win rates and reduce time spent on estimating, quoting and order processing. The platform drives manufacturing operations for a wide range of industries, including aerospace, national defense, technology and the private sector.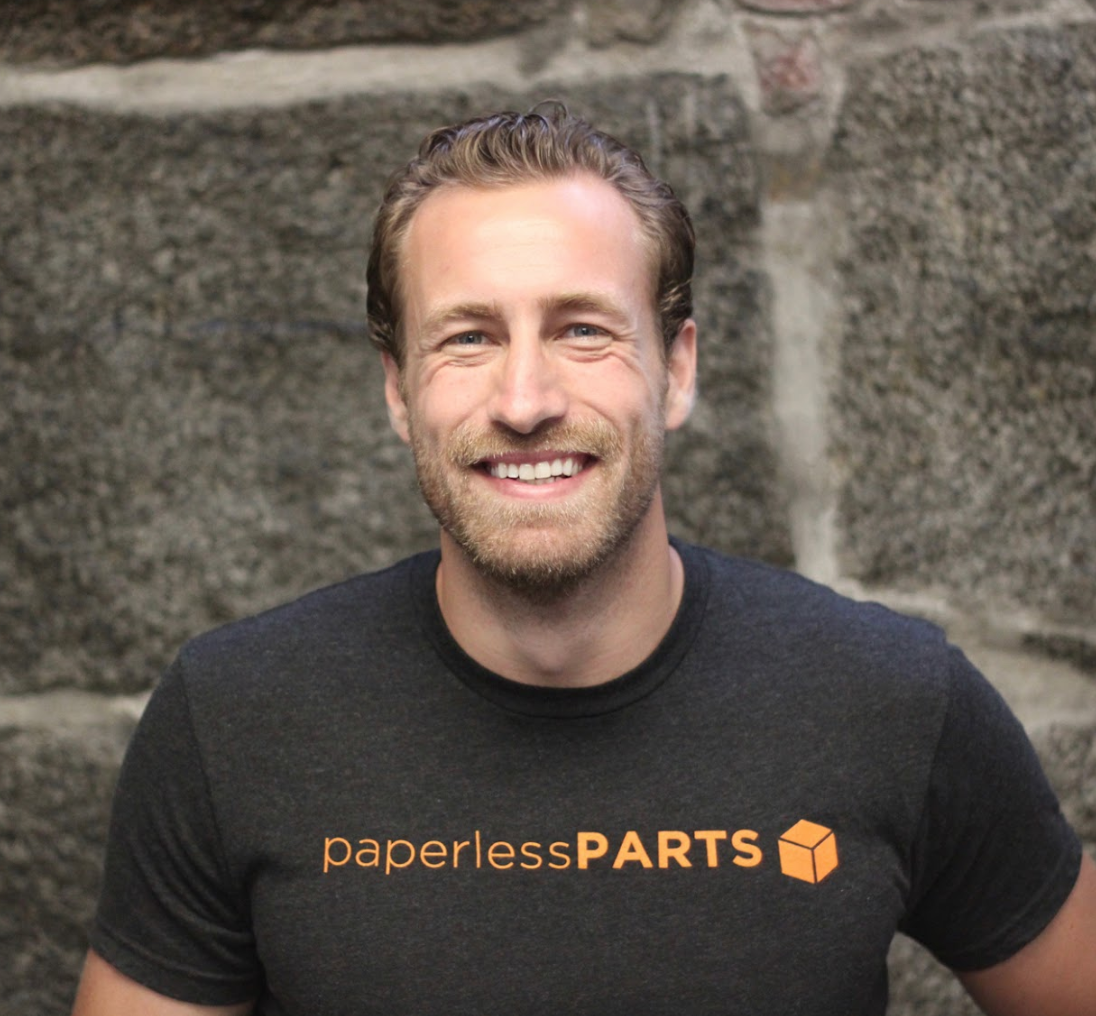 Jason Ray, the Co-Founder and CEO of Paperless Parts, will be giving a presentation during the Xpand3D event. Jason found his passion for manufacturing while serving in the United States Navy as a supply and logistics officer, where he led advanced manufacturing implementation. He saw the negative impacts associated with ineffective sourcing of short-run production components. When Jason left the Navy, he was determined to solve this critical problem that plagues manufacturing. His presentation is entitled, "Bridging the Skills Gap – Give your manufacturing employees the right tools for every job."
Geometry drives everything — from the process and strategy to the tools and raw materials required to produce a part. For manufacturers, it's important to unlock the communication power of 3D CAD geometry in a collaborative way that still meets the stringent requirements of ITAR and NIST. Your ability to store, review, and collaborate on jobs using geometric analysis keeps your business competitive in the changing landscape of industry 4.0. Come learn new ways to connect your team that drive collaboration and bridge the growing skills gap in America. Cimquest customers will get the first three months of PartOS free when you attend.
To learn more about Paperless Parts, please visit www.paperlessparts.com.

Early Bird registration is now open for Xpand3D. This upcoming event will cover all aspects of the 3D printing, design and manufacturing industries – all in one place, over the course of three days. Stay tuned to future newsletters for the exact schedule of speakers and presentations.
October 15 – 17, 2019
Where Manufacturing Happens
Click the button below to secure your spot and register for this event.