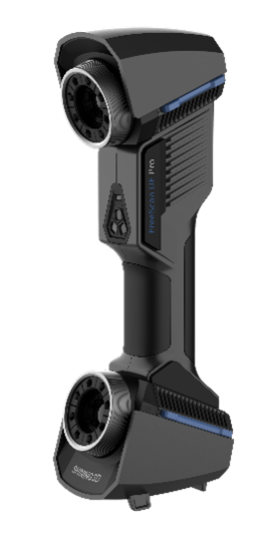 The specs and capabilities of the incredible new UE PRO laser handheld scanner are way-beyond what we anticipated. With an accuracy of +/- 20 microns (+/-.00078") and a maximum resolution of 50 microns in standard mode and an incredible 10 microns in "fine mode," this handheld scanner sets brand new benchmarks in our industry.
Scanning speed is an incredible 1.8 million points/sec. This is accomplished by the 13 crossing lasers (26 lasers, total).
A new 5-laser mode was introduced for fine detail scanning. Scanning in fine detail (10 micron resolution) allows enables the user to capture incredible detail.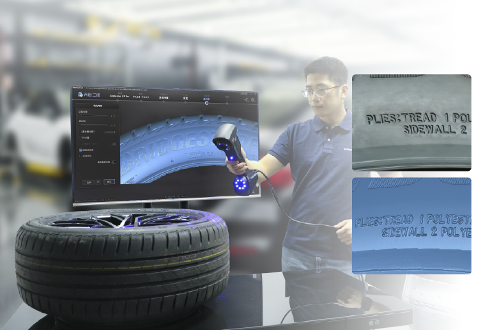 The UE Pro also offers optional, built-in photogrammetry, greatly reducing the volumetric error expected when scanning very large objects.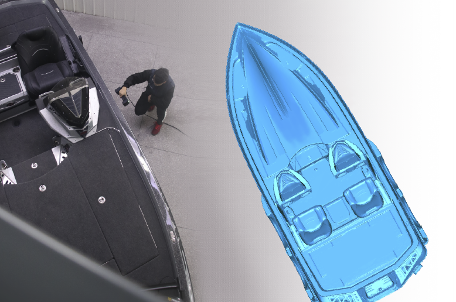 Additionally, Shining's implementation of photogrammetry doesn't require the capture of still photos or even the use of photogrammetric targets. Two scale bars are provided with the scanner and the user simply needs to include the bars in their collection of targets.
Watch the YouTube video below for more details and contact Joel Pollet with any additional questions.