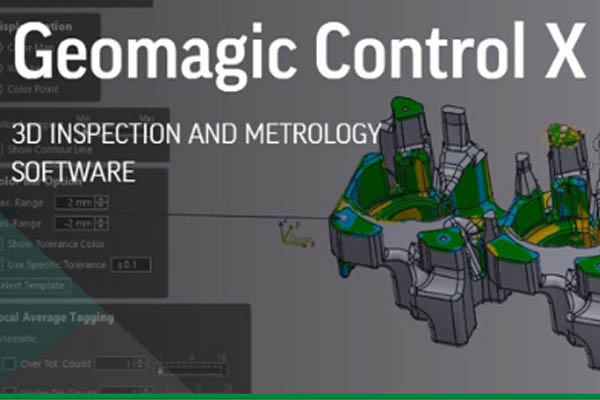 Cimquest is hosting a free webinar on Monday, March 30, 2020 11AM – noon EDT. If you're looking to make good use of some of your downtime, please join us. During this 1-hour presentation, you can learn how to apply 3D laser scanning to part inspection in your machine shop. Here are some of the things we will cover:
Review scanner specs for accuracy and resolution parameters.
Import the nominal CAD model and scan into Control X.

Duplicate the CAD datums on the scan and perform a datum alignment.
Once aligned, produce color maps, whisker plots, 2D and 3D dimensions, GD&T and a final inspection report.

Discuss batch processing many scans, unmanned.
Discuss how Product Manufacturing Information (PMI) may be used to automate the complete process by integrating with your CAD system.
If you would like to join us for this presentation, please click the button below to register.