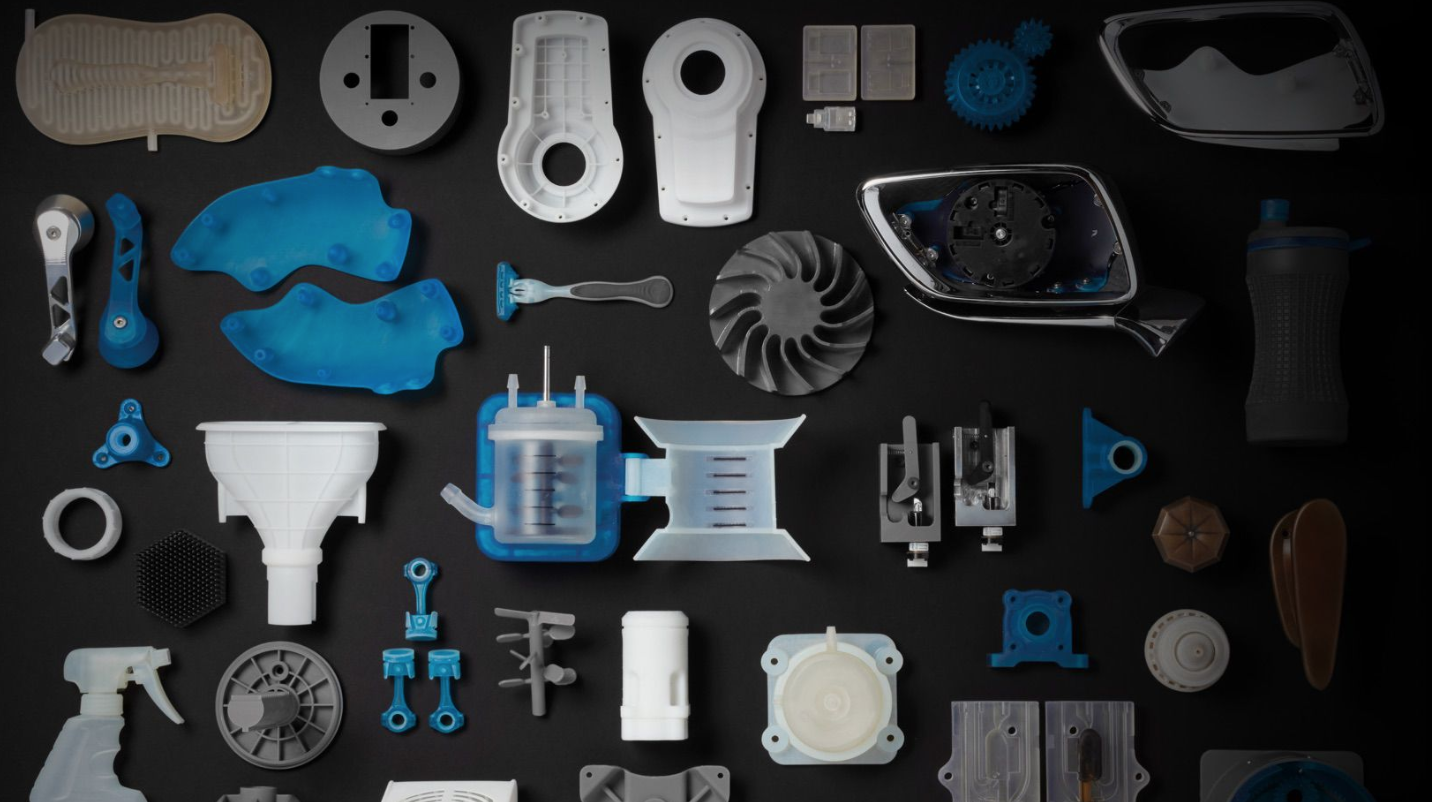 Moldmaking with desktop 3D printing allows engineers and designers to get much more functionality from their 3D printer, beyond prototyping alone. Moldmaking opens a world of production materials and provides the ability to produce short-run batches and test mold designs prior to committing to expensive tooling.
Download an educational White Paper from Formlabs to learn about mold making strategies including injection molding, thermoforming and casting elastomers. Just complete the form below and you will gain access to the White Paper.
Moldmaking with 3D Prints
Complete the information below to download the Formlabs PDF Case Study.