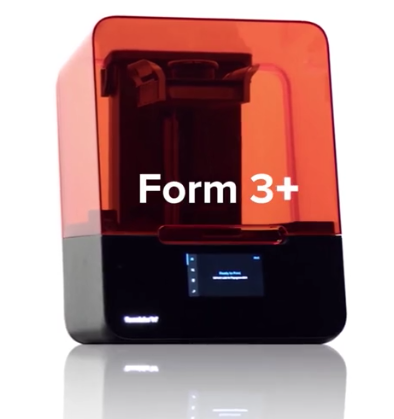 Today we are going to take a look at the new Formlabs Form 3+ and the Build Platform 2. The best-selling professional SLA 3D printer just got better with game-changing print speed, surface quality, and reliability. We will break down the Form 3+ improvements into two segments – Hardware & Software, both of which significantly improve print speed.
Hardware Updates
With an improved thermal system, enhanced LPU stability, and an optimized laser your print times and surface quality will see improvements.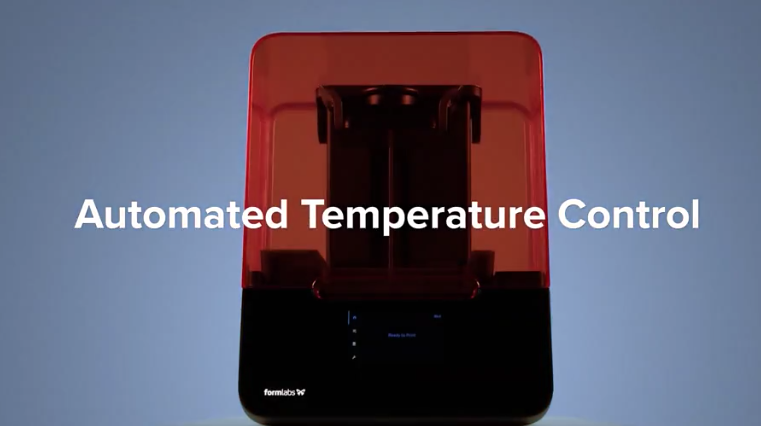 On the PLUS, the Thermal system is closer to the resin tank, minimizing the time it takes to warm up the resin. That means on a cold or hot day, the PLUS will heat up fast and consistently.
Another new hardware upgrade will assist with better early layer print times. The new LPU unit and build plate have a much better fit. This means that less energy needs to be used to cure the first couple of layers of the print. This can reduce your print times by 5-15 minutes.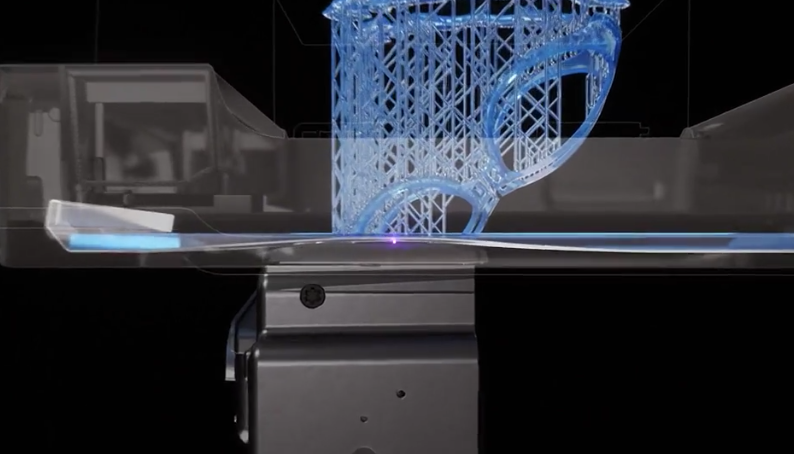 With an enhanced LPU the printer can now have light touch supports. These light-touch supports will provide less damage when removing the print from supports by hand.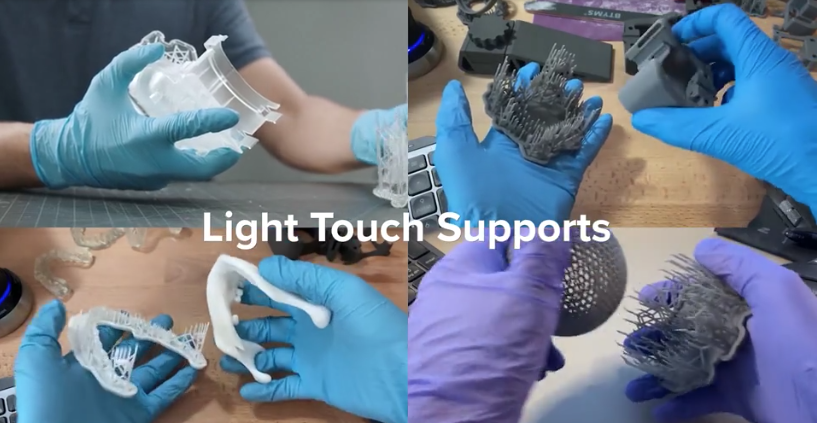 Also, with an increased laser each print will have a smooth surface and better optical clarity.
Software Updates
This will not only benefit the new Form + users – but also current Form 3 users as well. Downloading the new firmware and software to your current printer and computer will give you access to the new and improved fine-tuned print profiles for each resin in the Formlabs portfolio.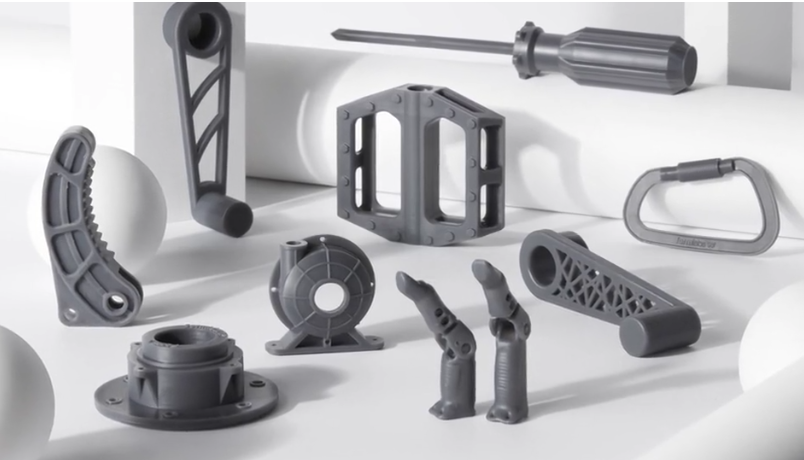 We found the biggest improvement with our most popular resin – Tough 2000 – at an approximately 40% reduction in print time, followed by White Resin at 30%. You can expect a 10-20% decrease in print time for all remaining resins.
Build Platform 2
Let's tie it all together with another new product release for our Formlabs users. To make post-processing easier and cleaner than ever before, pair your printer with the new Build Platform 2.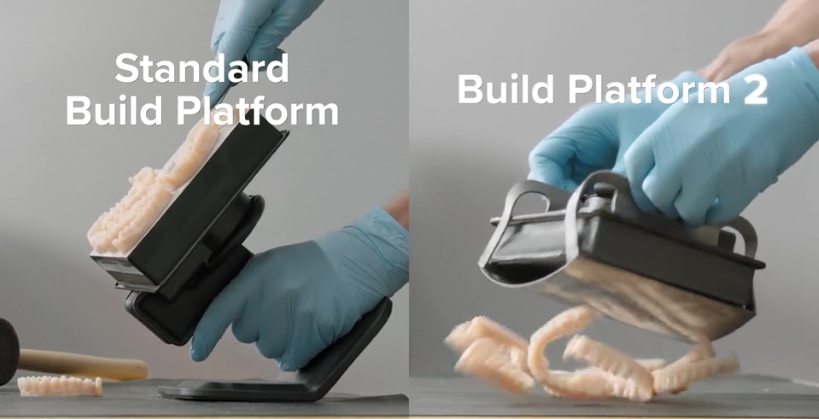 Part removal can be messy, time-consuming, difficult, and lead to part damage. However, this next-generation build platform with patented Quick Release Technology simplifies the post-processing workflow so you can get more done with less effort allowing you to quickly and easily release parts without tools in seconds. This Build Platform 2 is built with a gouge-proof stainless steel print surface ensuring robust long-term durability which provides the ability to print directly to the build platform without print rafts. The certified and biocompatible Build Platform 2 is Compatible with all Formlabs resins, enabling a faster workflow without the risk of damaging your part.
Formlabs has done a great job of improving the overall user experience with these hardware and software upgrades for both new and current Form users. For more info, click below.