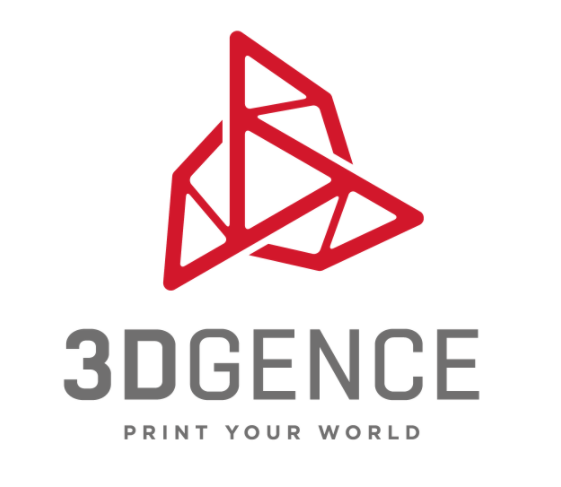 Cimquest is proud to announce a partnership with 3DGence. We are adding their industrial and professional-grade 3D Printers to our 3D printer lineup. These versatile industrial 3D Printers, with high-temp & high-performance materials, offer:
FFF technology (Fused Filament Fabrication)
Ultra-Fast Speed, Reliability, and Unmatched Total Cost of Ownership
Industrial Grade Performance and Build Volumes
Enabling Rapid Prototyping to Rapid Production
Widest range of Materials and Temperatures
ABS, CF-Nylon, PC, PEEK, PEKK, CF-PEEK & ULTEM
Up to 500C / 930F
"For the past four years we have done extensive research for an FFF / FDM technology product to add to our lineup of 3D Printing solutions. This solution offers more value and performance than traditional manufacturers of FFF / FDM products," says Rob Hassold, Cimquest CEO.
For details on the 3DGence product line or to request a demo or quote, please click the button below.