Affordable, reliable, safe and easy-to-use metal 3D printer for many applications including mold-making!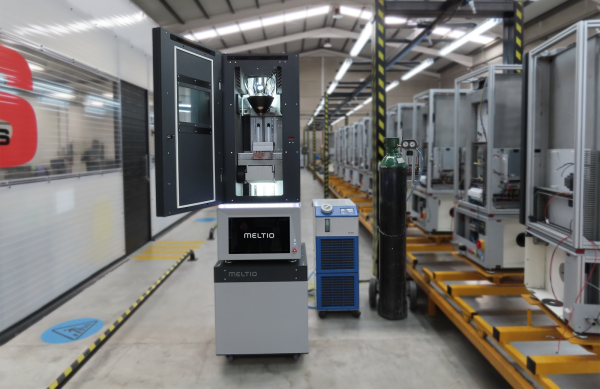 The Meltio M450 is designed for industry without the need for industrial infrastructure. Ideal for small to medium size part fabrication and multi-metal 3D printing research the M450 is perfect for agricultural, transportation, energy, consumer goods, electronics, aerospace, defense, and heavy industrial markets to name a few.
Meltio's Wire Laser Metal 3D Printing is an excellent solution for the manufacturing of conformally cooled molds and dies. Additionally, it's cost-efficient and has the potential to increase performance.
Join Meltio's Application Manager, Giorgio Oliveri, for an informational webinar on Mold-Making with DED (Direct Energy Deposition) and Dual Wire, Meltio's specialty.
Want more general information about Meltio and their open material platform using metallic wire? Visit our website.