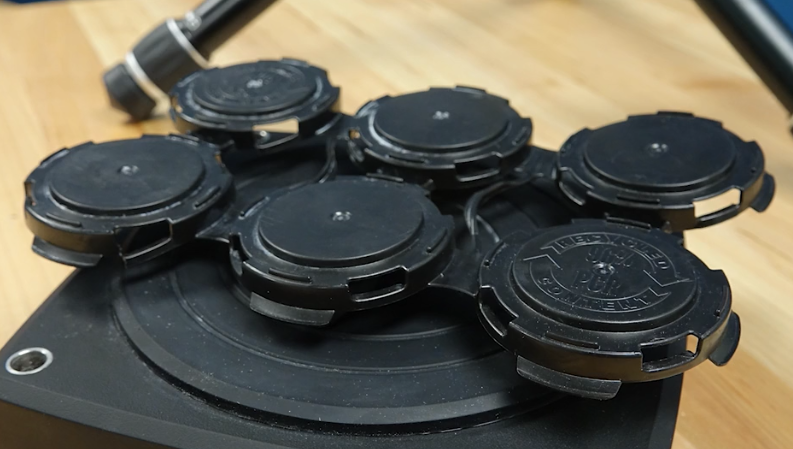 We reversed Engineered this 6-pack can holder which is great for quickly snapping cans on to it and easily carry them around. Here's a brief overview of how we reverse engineered it, improved the design, and then optimized it for injection molding.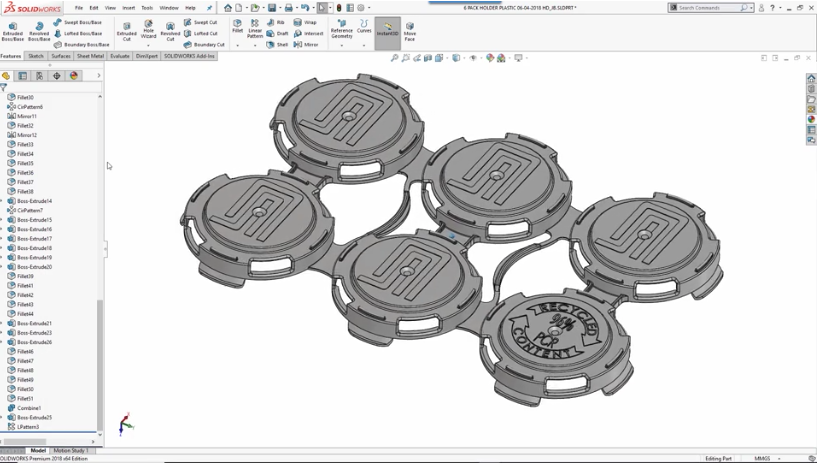 First, we used 3D System's Capture scanner to scan directly into Geomagic's Design X. With a resolution of .110 mm, and an accuracy of .060 mm, we were able to capture even the finest details.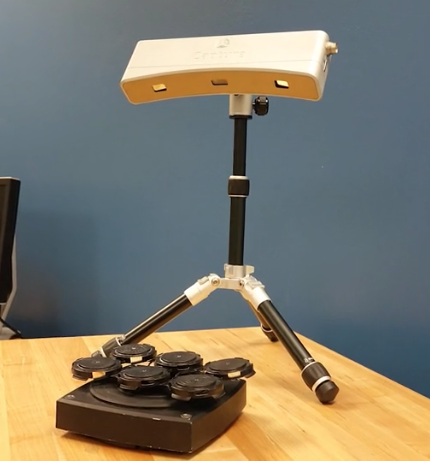 Since the base geometry is patterned, we just needed to ensure that we capture enough geometry of one can holder and then we used CAD to pattern the other 5 holders. With Geomagic's Design X we are able to interrogate our scan and trace the outline of each feature that we needed in order to recreate the sketches and features in our CAD file and then check the deviation between our CAD model and the original scan data.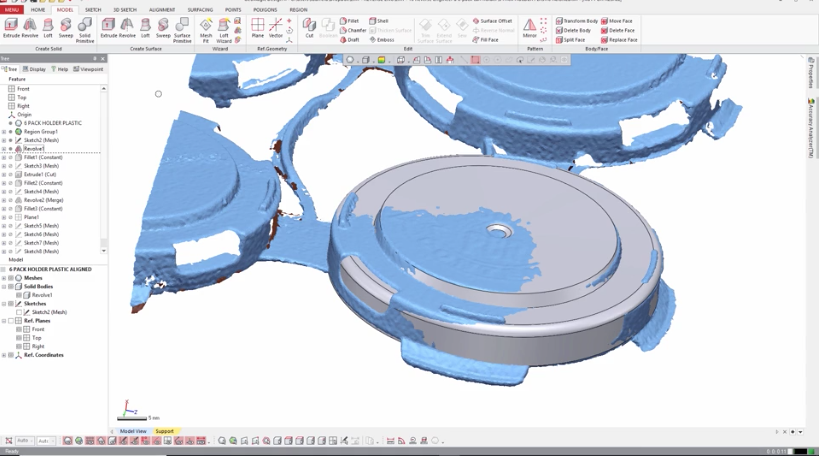 When done, we did a "Live Transfer," meaning we exported the feature tree out to our CAD software. This allowed us to make modifications to the design as if it was natively created in CAD. We were able to leverage this and strengthen the areas that had failed after a few uses.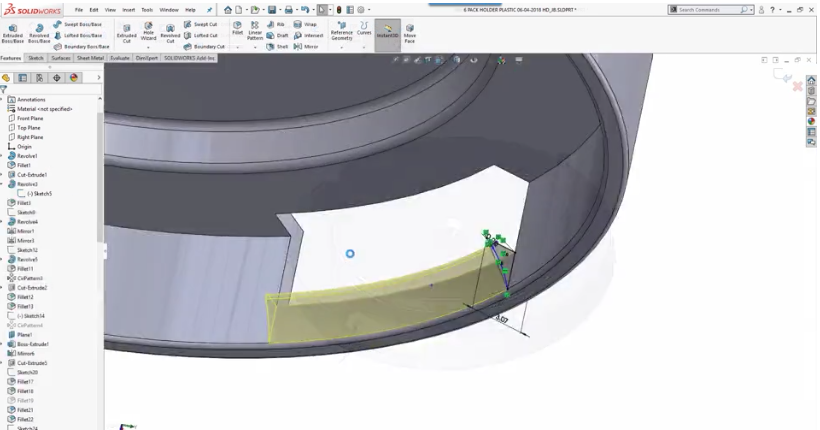 The file looked great at this point so we produced a prototype to check it for form, fit, and function.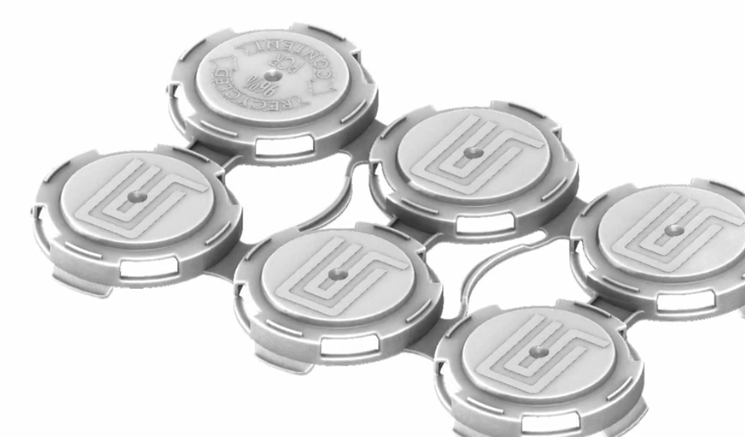 This part was printed on the Form2 3D Printer in Durable material. Via prototyping, we were able to identify a few areas that are weak in the design and make a few additional minor changes in CAD. We then reprinted to arrive at the final geometry.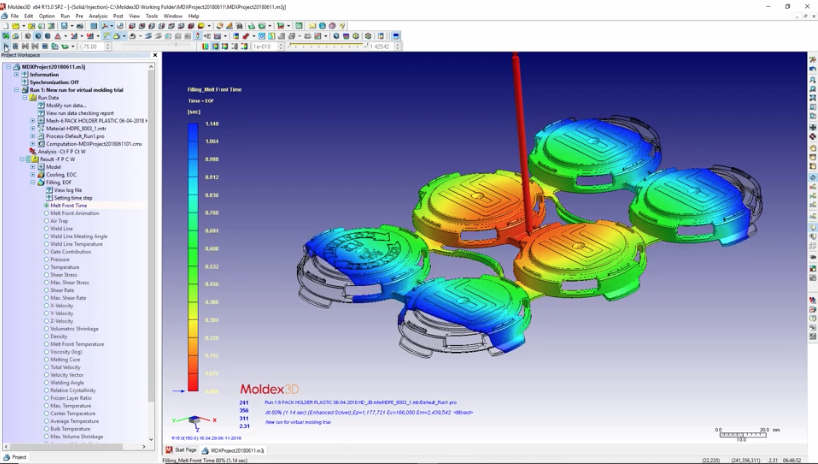 The last step was to use plastic injection molding simulation software to validate the design with plastic injection molding process in mind. With Moldex3D, we confirmed fill with a single gate, checked for strong weld lines, checked cycle time, tested different grades of material, and minimized wall thickness.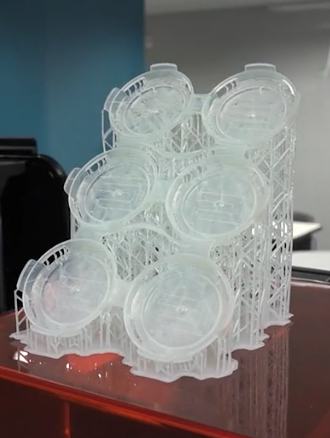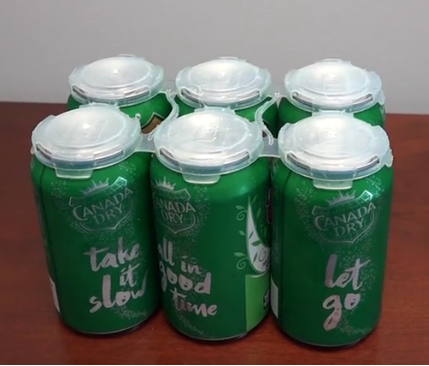 As you can see, Cimquest has the complete suite of tools to take you from collecting 3D geometry to making design changes and prototyping and finally validating your first shot without having even gone to tooling!
Please be sure to sign up for our 2 Minute Tuesday video series to receive tips and tricks like this one in video form every week. More info at the button below.