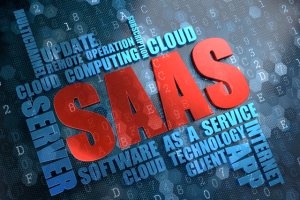 OQTON Inc., formally 3D Systems, will be introducing a subscription-based, software license rental model to complement its perpetual license sales model.
Starting in 2023, Geomagic Design X, Control X Professional and Geomagic for Solidworks' customers will have the option of "renting" these products on an annual basis. The subscription model will ensure users a full year of software updates and bug fixes as well as technical support. The subscription model will be available to both new and existing, perpetual license users.
SAAS enables customers to reap the benefits of powerful Geomagic reverse engineering and metrology software that might otherwise be financially out of reach. The annual subscription will provide a full year of these best-in-class products at roughly 1/3 the cost of a perpetual license.
Shifting from a capital expense purchase to an operating expense, the annual "rental" offers higher flexibility at a lower entry cost and minimizes risk to the user. Through the new SAAS model, customers can predict and plan for their annual financial commitment to Geomagic products while an upgrade to the full, perpetual license will also be possible.
Many of the top software companies in our industry have already adopted a SAAS model including; AutoDESK, Materialise, nTopology, PTC, Siemens, Sandvik (Mastercam) and Solidworks to name a few. Please reach out to our inside sales team by clicking below to learn more about this exciting new SAAS offering.