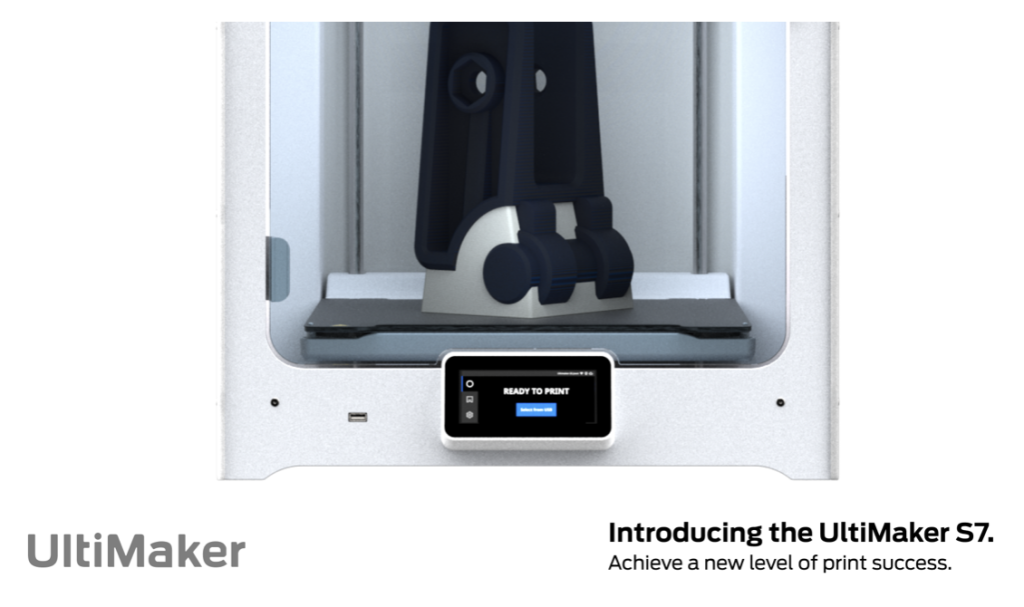 Meet the Ultimaker S7 3D printer your gateway to the entire UltiMaker platform. UltiMaker took everything their users loved about the award-wining S5 and made it even better, so it can be trusted to do its job while you do yours.
Easy printing. Easy breathing.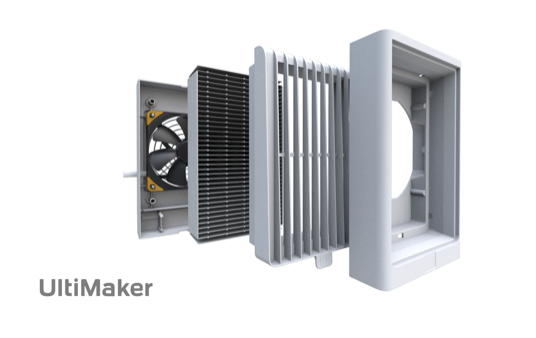 The integrated air manager filters out 95% of UFP's while also keeping the build chamber carefully regulated. Not only does this increase peace of mind about air quality, but also boosts print quality.
Print removal speeds to flex about.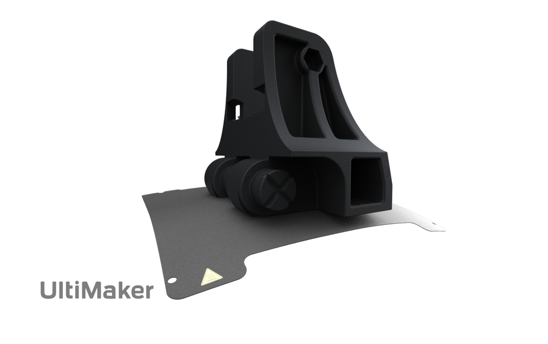 The PEI-coated build plate makes for reliable print adhesion and removal. A sensor also assures your build plate will always be in its correct place before printing.
Easy setup and monitoring.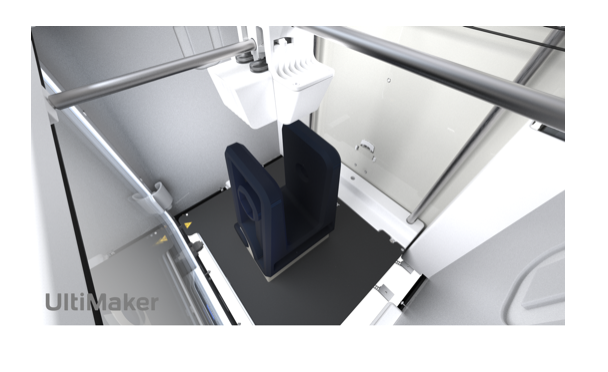 Start printing quickly with a simple first-time user experience. Run-out and fan bracket sensors will pause your print and notify you if you run out of filament or if there is a clog. Additionally, a 1080p camera is mounted higher to give you a better view.
Join UltiMaker on February 7th at 10AM EST for an exclusive first look at the new UltiMaker S7 with a live product demo!