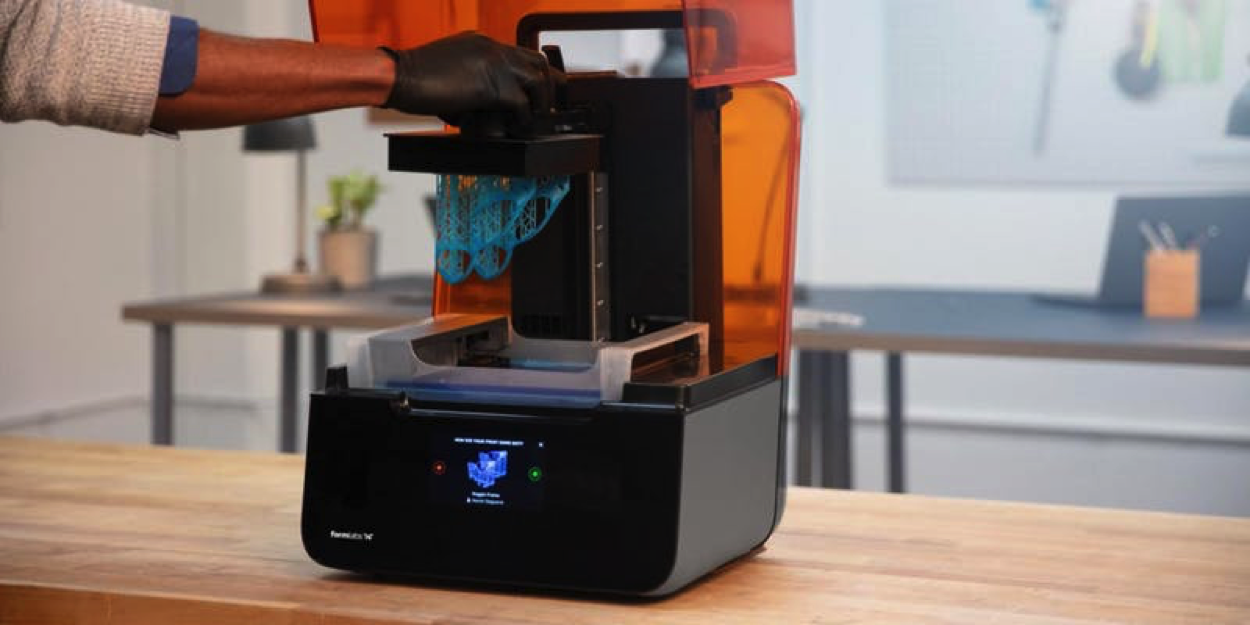 Join us for a workshop featuring the new Form3 from Formlabs at Cimquest New England in Sterling, MA. Levi Smith from Formlabs will be on-site explaining how the Form3 works as well as ways to utilize it, and a workshop will be hosted on processing a file and post-processing. Get a first look at this new offering from Formlabs.
EVENT DETAILS
Wed, September 18, 2019
8:30 AM – 11:00 AM
Cimquest New England
68 Pratts Junction Road
Sterling, MA 01564
Special offer: Formlabs is offering free resin to anyone who attends and buys a printer!
Registration is at 8:30am. Complimentary breakfast will be provided.
Please click the button below to register for this event.